It's Sunday Funday again.
I spent the day cleaning up a new car I purchased yesterday. A buddy called me up and offered me a deal I could not pass up. I ended up with a 1998 BMW 328i and got it for a ridiculously low price. Moved some Ethereum since it's up 35% in 7 days. Transferred to Bitpay card and here she is. I'm in love.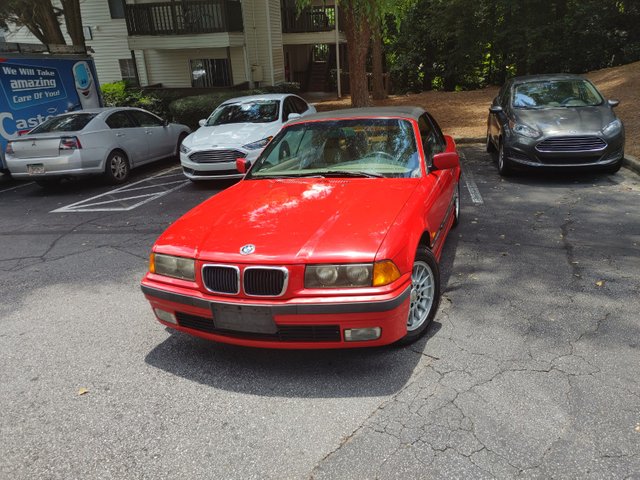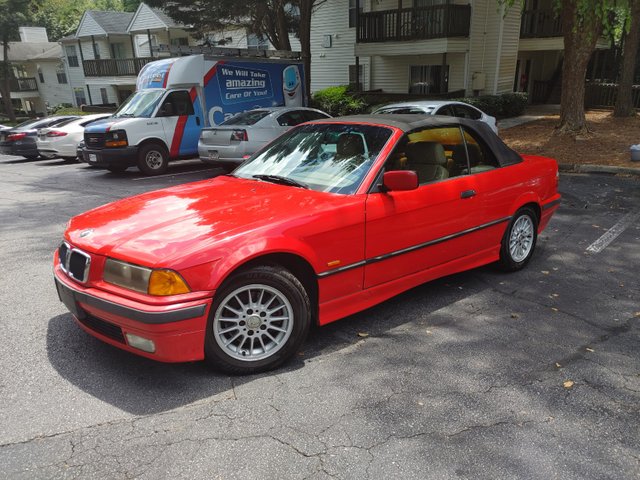 The back BMW emblem has been worn off so it's just a silver circle. I thought to myself... Surely I could 3D print something better than that. Took my 3D printed calipers and measured it. So I found a design for a larger 74mm diameter, scaled down to 56mm, and printed. I'm pleased with the result. I might try to print a black inlay for it.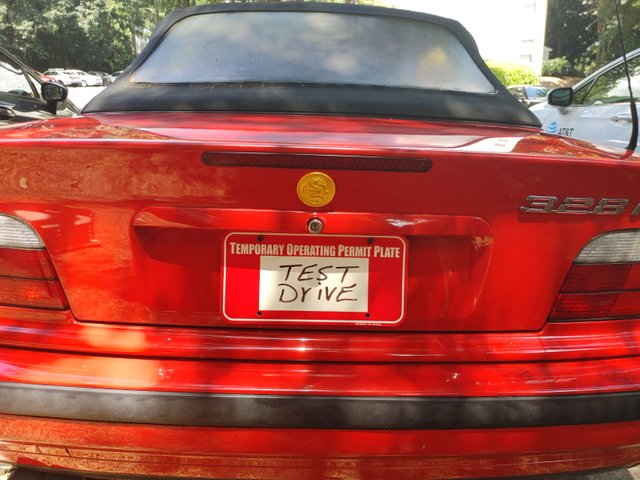 But what about the actual functional print?
Well, my wife has an obsession with hummingbirds and dropped her feeder filling it up. Of course it exploded so I came to the rescue. Well, whoever designed this masterpiece on thingiverse did. Turns out you should actually use red. Lesson learned.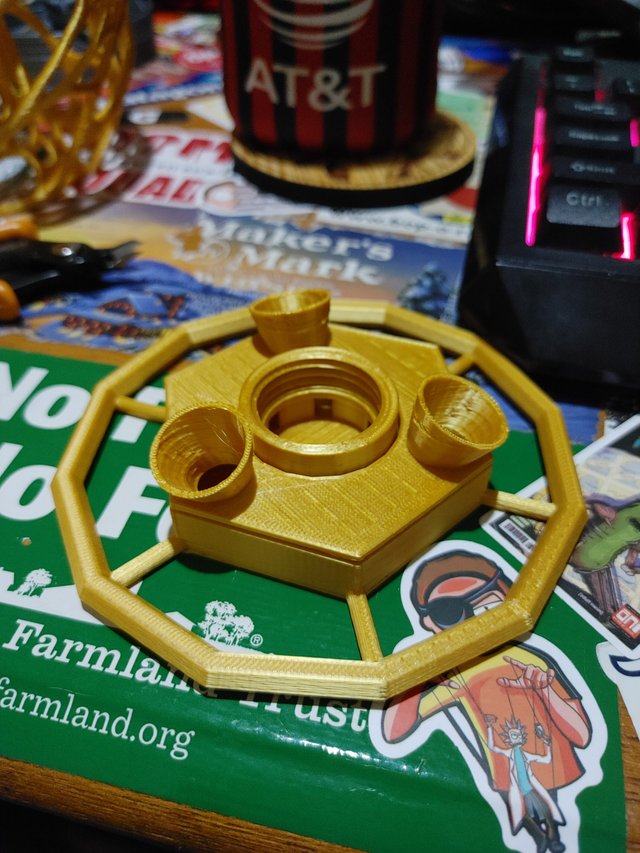 Attached zip ties and twist ties to create a hook.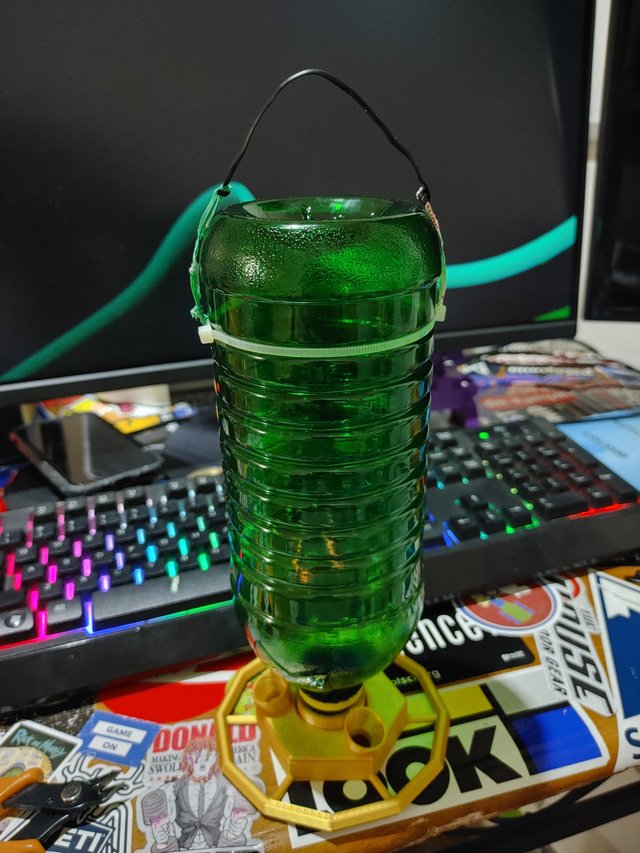 Here's the timelapses.
The one for the emblem was kinda lame so here's the others.
Have a great night.
Thanks a lot for reading/watching.
Leave me suggestions and shit in the comments.
Peace.