Months before Texas district attorneys started dropping or delaying low-level marijuana cases, state lawmakers were told that a well-liked bill to legalize hemp was going to complicate pot prosecutions. The warnings fell flat.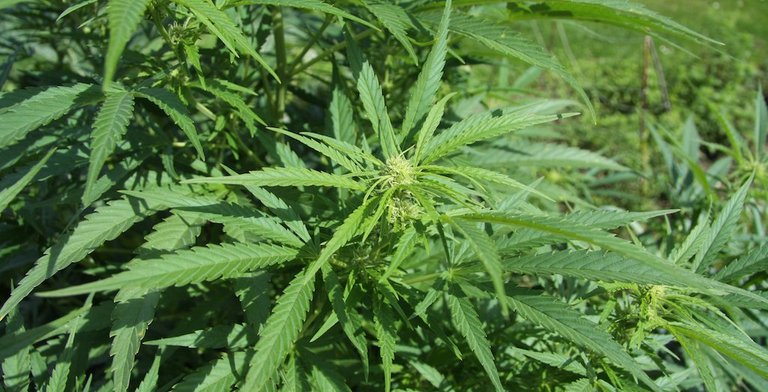 More info in the article
https://www.texastribune.org/2019/07/30/texas-lawmakers-warned-hemp-law-marijuana/
My thoughts on this news
It is obvious now that hemp and marijuana is a massive cash crop that has been economically successful in many states. So the state of Texas wanted to get in on this easy money and passed a law that allows their farmers to grow hemp. According to the law (HB 1325) Hemp is defined as having 0.3% of THC or less, any plant containing more than 0.3% THC is considered to be Marijuana and is still illegal in the state of Texas. The law was passed to help farmers but unfortunately they did not consider all the arrests in Texas for Marijuana possession. None of the crime labs in Texas have the equipment to test for THC levels, so now when someone is arrested in Texas for Marijuana possession there is no way to know if it is Hemp which is legal, or is it Marijuana...? OOPS! All the crime labs need new testing equipment and need to hire more people to be able to perform these tests. So for now some prosecutors in Texas have been dropping charges for people who have been arrested for Marijuana possession because it may actually be Hemp which is legal...
We will see how this plays out, maybe hopefully one day in the future these dumb politicians will realize that decriminalizing all drugs is the only logical solution and providing people tax funded rehab/healthcare is more beneficial for society. The tax revenue from hemp/marijuana sales would be enough to cover the cost of a single payer healthcare system for all Americans. Imagine being able to walk into a rehab clinic to get help and not having to pay anything, that is possible in many countries around the world, but not in America the richest country in the world...