Following a "wave" of shootings earlier in August, the authorities are hyping up the need to arrest people for making threats, lest their actions come to fruition.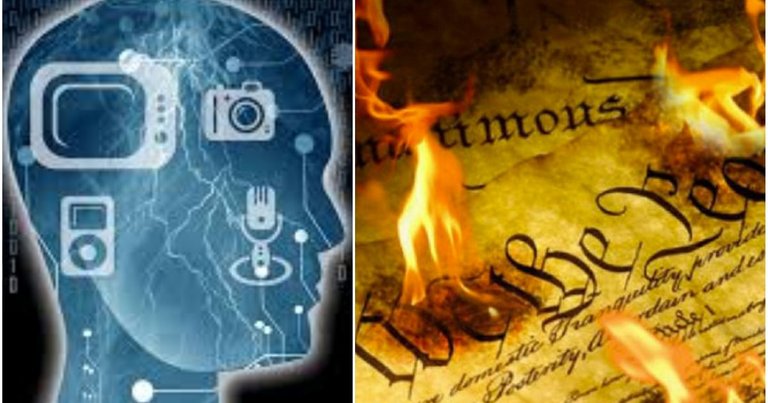 Source
The mass shootings in El Paso, TX and Dayton, OH have created more alarm and this time the authoritarians are seizing on this capital to promote a pre-crime agenda. Dozens of people have been arrested and charged with making threats on social media or other online venues.
Minors are included in the total of 27 people arrested so far. This is becoming the new norm when fear and hysteria sweep the minds of the masses who support this move by the authorities. Emotions drive much of our behavior, and mass shooting will get people into a fear mindset, and fear is the mind killer as Dune says.
No "threat" seems to be left to chance, not even idle gaming chat jokes. A 15-year-old boy in Volusia County, Florida was charged for a "threat" joke in a video game chat.
The Constitution and Bill of Rights is going down with pre-crime going up. A 22-year-old Connecticut resident named Brandon Wagshol posted a meme of sorts that authorities say "showed an interest in committing a mass shooting". He lost his gun rights under new ref flag laws, which is another new norm sweeping America.
Total control grid, here we come! Great times ahead as darkness falls upon freedom. Free speech is going to be so watered down that real freedom of expression will be a fading memory as the years go by.
---
References: