In their "noble" goal to "defend against large-scale, automated disinformation attacks", the Defense Advanced Research Projects Agency is going to create software to monitor the whole net and fight "polarizing viral content" before it spreads.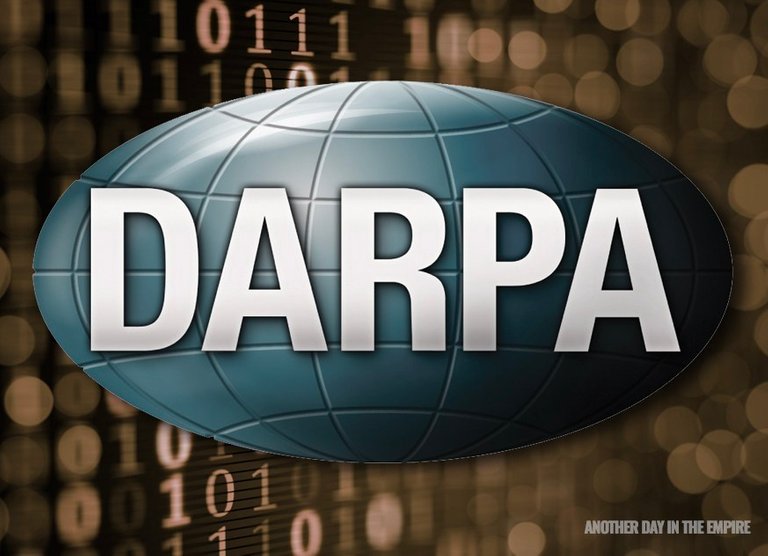 Source
The software will scan news stories, photos and videos to identify this so-called "polarizing viral content" and stop its spread to eliminate "malicious intent" entirely.
Sounds good? No, it's more of the total control nightmare becoming a reality. It's an Orwellian wet dream for the controllers. They want to filter everything through their corrupted establishment lens.
Algorithms will able put in place to detect and screen anything from memes to stories in order identify "inauthentic or fake" content, and prevent it from spreading. That clearly spells the beginning of the end to free thinking online, if they succeed.
"Trusted" sources like the mainstream media just peddle the accepted narrative, often with misinformation and falsity to support agendas of the elite. Anyone who has information that contradicts the official narrative is putting out, according to them, "inauthentic or fake" content. This means we're all going to be deemed as spreading "polarizing viral content" and of engaging in "malicious intent".
Wiping out dissident voices is the goal. Sanitizing the internet to better brainwash the masses. Getting rid of alternative media and cementing the mainstream media once again as the only source everyone will have to shape their perception of reality.
---
References: