UN Climate Change Conference of the Parties COP26 in Glasgow will be held from 31st October to 12th November 2021.
I find it interesting that it starts on Halloween but guess every similarity of participants is coincidence since Halloween monsters are not real.
On the other hand, EU Sustainable Energy Week (site) just ended.
"We really need to promote local projects, we need to give the opportunity for citizens to talk about energy efficiency, about renewable energy, because the most important thing is to educate citizens." said Federico Barbieri , President, European Youth Energy Network.
Yes, education at all levels is necessary; only power of very high number of people maybe can influence politicians towards more green decisions. Why maybe? Because maybe some of them are not corrupt and part of global gang that does not care about anything except satisfying motives that are coming out of their psychopathology.
The biggest fossil fuel producers are Australia, Brazil, Canada, China, Germany, India, Indonesia, Mexico, Norway, Russia, Saudi Arabia, South Africa, United Arab Emirates, the United Kingdom and United States. The report shows most of them continue to provide significant policy support for fossil fuel production through measures like tax breaks, finance, direct infrastructure investments and exemptions from environmental requirements.
I recommend reading the whole txt that is source of this quote.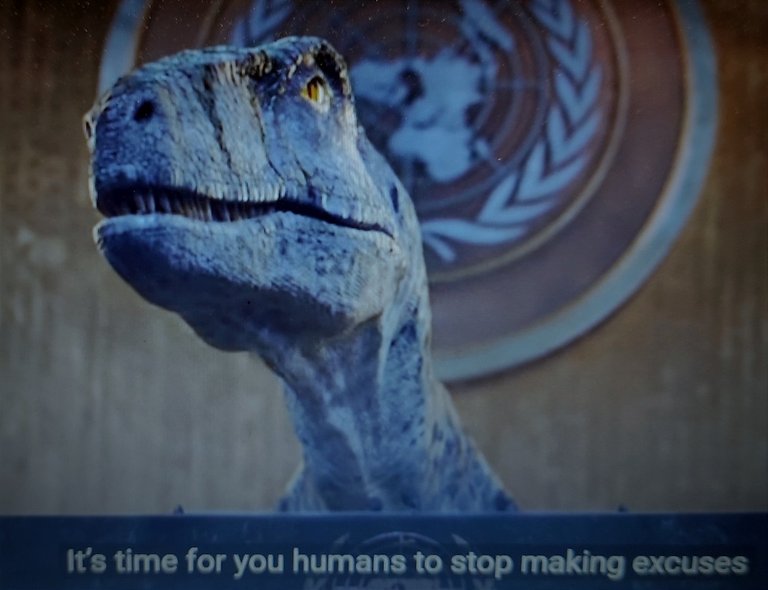 Guess, despite loud applause for the Frankie, we are still choosing to go towards extinction.
Meanwhile in Serbia, fight against Rio Tinto still lasts, but it has became more difficult bcs dust is thrown into people's eyes with other topics, we are manipulated to turn against each other, discussing about more-less irrelevant topics, while propaganda in favor of RT started with spinning info, promising really clean process and making Serbia and Serbian people heroes of the world for letting RT mine so much needed lithium.
We already know how "clean&green" Rio Tinto is but will I.ll add reminder.
Why trying to find and use alternative ways for gathering lithium when you can destroy a country and badly influence on the whole region, right?
To quote our president: "When you need something, then the truth is no longer important". Yes, that is the truth about (our) politicians.
Petti Smith said People have the power but I am not very optimistic; not because we don.t have the power but bcs we are tided up by our inner demons to find strength, go through fear and unite for common goal - more quality lives for us and our descendants.