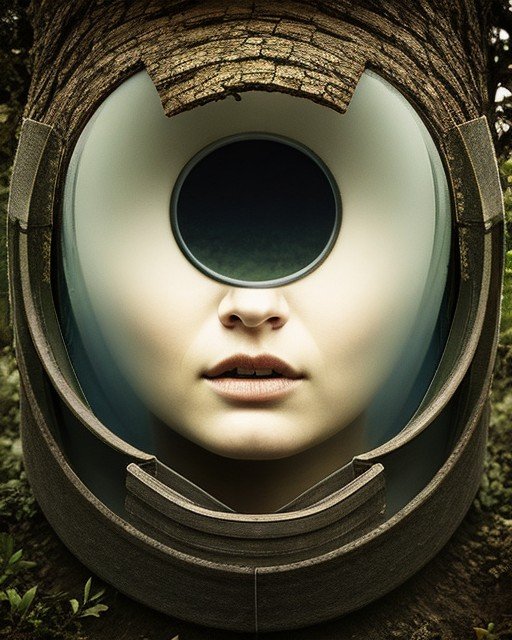 ---
What we imagine turns us inside-out.
Thoughts left unpruned will soon take root and flower,
And idle daydreams crystalize to plans.
Take care, or else your life will be turned over
To the pursuit of something you'd condemn
In sober moments of your wiser youth.

---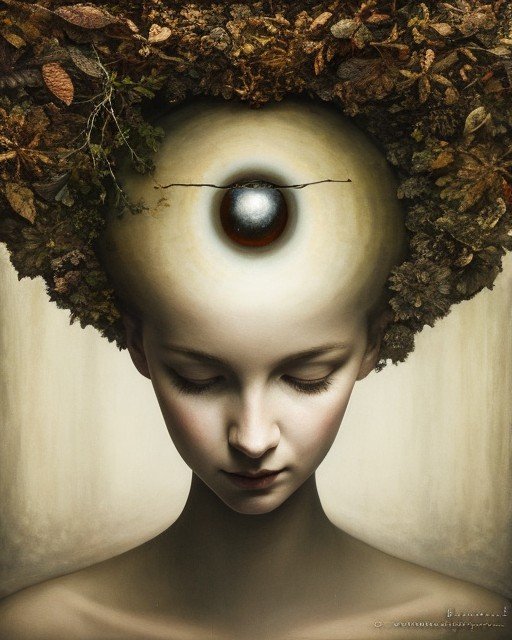 ---
Remember how it was back in your youth
When parents and instructors had laid out
Your blueprints of potential? Why condemn
Their hopes for your success: to flower
In career and family, and spread over
The community the fruits of all their plans?
---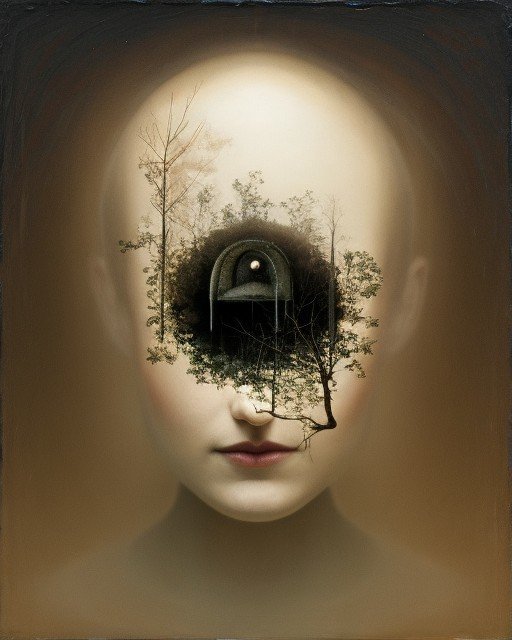 ---
But dreamers have a way of killing plans.
I don't think it's recklessness of youth,
But age's panic at the loss of (over
Time) that feeling we have something to put out
Into the world, some special flower
The mundane grind of years wants to condemn.

---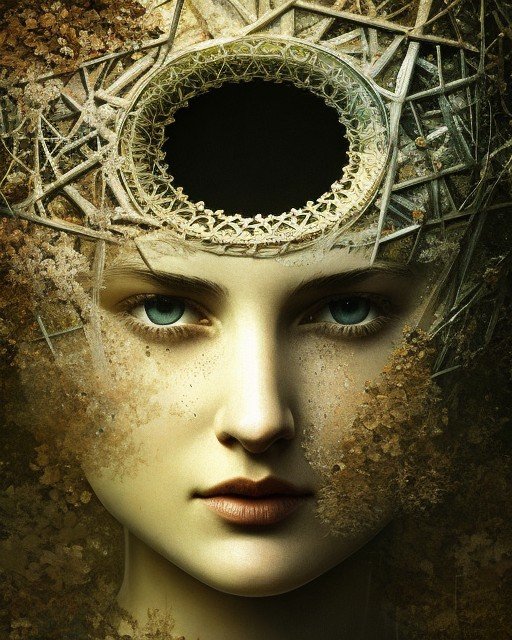 ---
And at some age we, in our turn, condemn
This path of progress towards death. New plans
Grow from some whimsy, 'till they flower
Into some new self, bring a second youth,
Both confident and apprehensive, out
From the shell of expectations we'd worn over

---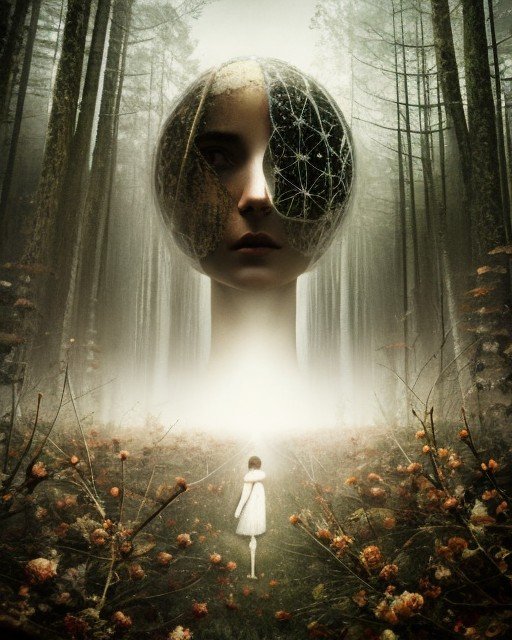 ---
The guts and viscera and meat and over-
Burdened heart gone silent. Should we condemn
This crisis (be it an affair, an out
Of fashion art or business scheme, or plans
To revenge some disappointment of our youth)
We do so at our peril. A cut flower

---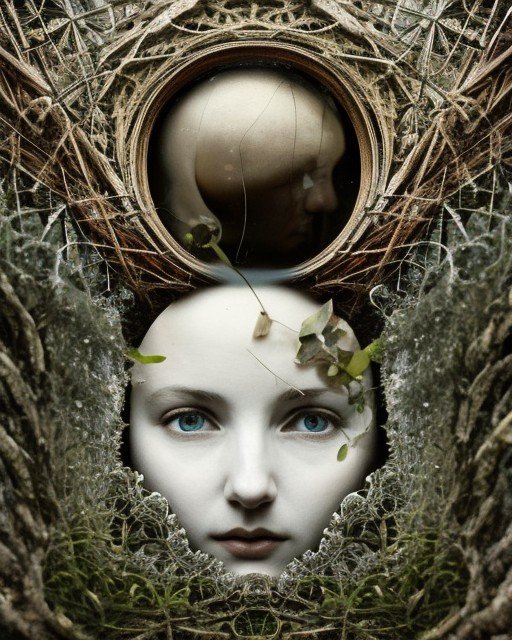 ---
Still tends to pollinate some nearby flower,
And unrealized imaginings spill over
To poison the next generation's youth.
Let it grow and go. Or. Else: condemn
Imagination's drive before, too late, plans
Re-write themselves to violent failure. Out

---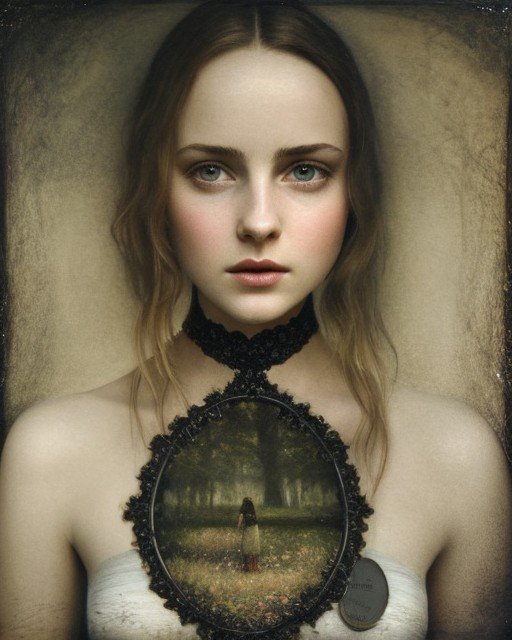 ---
Of this second youth, I say, some compost-nourished flower
Blossoms sick and reedy, out into society that's over
It already. Condemn it or ignore; the world's pursuing other plans.

---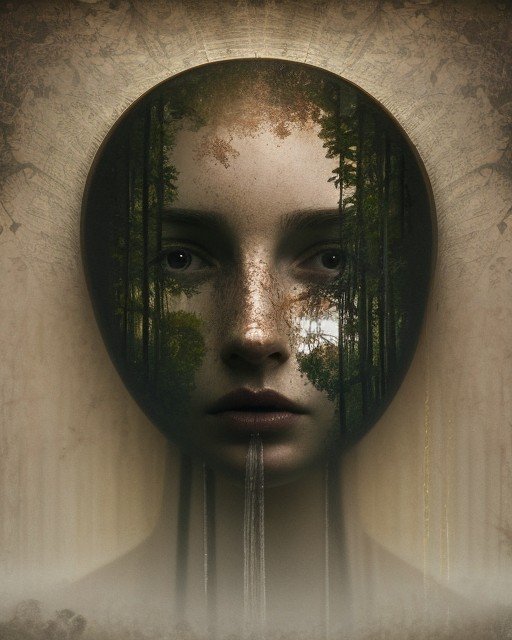 ---
A couple of posts back, I had mentioned that I felt like feeding some of my own poetry into Stable Diffusion to see how it would interpret it. In the end, inspiration went the other way. I've spent my idle hours generating images, and they inspire thoughts which have little to do with their generative prompts. When it gets to the point that I can't help it anymore, I write them down.
You can learn about the Sestina poetry form at poets.org or Wikipedia. The repetition of the same six words over 39 lines makes it a challenge, but as with all form poetry, this produces its own surprises.
As for the poem's message, maybe it came out a little darker than I expected. I wasn't intending to meditate on artistic midlife crisis when the first lines came to me, but, well, here we are. Maybe that's what happens when you hand your inspiration over to breathtaking blocks of code.
What do you think?
---
Unless otherwise stated, art & photography is the work of the author, often with a little help from AI. Feel free to copy, remix and share works from this post according to the terms of a Creative Commons Attribution Sharealike 4.0 International license.