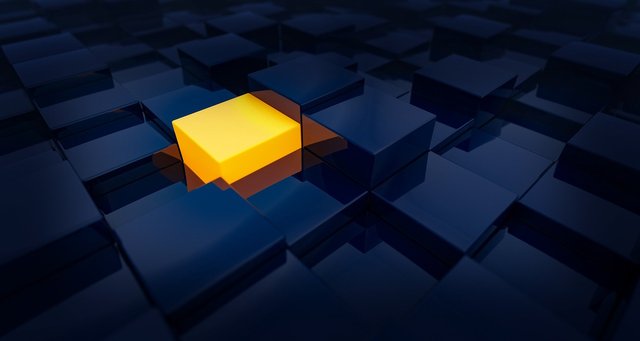 Image by Arek Socha from Pixabay
---
Network verified
immutable transactions -
devolving control.
---
© Rowan Joyce all rights reserved
---


Over the next seven days I'm going to publish a collection of four or five Senryu around the theme of blockchain and future technology.
I find the myriad possibilities of blockchain fascinating. From tracking produce in smart contracts, to building an autonomous reward structure for communities sharing common interests; the applications are vast.
During the last bull run we saw an explosion of ICO's promising the world. Thousands of coins claiming products that would revolutionize various industries, which either never delivered or stalled in development due to the crashing market.
Some of these projects were out and out scams, while others were genuine with plans that are still under development. I think that this building bull market will separate the wheat from the chaff, relegating the scam-coins to the peripheries while genuine blockchain projects with working products like steem surge ahead of the competition.
But, anything can happen in cryptocurrency land!
Only time will tell.

---
To read more about the aesthetics of true haiku, and the difference between haiku and senryu, please check out my recent post:
The image used in this post is creative commons licence, linked to credit beneath the picture. If you have enjoyed this Senryu, please check out my other work on my homepage @raj808.