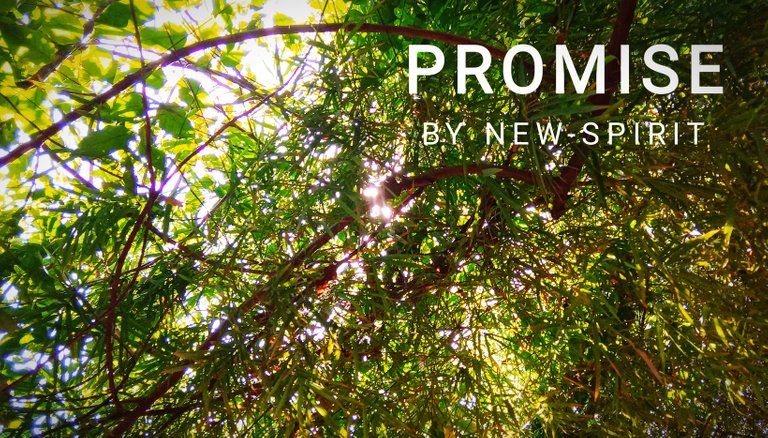 "PROMISE"
Everything on the leaves of the trees is painted with your name.
In all veins is your name.
Heaven, earth, and the whole world is also calling your name.
But I always forget you, even I don't remember your name every time, and sometimes I forget to mention your name in my heart. Yet I owe you.
I want to ask, will you forgive me if I apologize to you?
I will try from my forgetfulness, to mention your name always in my heart.
From the bottom of my heart, I promise, not to forget you.
By @new-spirit

| Poetry theme | Promise |
| --- | --- |
| Writing time | Aceh, 01 Des 2021 |
| Illustration image | Camera by Xioumi Redmi 6A |
| Writer | @new-spirit |