For the last few weeks I've been loosely experimenting with breaking up my sleeping between late afternoon and early morning naps. What I've found is the ability to maintain my night owl sweet spot of productivity in the wee hours of the morning while still also being available and working during the traditional daytime work hours.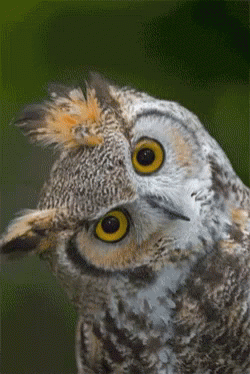 It's been a real game changer for my productivity and work happiness. But, it wasn't until Amy
@bannedbooksart
said this split of wake and sleep was called Biphasic Sleep that I learned why this works so well.
I found this article from Sleepopolis which was quite helpful in explaining the reasoning and history behind biphasic sleep.
"Biphasic sleep" might sound like a sciencey term, but it actually defines a pretty simple concept. It's just the name for a type of sleep pattern in which a person divides their sleeping time into two sessions.
Part of my experiment also involves taking weekends off (Friday and Saturday). Sleeping a normal full night sleep and then kicking things off Sunday night. So far, I really like this and do believe this may just be the new normal for me. Though it is still early in the experiment. So, only time will tell whether biphasic sleep becomes something I can sustain over time. I hope so. I am truly enjoying those night owl hours without sacrificing daytime (normal work hours) time.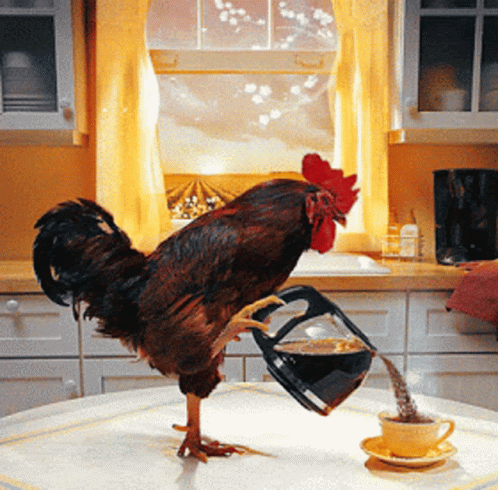 Normally, I only test out experiments for a month. But I can already tell this experiment will require a longer test phase. So, I've decided this will be a summertime experiment. Given how hot these temps have been in the afternoon's it's not too hard to get some naps in during the hottest times of the day. Triple-digit heat does make for prime sleep time.
I will update as I find new info to share. Right now things are looking good. But it is early on so things could change. At this time, I do believe I may have found my holy grail of sleep and wake time.