Digital Maginot Line: Darkside, MicroSoft and critical infrastructure... Pipeline Hack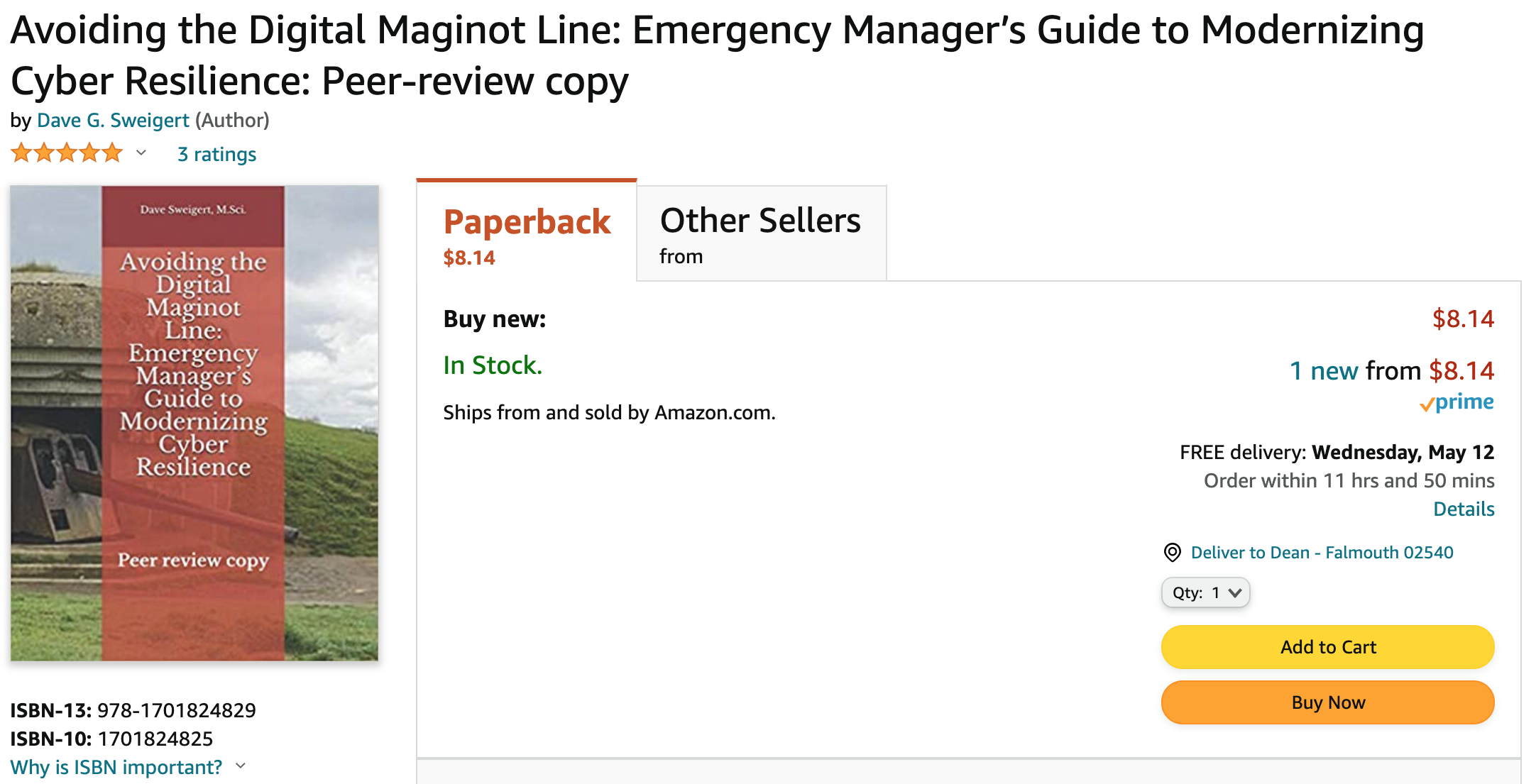 YouTube: Currently Suspended.
I would normally download and re-upload to Bitchute but some odd reason video won't download from dlive properly. So enjoy on dlive.
I work in the Oil Industry with these pipelines involved in this Pipeline Hack, and I warned them about this exact type of event well before this current hack and ransomware nightmare caused by "Darkside". I told them all for well over a year that they were in danger of a cyber attack, and instead of beefing up security and listening to voices like mine, they went further into automated and connected online world due to Corona. So they started using MicroSoft Remote Desktop and TeamViewer which is how they got hacked. They should have read this book on the "Digital Maginot Line" by Dave Sweigart published in November 2019 and this all could have been avoided.
The Digital Maginot Line:
This attack on the pipelines as I said in my video is going to cause a lot of really bad problems if not sorted out in 24 hours. The pipelines are basically rivers and stopping a river does not stop the water, and causes droughts, same thing with a pipeline. Imagine the Mississippi river just not flowing. If you live in Southeastern USA, go buy fuel now.
Articles:
Headlines with a voice on this:
Dark Side hacking group...