Why are all elementary particles so unpredictable? Is there only one particle in the whole universe from which all other particles simply clone from creating a sequential flow through time? What about the anti particles?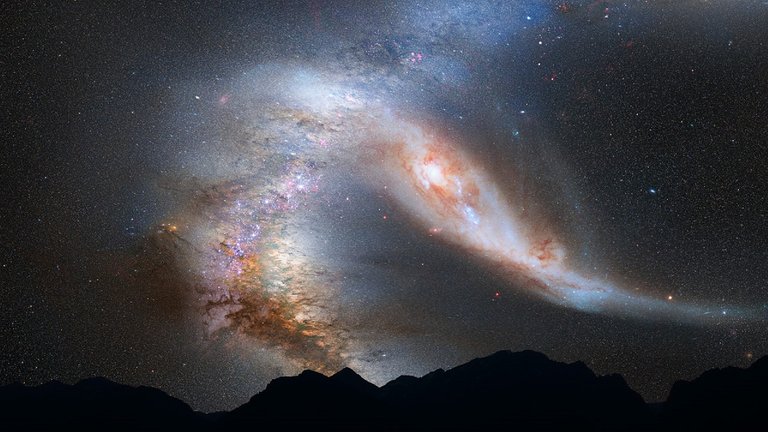 I don't understand quantum mechanics vs classical physics. It seems that the physical universe becomes more predictable as the scales get larger and this could indicate something about the nature of what time really is. Determinism and logic seems to rely to my understanding of it, on a casual chain. Quantum mechanics is counter intuitive, and there is no obvious casual chain where you can predict with absolute accuracy where something is or exactly how any particle will act. Instead we have some sort of probability function with estimates on where we predict the behavior to be or do.

So if anyone knows quantum mechanics better than me please feel free to comment on this post. Why was Einstein right, and the universe is deterministic on the classical or large scale, but on the quantum scale somehow Einstein is wrong and the universe is unpredictable, maybe even timeless? 
My question for physicists and quantum theorists:
Suppose we have a black hole? What would happen if you have a quantum entanglement where one side of the mirror particle is being pulled into the black hole beyond the event horizon but the other side is beyond the pull of the black hole?
How would the particle act if entangled with a black hole in some way?