Today is super memorable. Actually yesterday was memorable too as I got to enjoy a huge Christmas feast with turkey, stuffings, rendang, desserts, presents and all. However, this is on a whole other level of coolness. It's my first solar eclipse ever in year 2019.
---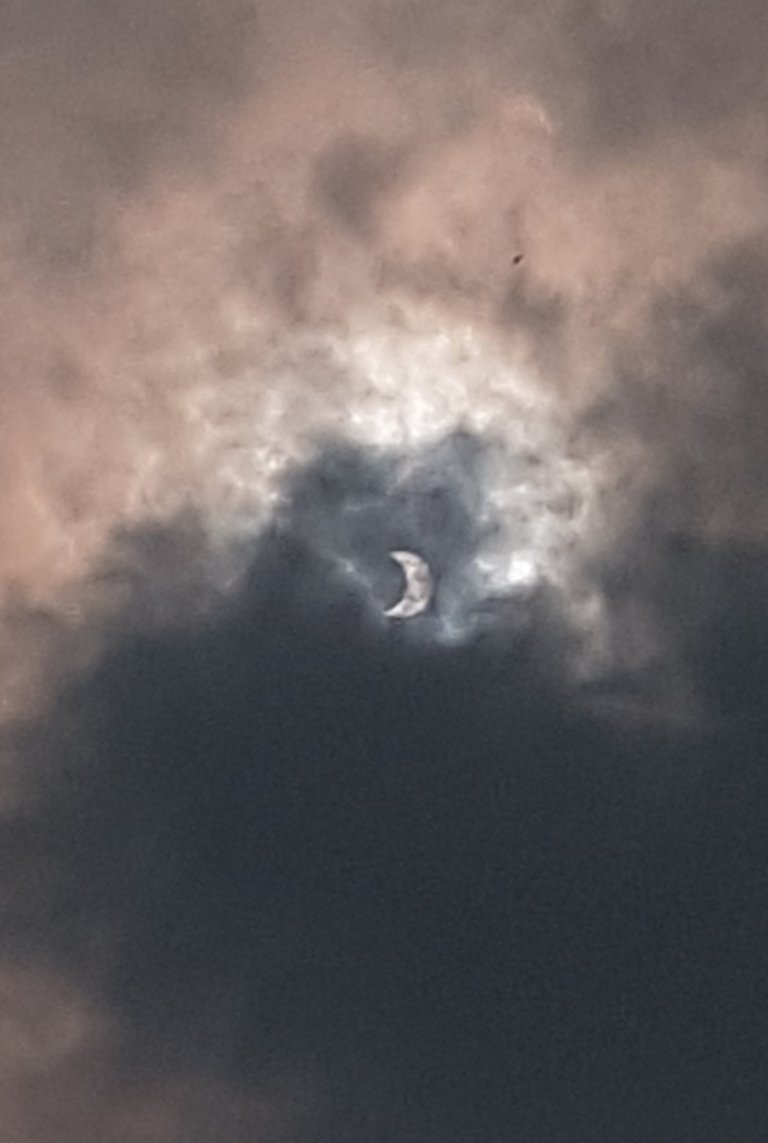 ---
Other than that, do check out my meal plan of the day. Belgian chocolate for breakfast, caramel creme brulee mochi for lunch and green tea for dinner. Kidding! Still a little too early to dream and slightly on the excessive end.
---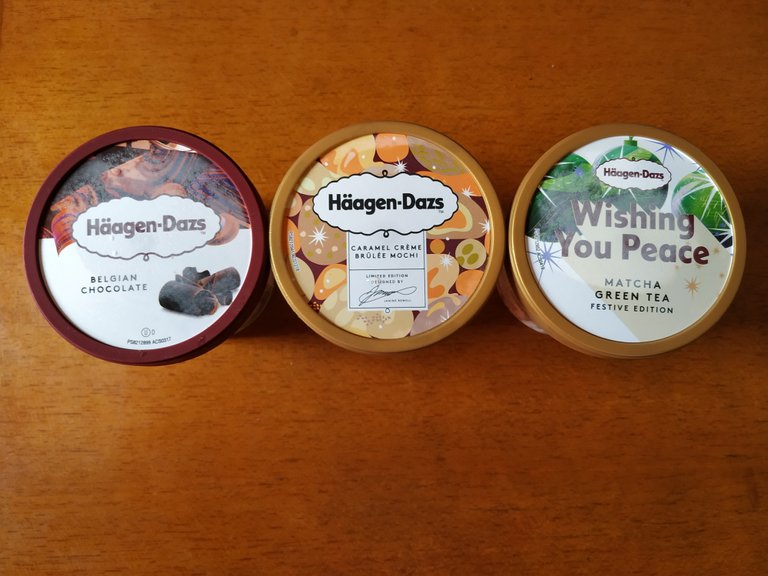 ---
Actually, I was just trying to finish up my ugly gingerbread men. My baking skill still has a lot of room for improvement. Will try to do better next year!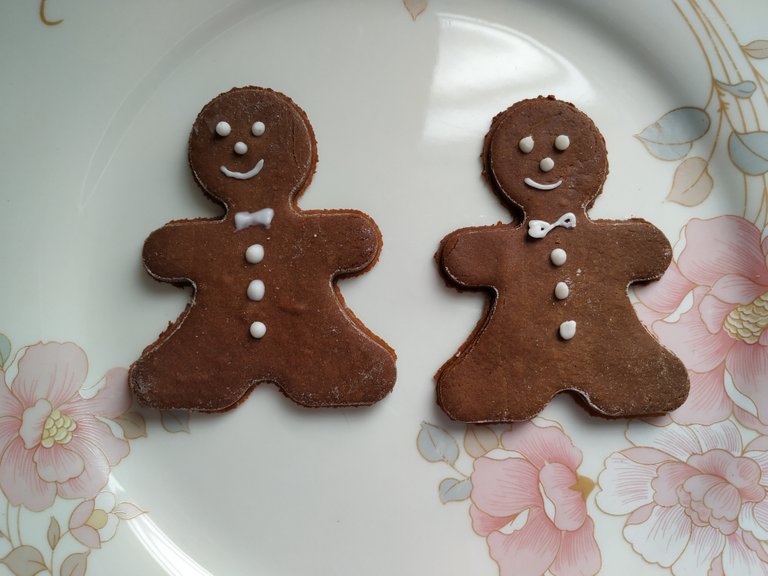 Happy Holidays Folks!
Cheers,
Wheat