It looks like my old hard drive is getting ready to go to the scrapyard.
Some of my oldest photos now look like this. I believe I have a backup or two somewhere... but where!? They must be somewhere along that big pile of CDs and DVDs that already have cobwebs all over them! Ahahhahah! 😂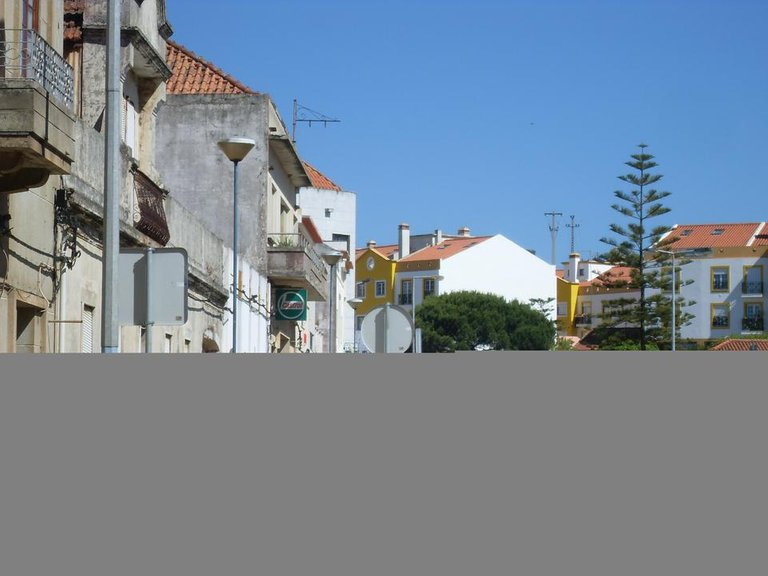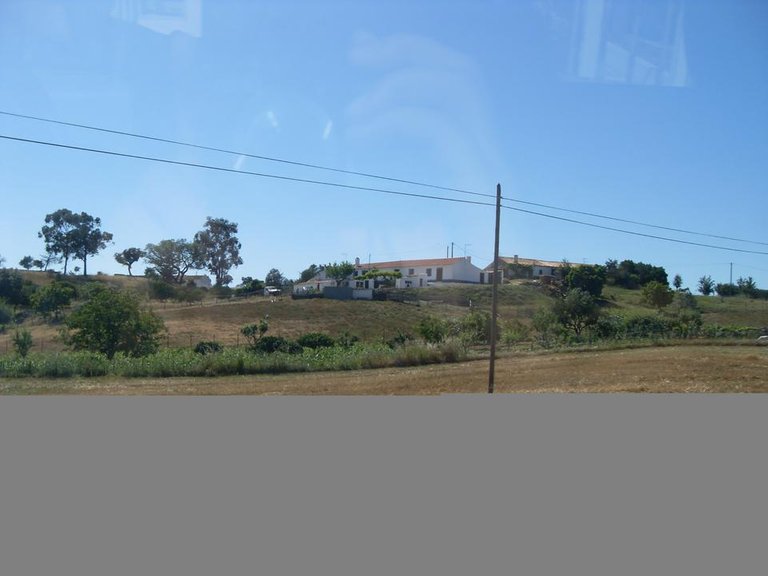 These are the ones that look better. Some of the photos are over 90% corrupt. 😭
To say the truth, I can't remember exactly when I bought this drive. I think it was around 2008, which means it had a really great run. 11 years with almost daily usage is a lot of time for this ephemeral technology.
Learn from my mistakes...
Make Backups;
Don't forget where they are;
Replace your Hard Drive every 5 or 7 years.
---
| | |
| --- | --- |
| Camera | Samsung L110 |
| Location | Vila Nova de Milfontes, Portugal |
| Photos | 3 (Edited with GIMP) |
---