In this new era of photography world every photographer should have to know the good editing. editing enhance the photo and makes photo looks dope.
So today i come up with 6 best photo editing application in phone for ios/android.
Here we go with these 6 apps.
LIGHTROOM
PHOTOSHOP MIX
PHOTOSHOP FIX
SNAPSEED
VSCO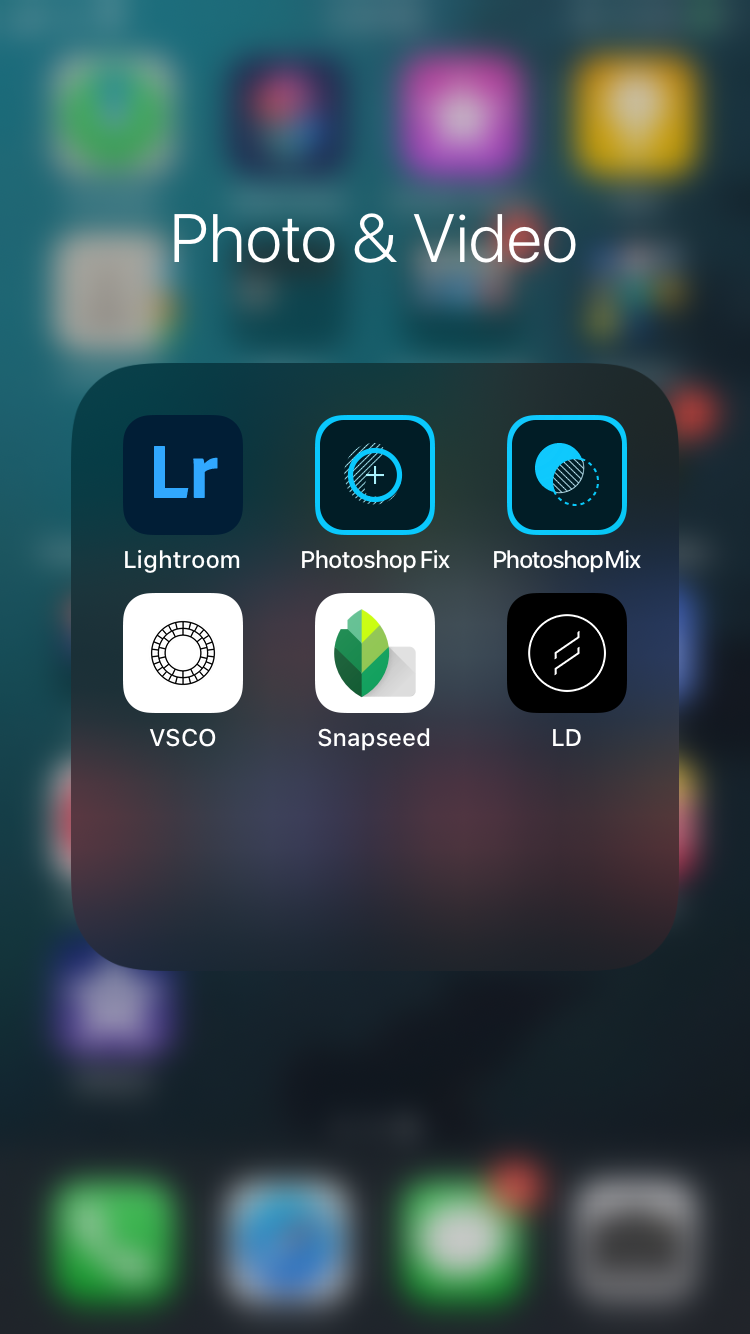 1. LIGHTROOM
Adobe Lightroom Photo Editor is free powerfull editing software available for both mobile and dasktop.
It is simple and easy to understand it is majorly used for advanced color grading for photo edit Retouch light and colors on photos to make them pop. sliders give you control over your photos' properties, even on a phone screen.
Crop and Rotate tools let you find the size and aspect ratio to best show off your camera work.
And also best part of this app is PRESETS.
Presets When you apply the preset to your photos, it will automatically adjust all of the settings that you had saved. You can create and save your own presets in Lightroom, or you can purchase groups of presets to achieve particular looks for your photos, like a travel Preset Collection that has settings designed to create images with a travel and adventure mood.
IF YOU WANT TO BUY MY TRAVEL PRESET PACK DO LET ME KNOW IN COMMENTS.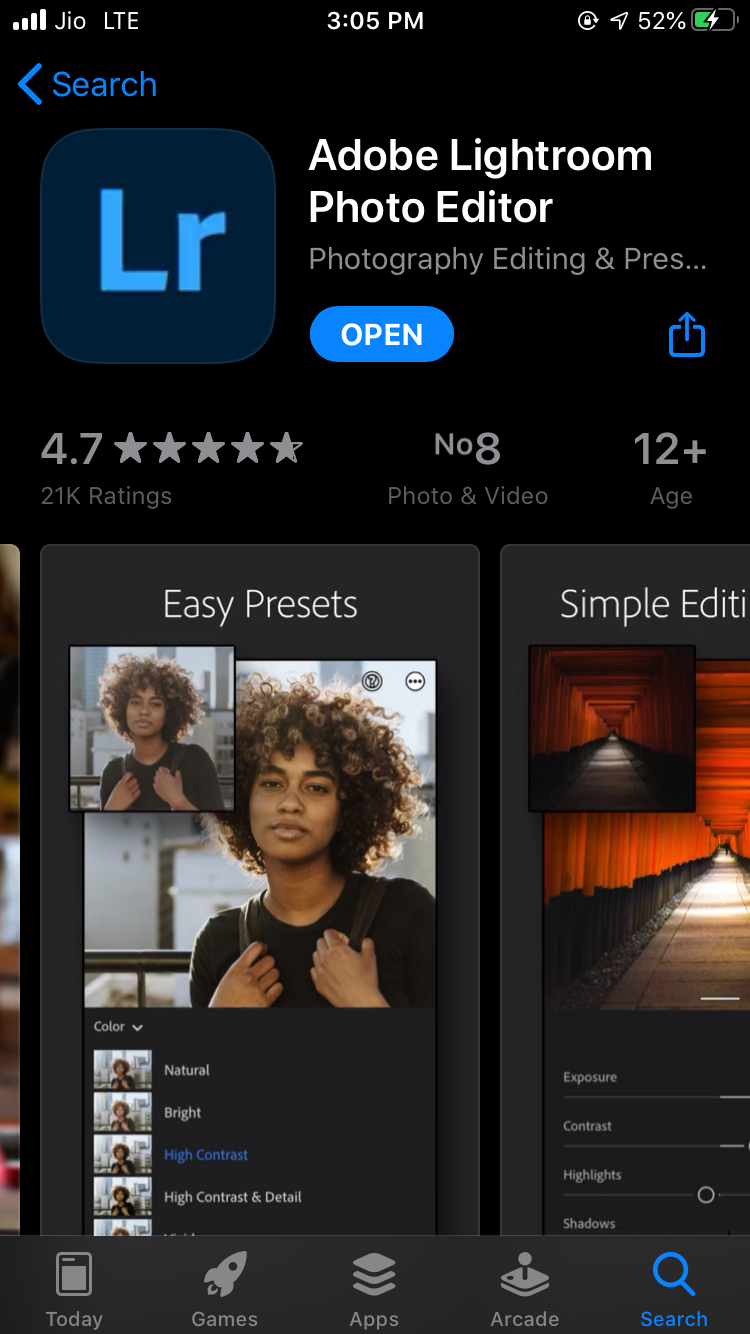 2. PHOTOSHOP MIX
Adobe Photoshop Mix is also Adobe application available for both mobile and dasktop.
Adobe Photoshop Mix lets you cut, combine,blend elements and different subjets from various images, blend layers and create professional multilayered images and designs in minutes. on your iPhone, iPad or Android device – all compatible with Photoshop and Lightroom.
• Combine multiple images/layers to dream up something truly magical.
• Easily remove or replace any object (people and things).
• Selectively retouch and fix flaws.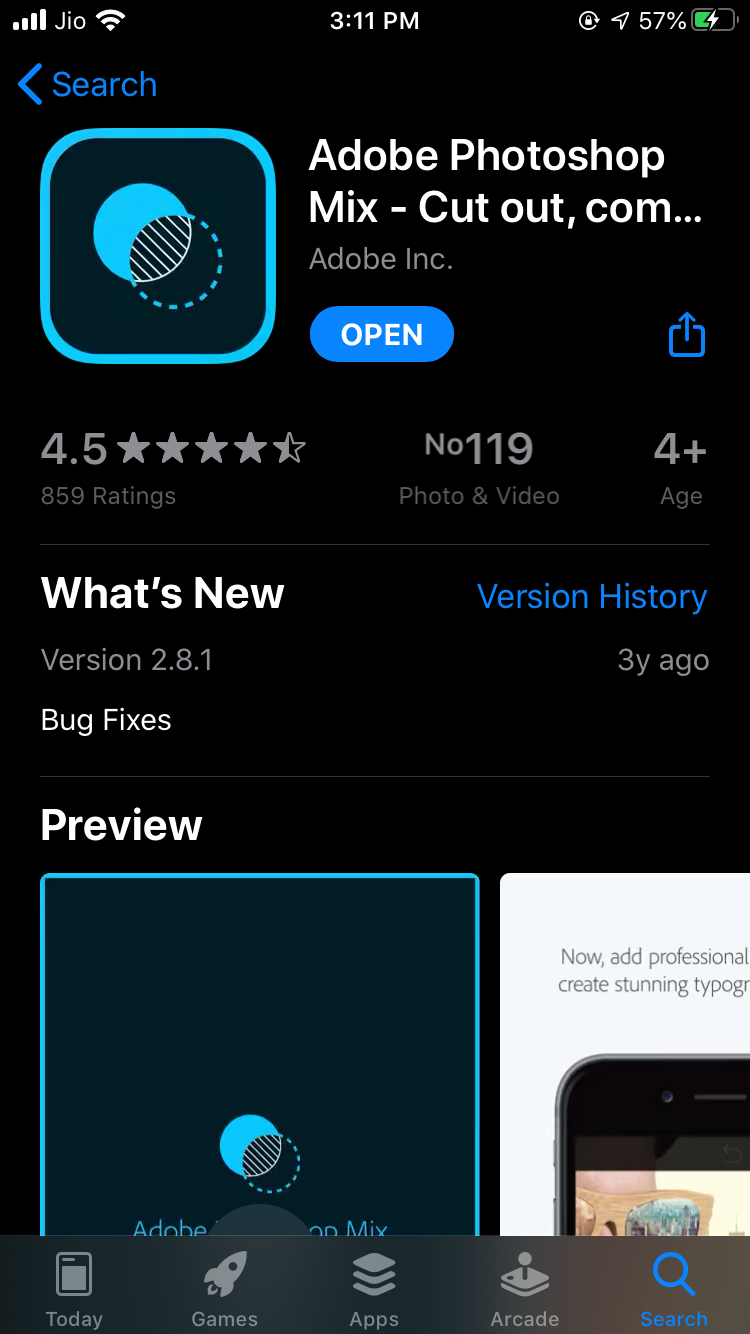 3. PHOTOSHOP FIX
PHOTOSHOP FIX is also Adobe application available for both mobile and dasktop.
Photoshop Fix — Edit facial features, heal, lighten, liquify, color and adjust your images to perfection
Retouch and restore photos using tools that give you the exact look, structure and feel you want.
Majorly is is used to removed unwanted things from picture . like background people unwanted rocks or any which ruined the picture it is used to clean the picture and make it looks best and clean sharp shot.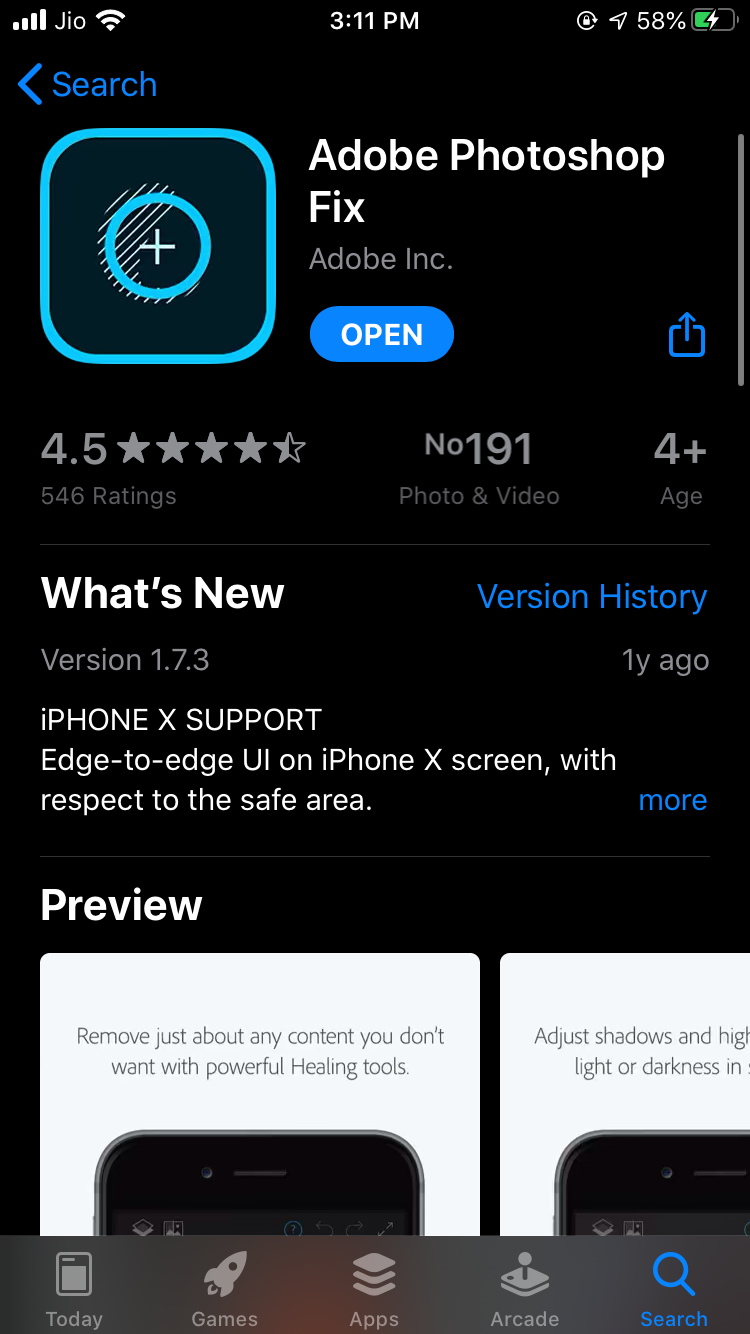 4. SNAPSEED
Snapseed is googel appliction is available for both ios/android.
It is basic editing appliction it allows so much flexiblity in editing picture .
in this apk you able to create text,and vintage look , dramatic look, hdr mood,tune image,selective option ,brush and many amazing tools in just one simple appliction it is best app of edit for amateur photographers.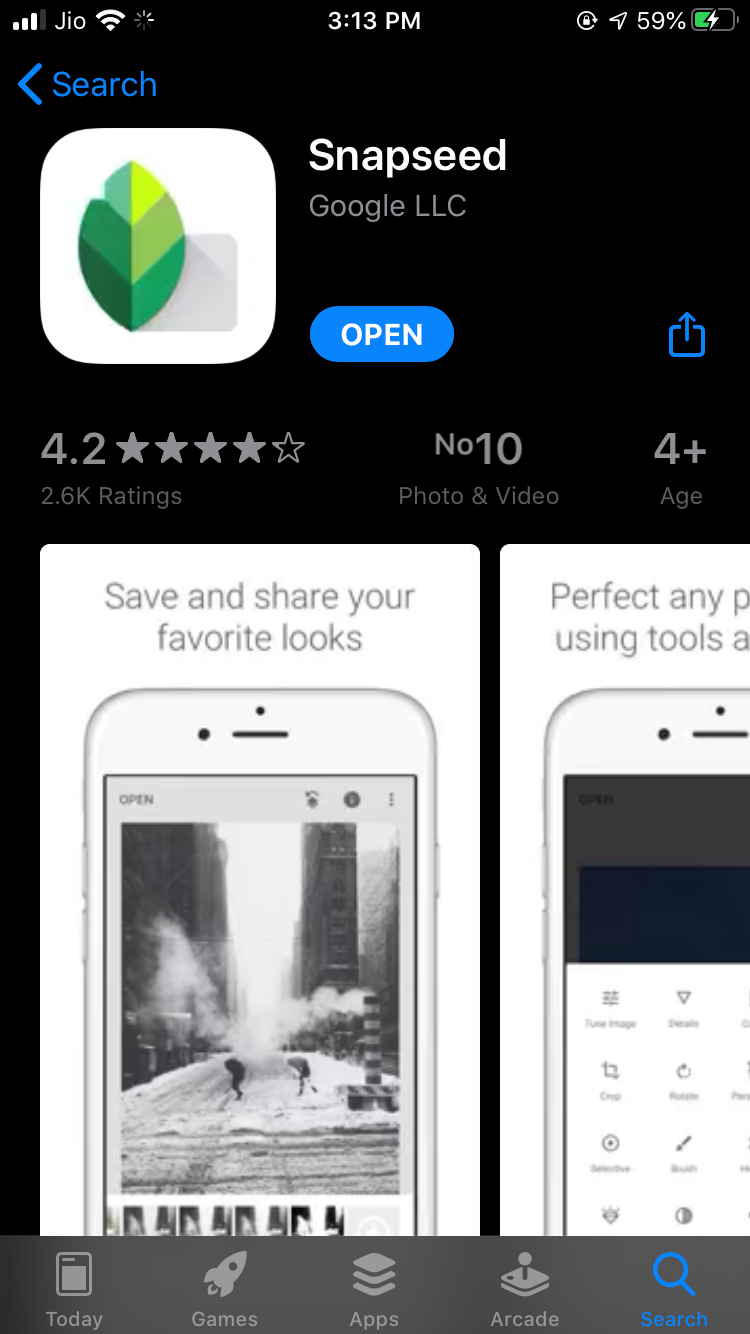 5. VSCO
VSCO is mobile appliction available for both ios/android
There is the two version of vsco app is :-
VSCO free version where you get 10 basic photofilters and some basic tools like brightness, saturation, contrast, shadows, highlights, fade and grain.

VSCO X is paid version it cost around $20 annual subscription will likely keep some people at bay, but it is reasonable for the features included and will likely be a no-brainer purchase for the right photographers. VSCO offers a seven-day free trial so you can test out the exclusive features to see if membership is worth it for you.
In VSCO X there are over 130 film photo filters and it allow you to play with HSL feature and many more amazing features.
vsco is my favourite mobile edit app mainly i use it for my film style pictures
highly recommend to amateur photographers.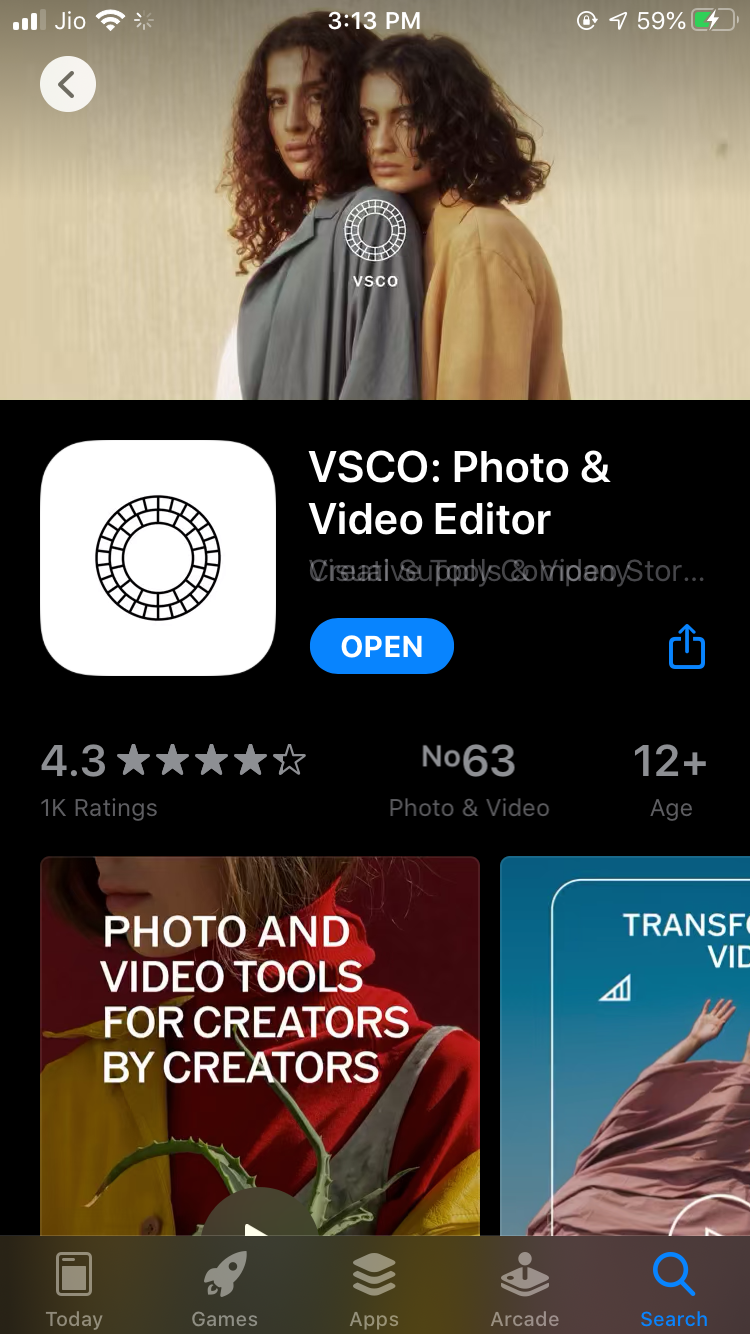 STAY MALUK DEAR FRIENDS 🙏🙏