Most people buy NFT's 'to make money'. This sort of rationale makes influential folk like Bill Gates label them as shams. Even the floor prices of 'blue-chip' NFT's fall as sales volume drops because the frenzy to profit blinds the shortsighted.
Hope doesn't fuel the optimism for NFT's, long-term, deliberate individuals do. Many individuals don't appreciate the value of consistency; monthly investments in Bitcoin profited over other vehicles in the past 5 years.
Thus, thoughtful selection of persistent people and projects ought to deliver more than groups blinded by greed.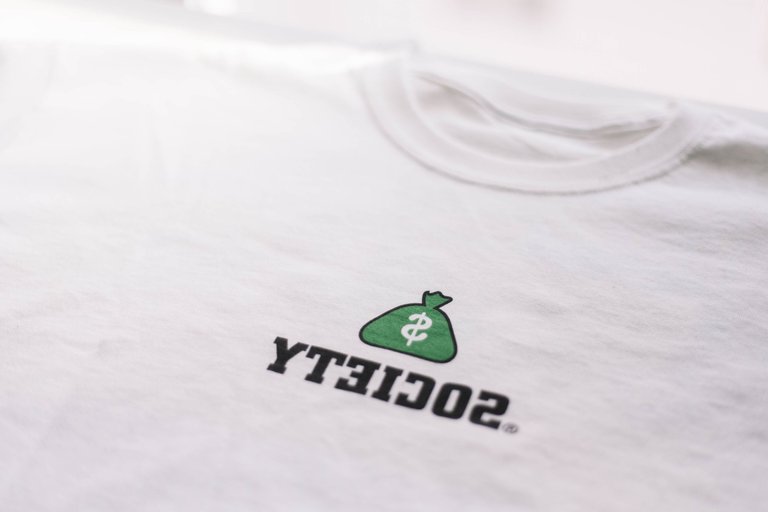 64% of investors say they purchased an NFT 'to make money'

Interestingly enough, a similar majority have yet to profit from the space: about 58% of surveyed NFT investors

The second reason most investors participate is for the community and flex: social cache attached to the ownership
The reason I hope most people participate, to collect digital art, is only chosen by 1/5th of those who want to make money

Curious that a quarter of the poll's participants are paying more than $2,000 USD for a single NFT

I own NFT's for many reasons but am part of the smallest segment, those who access games and tools
---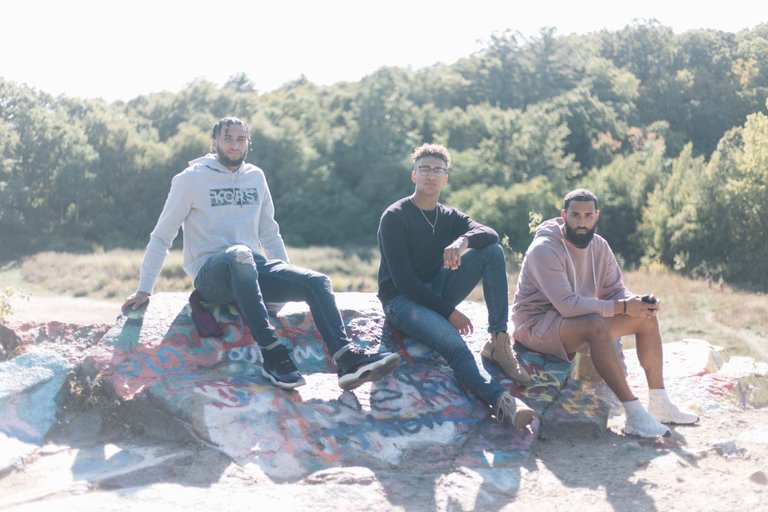 I cannot deny people's desire for profit, despite my aim to deliver art. Even fewer people use them for activities outside of investment vehicles, like games.
However, despite the overwhelming amount of people unsuccessfully aiming for profit, projects and people persist. Perhaps, a bit of survivorship bias grips everyone and the stories of 'making it big' drive them.
I insist that profits and beauty aren't mutually exclusive- one simply must find the individuals rather than the groups offering NFT's.
The reason is simple. Within a group, individuals have their own visions and missions. Often, this internal discord leads management and productivity to ruin.
Individuals, by comparison, are alone and can be held accountable as they represent themselves. They have one goal and one means: their work.
Of course, integrity, identity and anonymity are significant variables for both sides of the coin- I hold that a solo artist offering their heart and soul through photography might be both more beautiful and profitable over time than an amalgam of different interests joined by the goal of profit.
I invite my readers on HIVE to support my work with their patronage.

Bill Gates isn't involved in crypto for either term: long or short. He prefers assets tied to companies and products, for one reason it appears. He has his own brand: Microsoft.
He persists with the narrative that crypto is too risky and detrimental to the environment. In 2021, he defended his stance by holding that the digital assets could even lead to tax evasion.
"I do think moving money into a more digital form and getting transaction costs down, that something the Gates Foundation does in developing countries.

But there we do it so you can reverse the transaction, you have total visibility of who's doing what, so it's not about tax avoidance or illegal activity."
One the one hand, I agree with Gates that crypto can facilitate tax avoidance or illegal activity. But on the other hand, I still insist that tax avoidance and illegal activity still persist through cash. A common misunderstanding is that crypto is a hotbed, whereas in fact, cash isn't verifiable in the same way that distributed ledgers of blockchain are.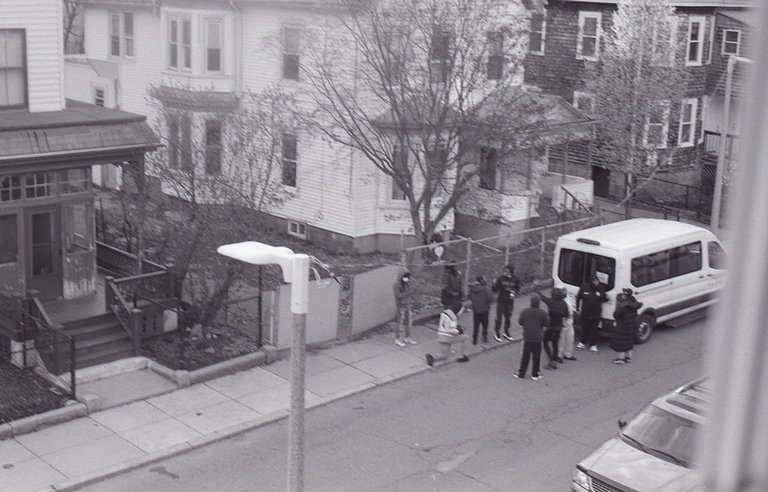 Community and the function of blockchains allow us to follow transactions unlike the opacity of paper fiat, a hard truth dissidents like Gates prefers to avoid.
The matter at hand is that a permanent sense of authority bias grips individuals, thanks to social media. Those with larger followings have a greater 'voice' in which they communicate to many individuals, snuffing out the smaller folk with more to share, but few to listen.
Thanks to this authority bias, bad actors like Jeff Huang, who's stolen from ten different projects can continue to do so, by presenting his audience with yet another shiny 'opportunity'.
Meanwhile, a humble artist must petition their very value when they create.