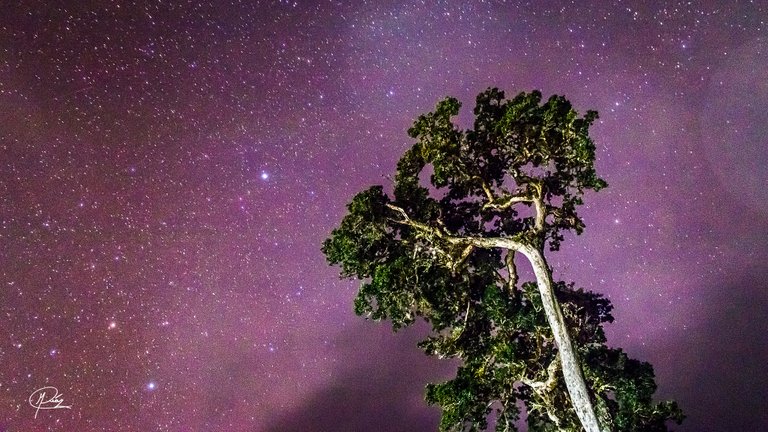 San Gerardo de Dota, is located in one of the most beautiful places in Costa Rica, full of nature and spectacular landscapes. However, during the night it shows another of its great attractions. The height of its mountains and the clean and cold air, reveal spectacular skies, countless stars and cosntelaciones fill every space of the sky. A paradise for night photography and astrophotography.
Check out my collection of limited edition digital artwork: https://makersplace.com/store/marco #makersplace #cryptoart #empoweredcreator #blockchain
To view more please follow me and visit my blog
https://steemit.com/@photographercr
Thank you in advance for your comments...