I just read an interesting article from @taskmaster4450le about the sorry state that car dealerships find themselves in after the booming profits that they made on used cars during the supply chain issues of recent years.
Bankruptcy is on the cards for all of them by the look of things. That business model is over and long overdue in my opinion. The market has changed.
Car Sharing
I've been driving Prius for the last 12+ years and during the many lockdowns it sat outside doing nothing for months on end and it got me thinking.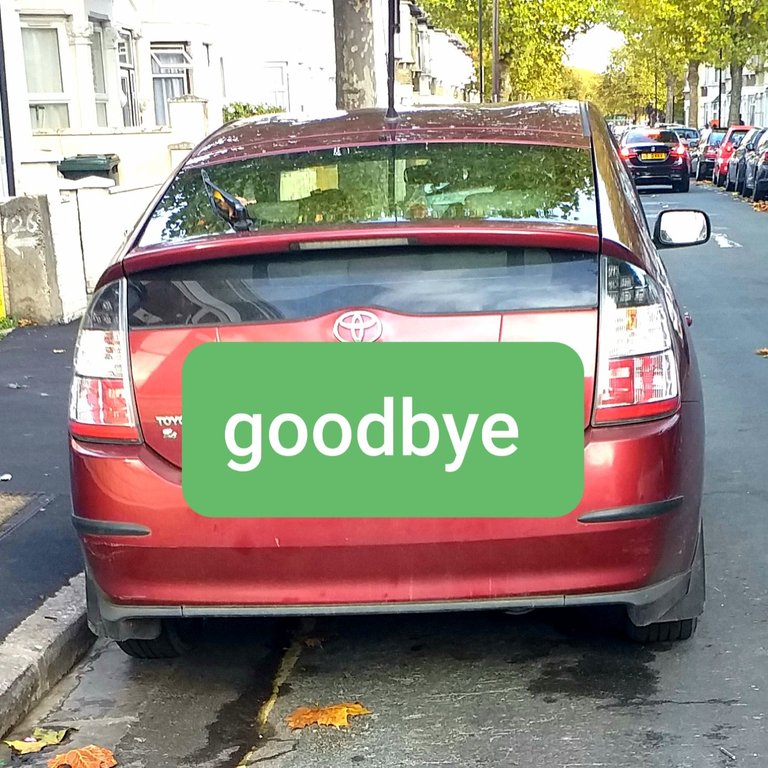 Even without the lockdowns the car spent 90% of it's life going nowhere! The car keys have travelled further.
My children all have cars which is great for getting the grandkids around but there again their cars also sit parked up for most of the time.
So we decided to get rid of my daughter's car and share the Prius. It works fine for both of us. She has the car and if I need it I use it.
It's that simple plus in London or any major city we have a whole bunch of cars and that you car hire by the hour for peanuts. Like zipcars et al.
It's a no brainer.
Car dealerships
Once again the car dealerships forecourts are stuffed with cars but no buyers? Surprised? You shouldn't be.
We and they have known for decades that we have been paying way more than we should have done for our cars. Not to mention the environmental impact.
The whole manufacturing process has been automated to the point that very few people actually work building cars today compared with how it was in the 1970's.
Cars should only cost the price of their inputs and considering labour was the biggest cost. Why hasn't the price fallen?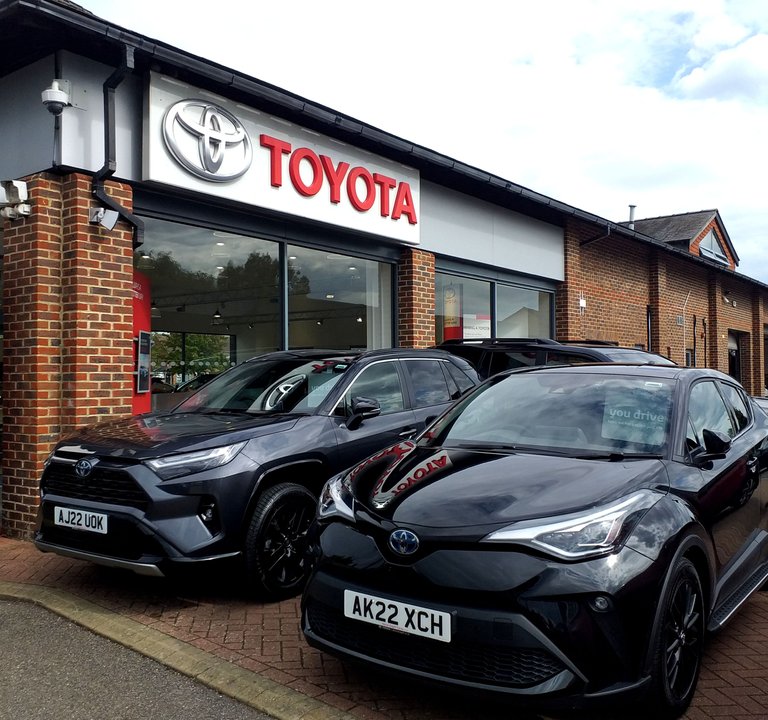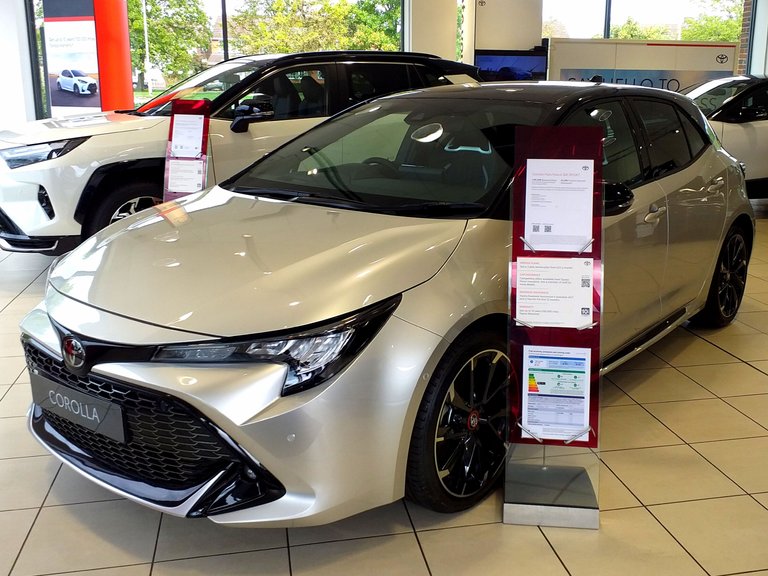 Spare parts
Where the real money is made.
If you don't own a car anymore that's one less thing to worry about. Plus the insurance, tax, maintenance and fuel.
Not to mention parking costs etc. Owning a car isn't a good idea these days.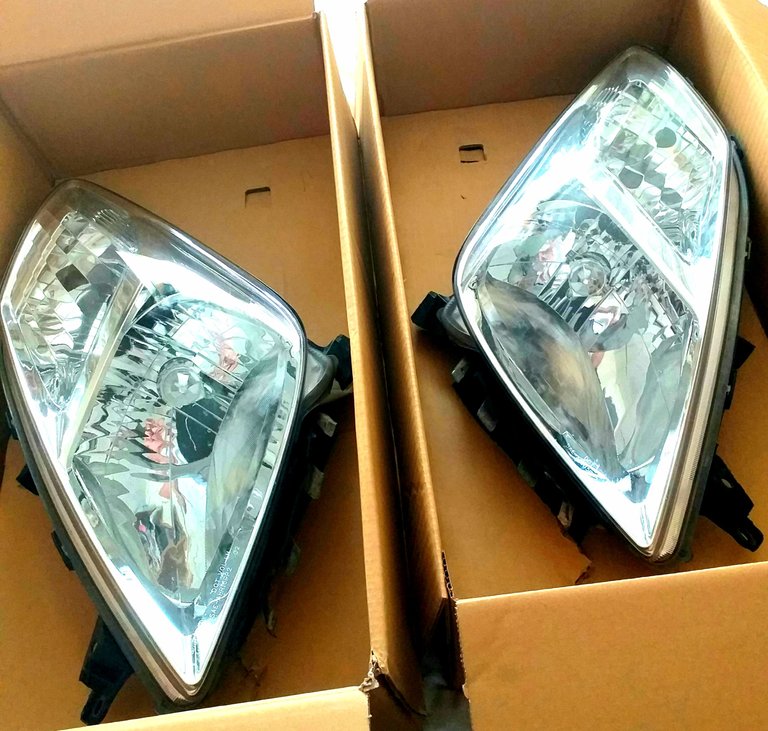 Cars in their natural habitat. A car park 😂👍🏼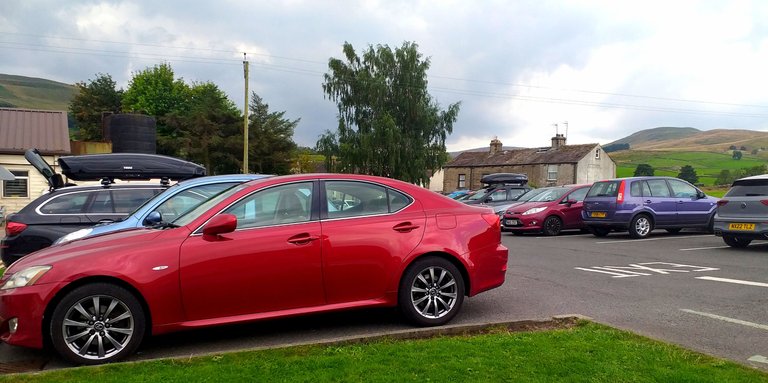 They do look pretty good and shiny but the price tags are out of this world. A bog standard car will cost you £35k+ ($40k)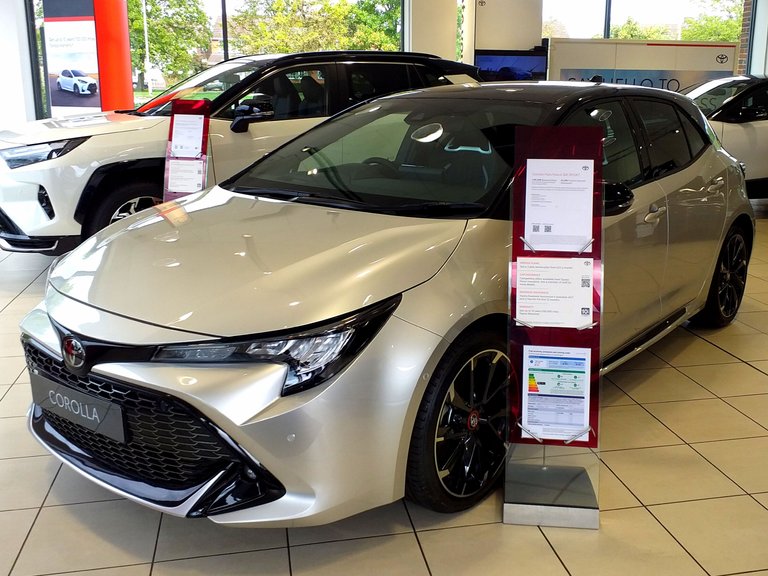 Imagine being a car? Going from one car park to another year in year out. It's kinda mental.
The 'coffee is free' in the showroom because they care! I could go into the psychology of this little gesture but I'm sure you are well aware of the gift ritual?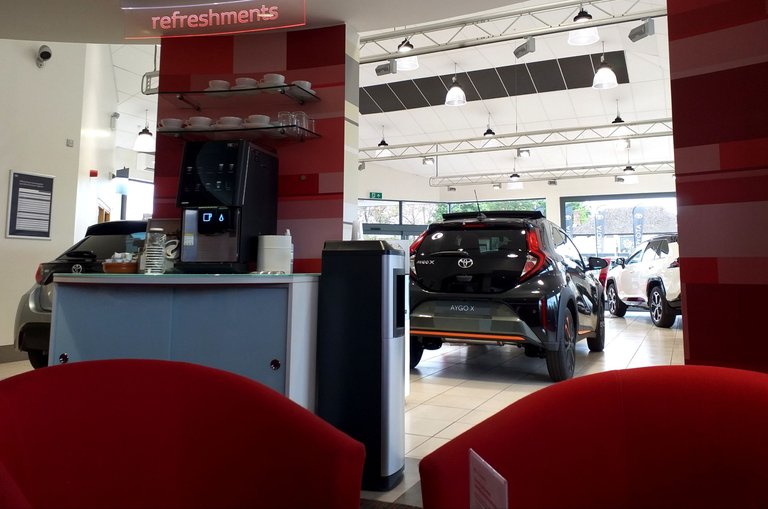 These cars have no soul. They look like a row of jelly moulds!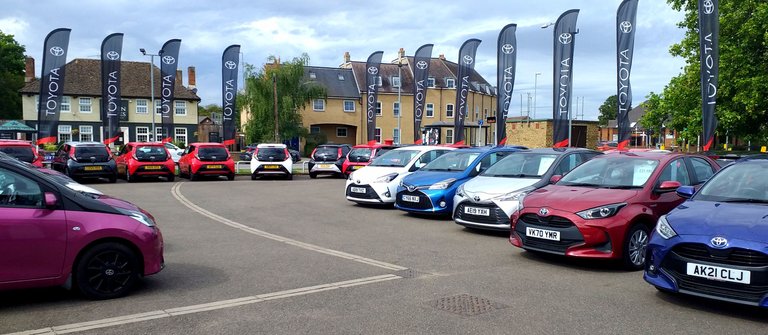 This brings us to the vintage car market.
Take this old French van. Paint it a jolly colour and some smuck will buy it. It's authentic. 😂👍🏼
I spotted this while having a coffee with @adetorrent a few weeks ago.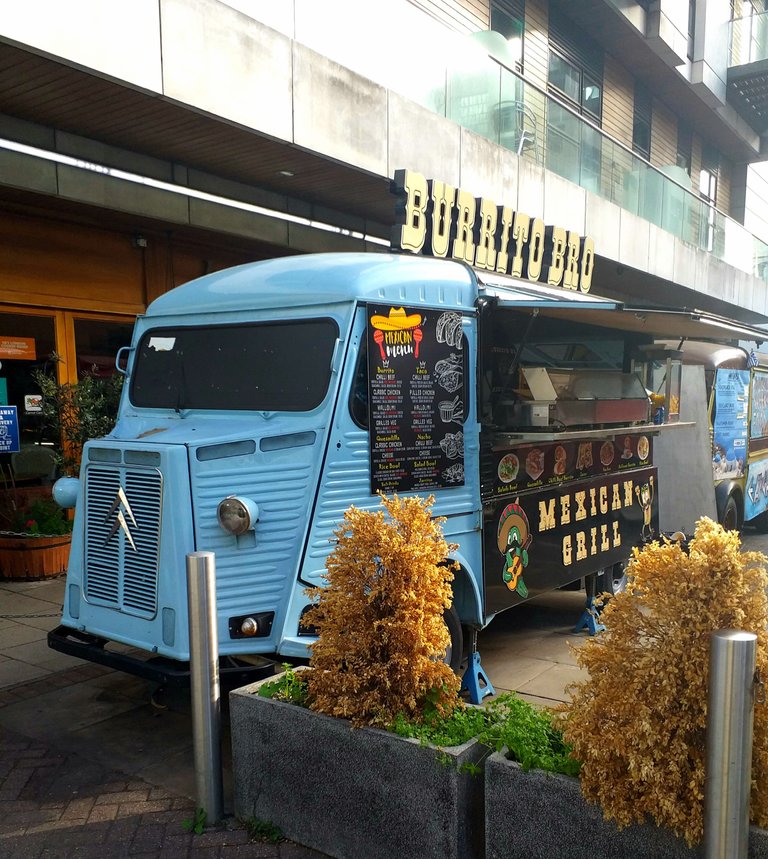 Land Rovers below. These vehicles have got to be over 60 years old and are still in working order. What happened to the car industry? Planned obsolescence happened.
Some people love these old jalopies and even give them names like...landy! Very original.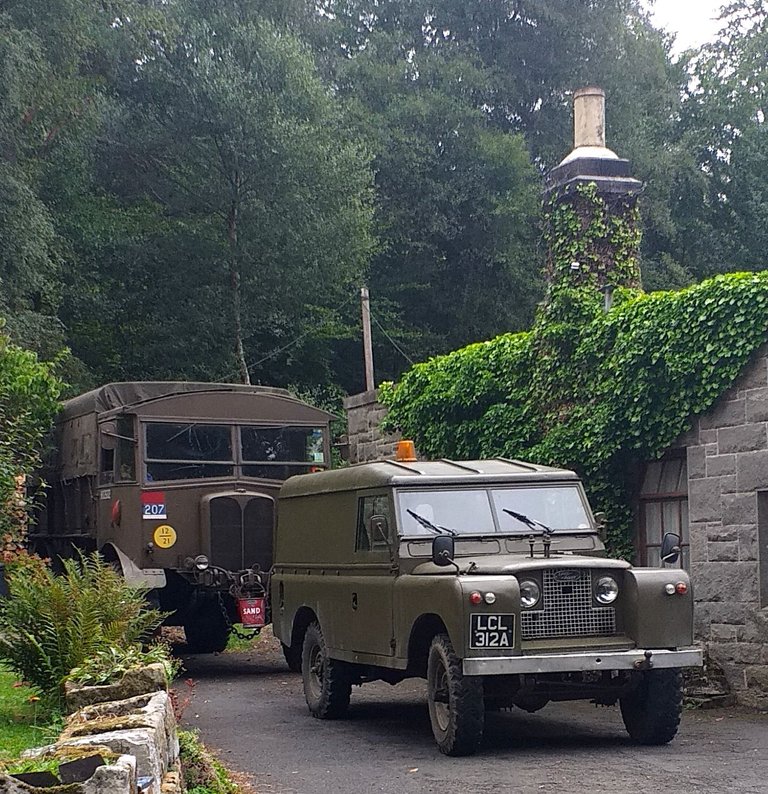 The Good old days?
The good old days weren't good at all if we're honest. Cars were a crapshoot in terms of reliability.
New cars are much more reliable and more expensive as they are built to fall apart in a predictable and predetermined way.
Talking of things falling apart?
The factory worker is almost nonexistent today.

Propaganda Poster WW II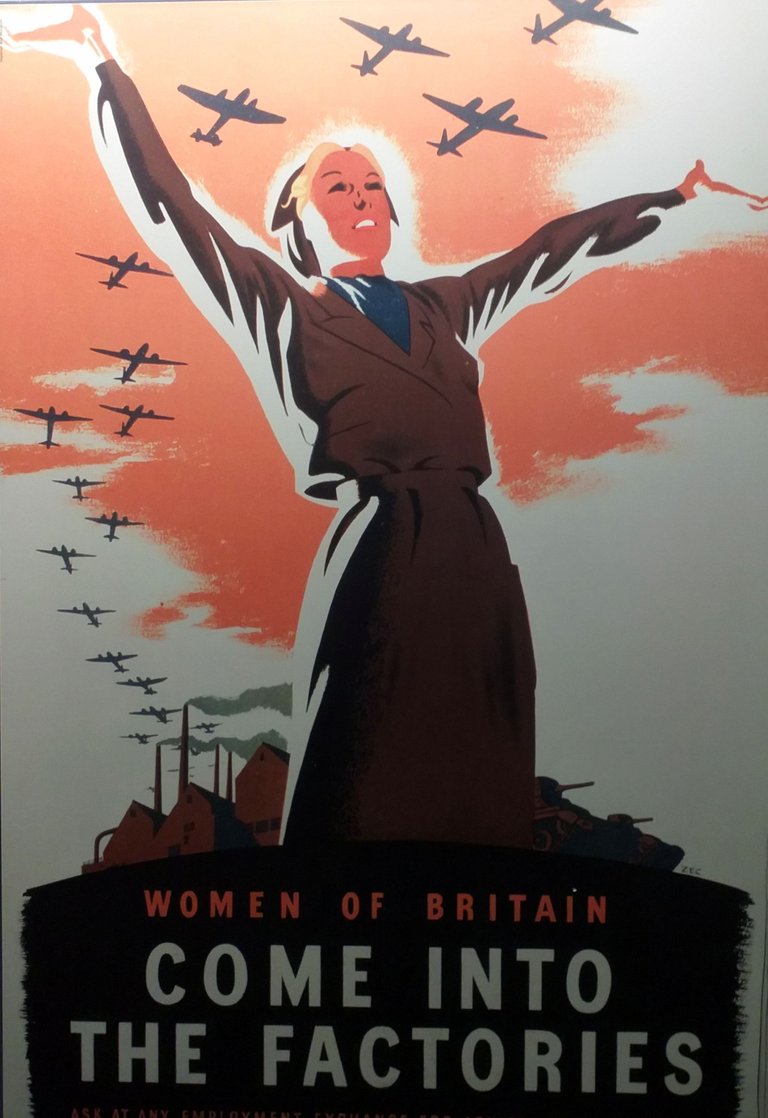 So is this the end of personal transportation? Not quite.
Tesla may seem to have started a revolution in car production but in fact the first mass produced cars were electric powered.
Just a case of history repeating?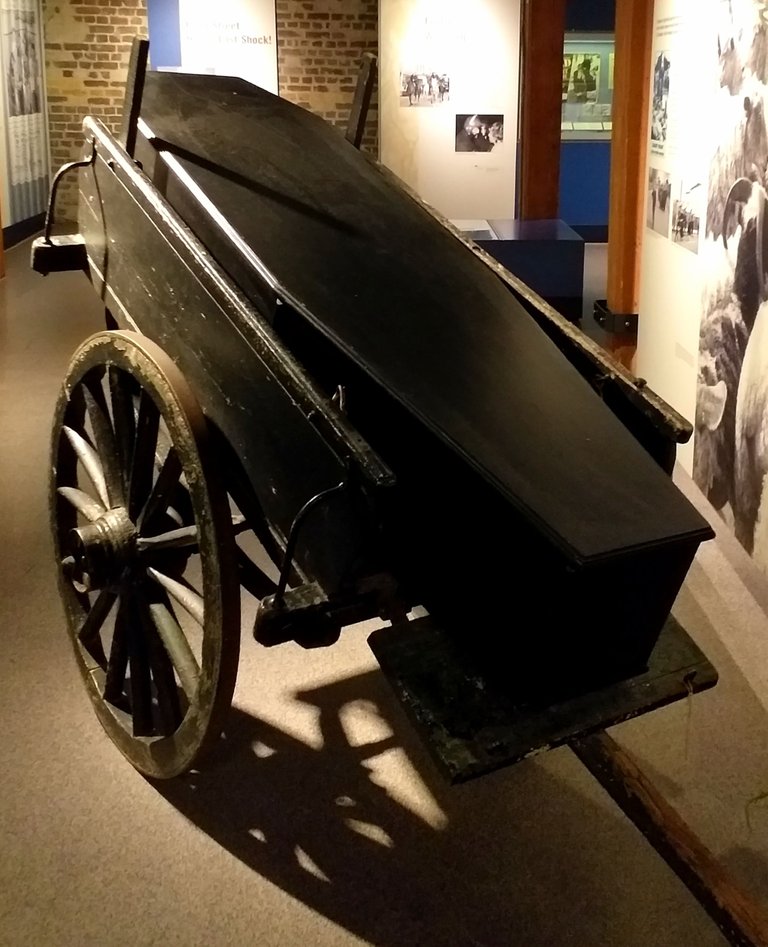 If you have read this far? Well done and thank you.
Of course we cannot forget the steam engines of yesteryear.
Take a look at what some grownups get up to in their spare time 🤯👍🏼