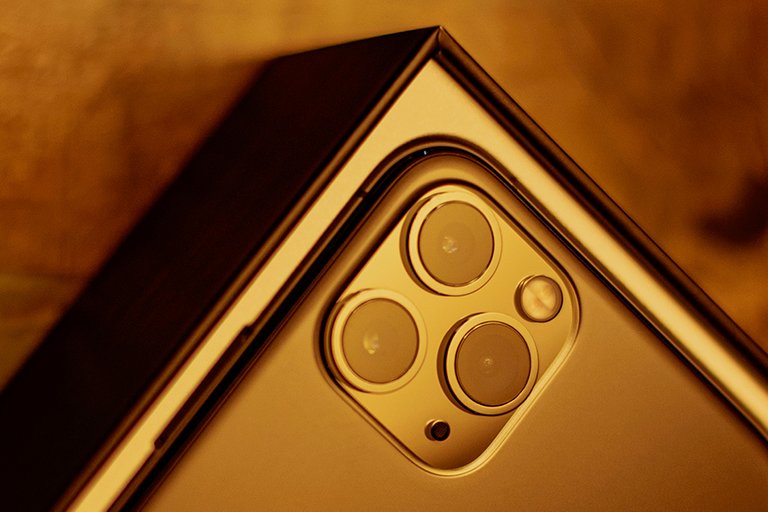 Good evening, Steemit! Last night, I missed an evening post; my first time in weeks since being back from Australia. I paid the price for the late night Steemit blogging. My post schedule was sliding back further and further, at midnight, then 1:00a.m., then 2:00a.m. A couple of nights ago, I shared some new work around 2:30a.m. Afterwards, I laid in bed wide awake, with my mind racing. I wasn't able to fall asleep till almost 6:00a.m. I missed "…my window", a term I usually reserve for my son after 9:00p.m.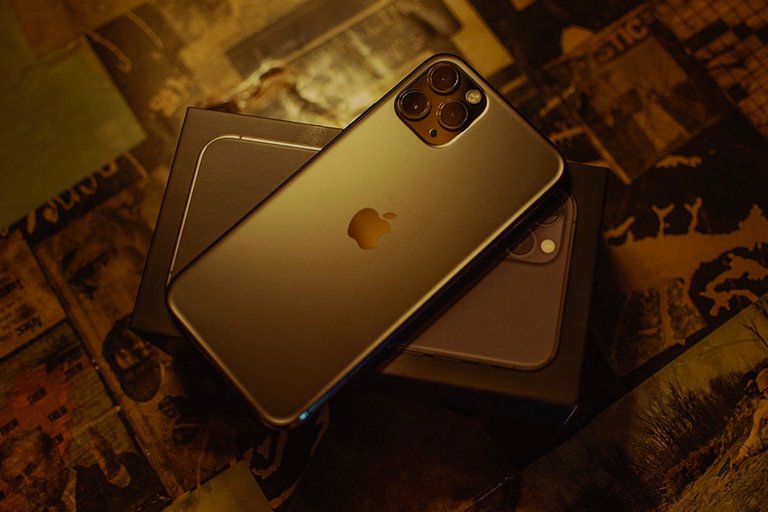 So, tonight, I'm posting earlier. I woke up, somewhat rested, this morning and called the Apple Store to check on iPhone 11 Pro inventory and they did have a few. I asked @guthrie to get dressed and we headed over to Rosedale Center. I didn't even think it'd be an option right now as @lovejoy and I have been calling this point of our lives "bear market rules". Apple was offering pretty good trade in values for iPhone X's, which I've been using for the last two years. I accessed the benefits and made my decision.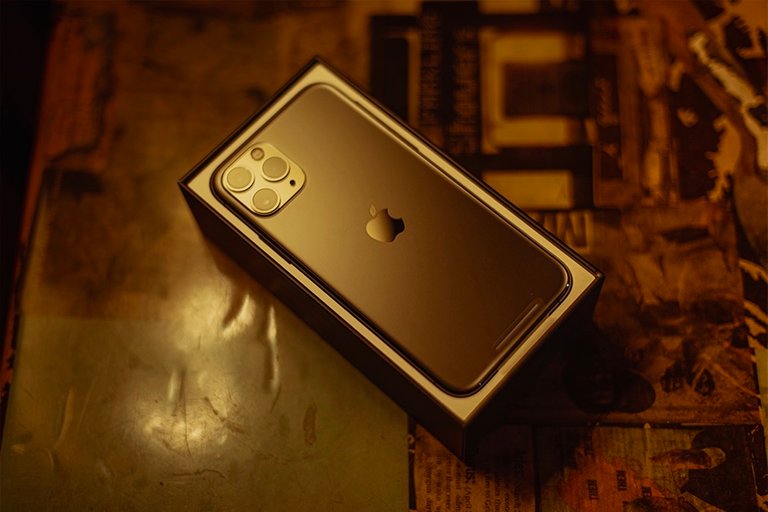 This was the only big purchase I've made with crypto in the last year. I've tried to avoid it, other than bills and necessity. The last big electronic buy I've made was the iPad Pro, and I've had no regrets at all. Work related hardware has been a worthwhile investment, and this new phone falls within that criteria. I'm going to try and set up small shoots with @vermillionfox and one or two other friends in Minneapolis, just to stress test the cameras. I'm currently restoring from a back up and then re-downloading Halide.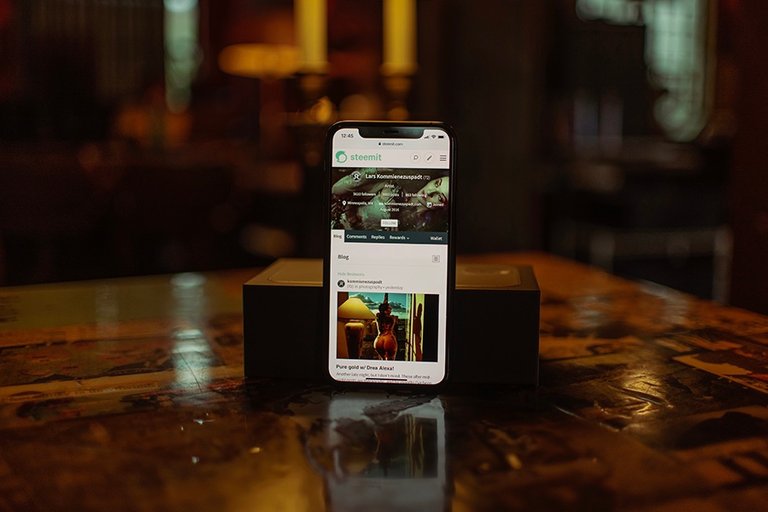 @lovejoy and I have been talking about doing a podcast of sorts, and shooting some video spanning various blockchain project initiatives. This is much more than an expensive toy and Steemit is the best place to show off the experimental new technology and art it can create. I'll be taking it for a spin the weekend and early next week. Thanks for following and supporting my blog. For more art, photography, technology and insights on life, follow me here @kommienezuspadt. Good night!