Hey, Steemit. Late night, but really productive day to reflect on while I'm sitting here in the home office. Much of my day was spent with @lovejoy, which I'll get to in a minute. Since buying the iPhone 11 Pro […really awful name, I'll admit], I've been eager to stress test what it can really do. Mirrorless cameras are all the rage, and that's all a phone camera is. This thing seems to push some boundaries, not just in the hardware but in the computational photography department. I wanted to test it in in real world situations.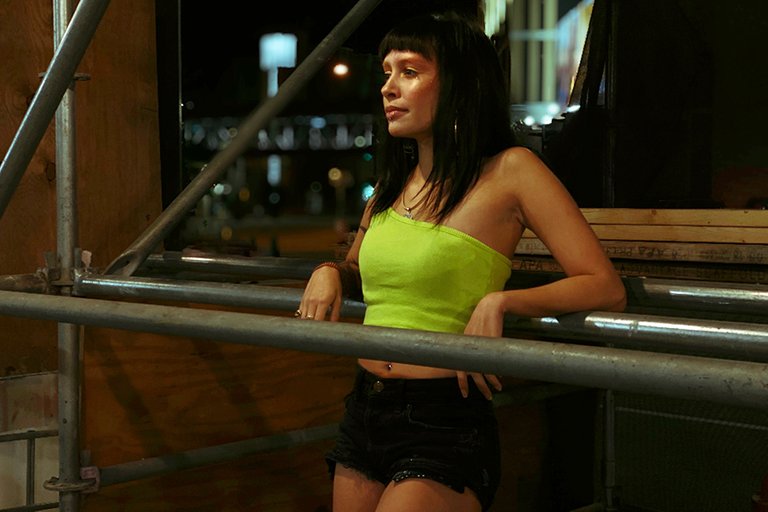 Last night, I met with my friend Jamie. Not a model per say, but has modeling in the past and could be if she so chose. We've wanted to shoot together for years, but as a wandering soul, it's been hard for us to line up in Minneapolis at the same time. Much of this month she was home, as was I, and we decided to take the new iPhone for a spin in downtown Minneapolis. Right away, I could see an obvious improvement […significant, honestly] over my previous iPhone X, especially in low light.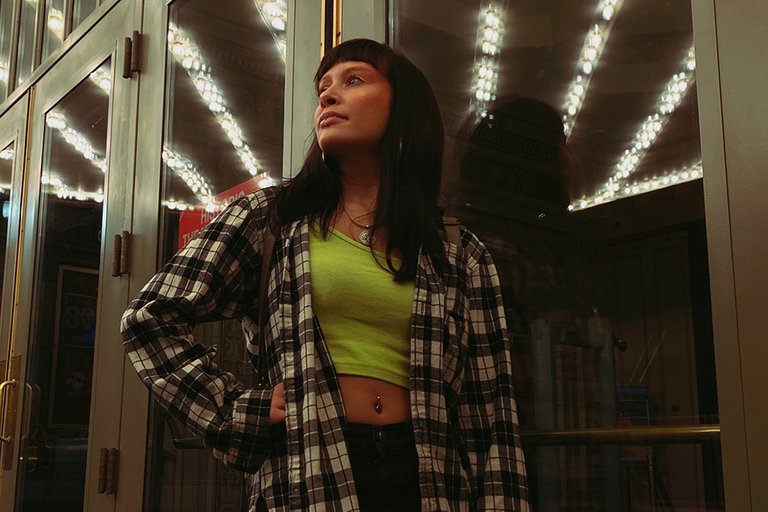 Low light is kind of my thing, so shooting at night is what first got this idea in my head. Jamie is gorgeous and it's almost impossible to take a bad photo of her. I suggested some intense blush and highlighter to catch the downtown lights. The three camera array was quite the experience. Portrait mode is still my favorite because it's the closest to how I shoot with my Nikon D750. I love a shallow depth of field. The iPhone low light management is vastly improved. I would've have been able to take this with my iPhone X.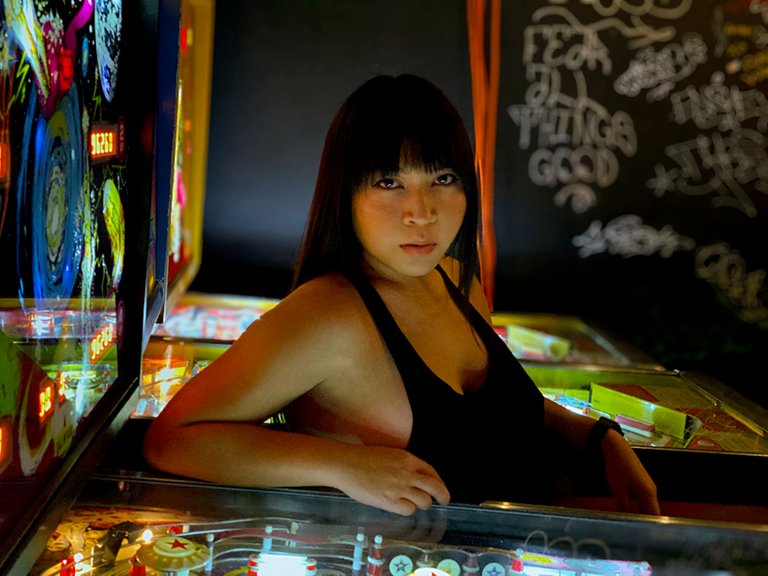 Today, at @caffetto, @vermillionfox and I decided to go downstairs and try capturing a few photos of her cute new haircut. I've shot in the basement before. It's a combination of dark, gritty walls and bright, saturated pinball machine lights. It's tough, but with the aide of Halide, I was able to both shoot with a shallow depth of field, and in RAW format. This photo came out great, and may be the best example of what the iPhone 11 Pro can really do in low light situations. You can even see the texture and lighting in her hair!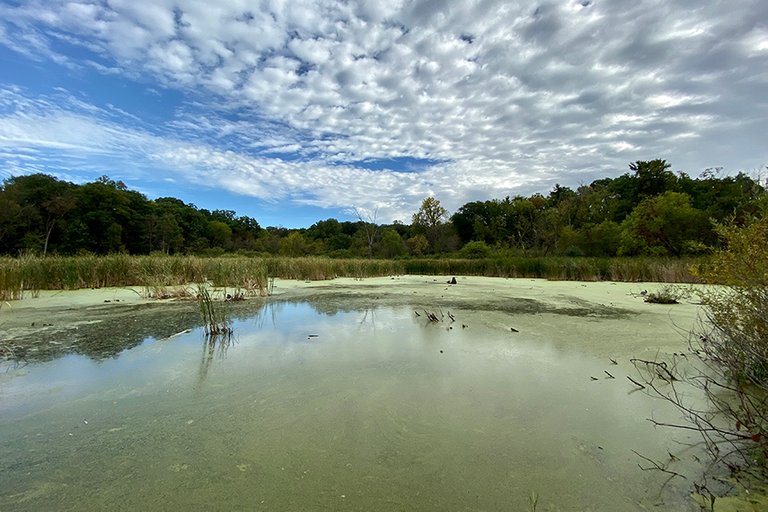 Finally, @lovejoy and I met at @caffetto to shoot a video project we've been talking about for weeks. We both have a lot to juggle in our lives, so I committed to buying a LAV mic […sometimes buying something without thinking about it is a great way to force yourself to go through with your great ideas, and I'm so glad we did]. The project is more or less a stream of consciousness walk monologuing thoughts on blockchain, projects like STEEM, EOS, governance, communities, etc.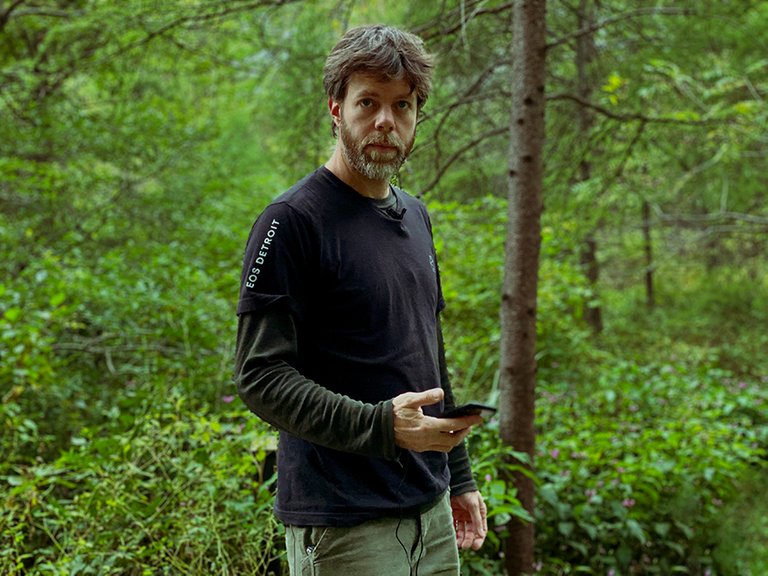 I dug up my Osmo gimbal, we mic'ed @lovejoy up, but man, once FilmIc Pro was launched, it was clear how much of a game changer this thing is. The video is stunning. Stunning! I mean, even, smooth, well managed color. I mean, I could go on and on, but at 4K 30fps, this was cinematic and jaw dropping. It's unbelievable that two phones, a mic and a gimbal can do what used to cost hundreds of thousands of dollars in production. I'm cutting the footage but you'll see what I'm talking about in the next day or two.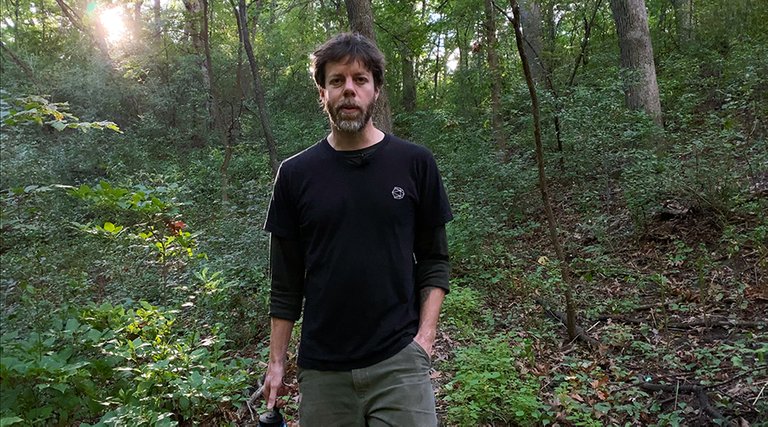 Just a great day for me personally and I love working on something like this with friends, while still contributing to the Steemit community. I love getting to test out new hardware and push the limits of what can be done as an artist. This wasn't meant to be a "review" but although the iPhone 11 Pro is capable as a camera, it has limitations in low light, but for video, this thing is truly impressive. I'm left wanting to shoot a lot more with it. Thanks for reading. Have a great night, Steemit!