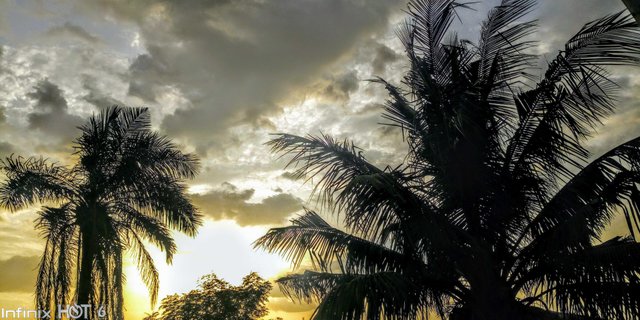 Hello,
Here in this post, I will be talking about a great uniqueness in phone camera photography.
So many people will never believe this is a phone camera photography. But let me tell you, I took this pictures myself with just my phone(infinix hot 6).
Some do not know that their gadgets perform more greater functions than just to call, message,chat and take local photographs.
I explored into my phone camera properties to gather ideas from all the features under it and I think of a way to manipulate all together to bring an attractive image from things I snap.
Many believe they can never have good photographs until they make use of professional cameras but no, I disagree. Your phone has about 70% features of that of a professional camera.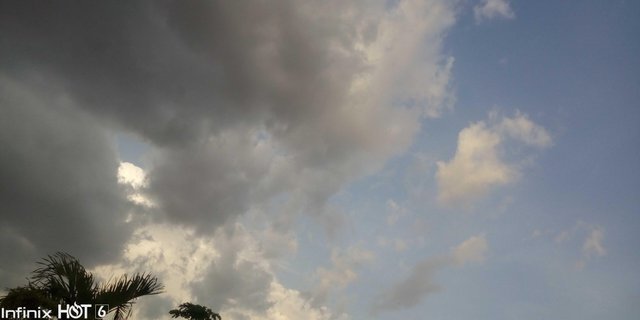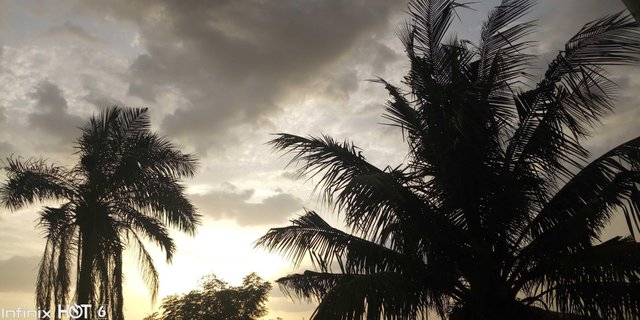 Here is one of the things I use my mobile phone for.
I just love the atmospheric weather and I choose to bring something unique from it and here is it.