Hi everyone, good night, tonight I want to show you some pictures that I took a few days ago, namely pictures of snail shells that have been left by their owners.
I found this shell behind my house when I happened to be looking for photography objects. This shell is from the sea, but this shell is taken by the snail to make its home to protect it from predators. The snail is a beautiful sea animal figure this snail has a place to live especially in salty water and he also lives in salty clay and here are some pictures of the snail shell.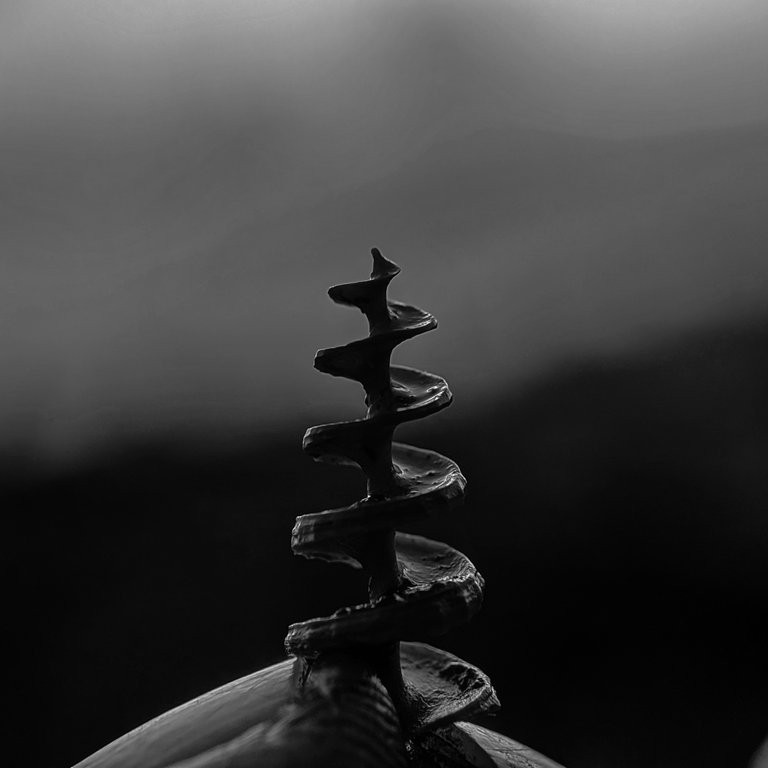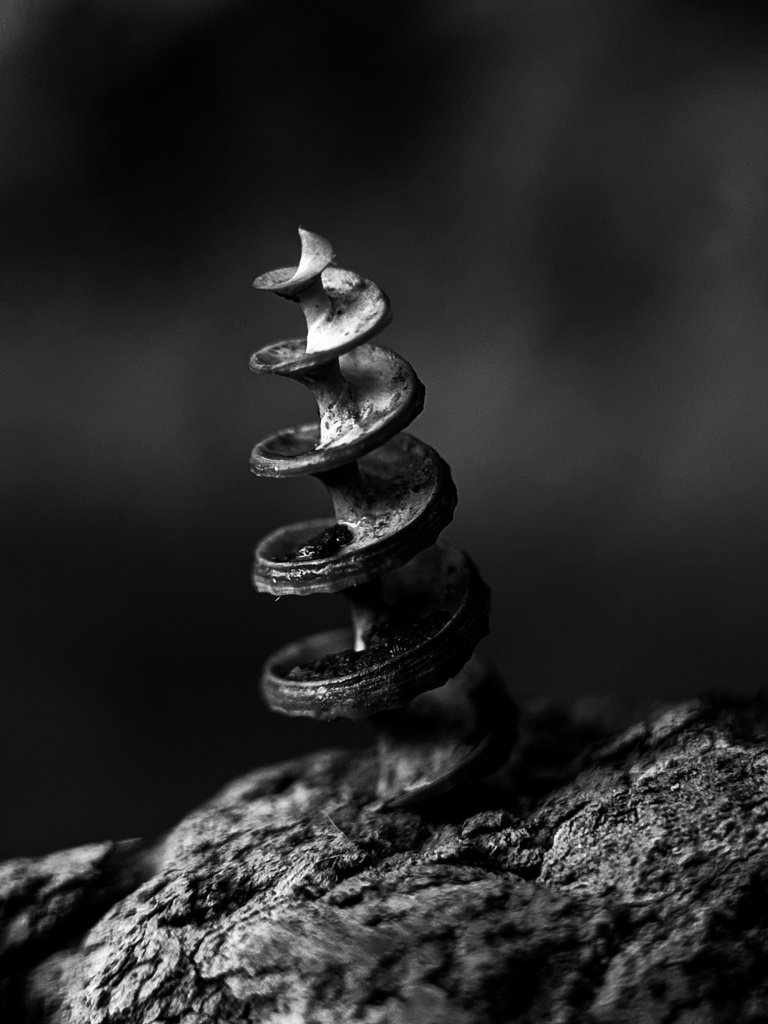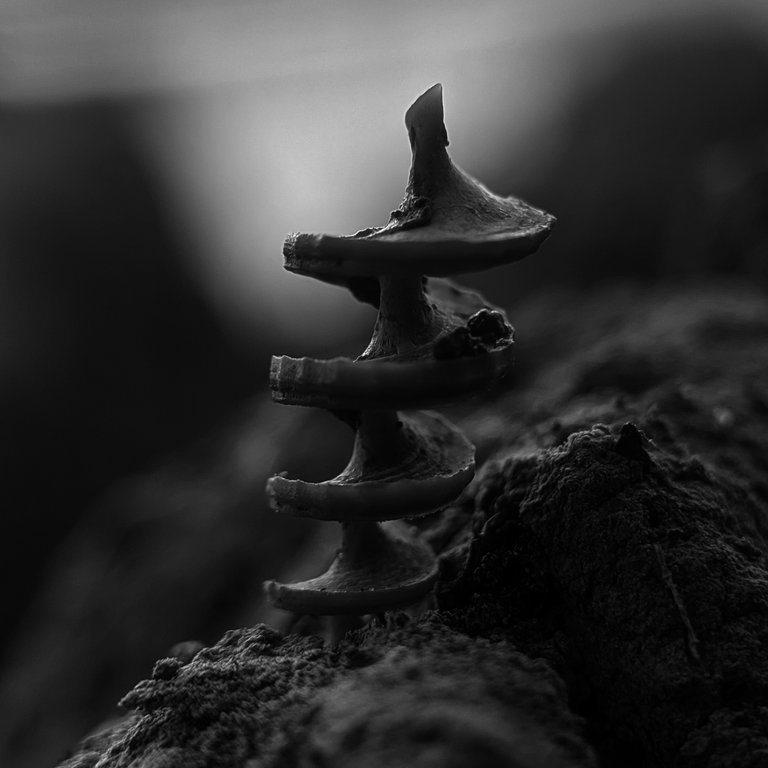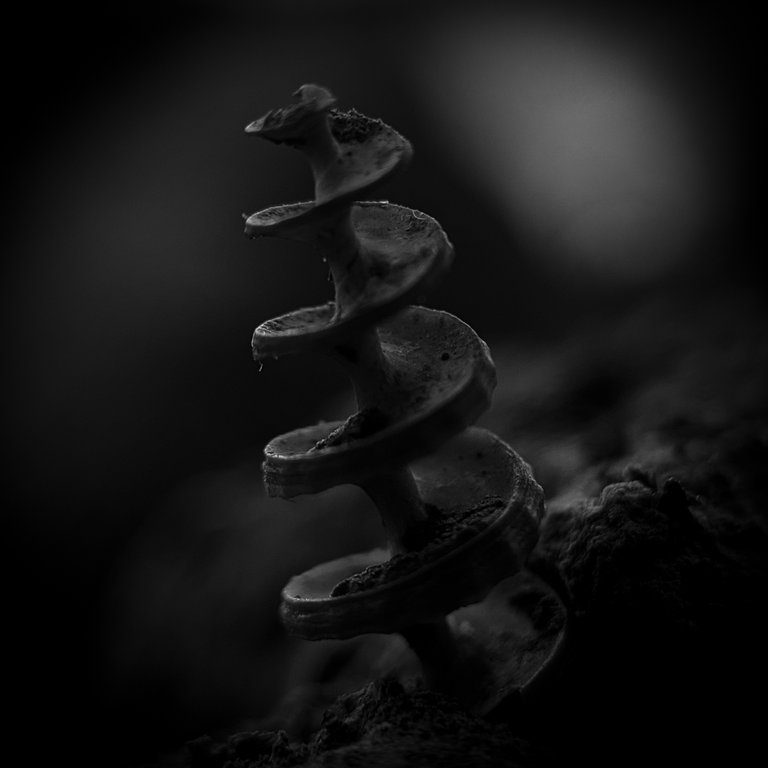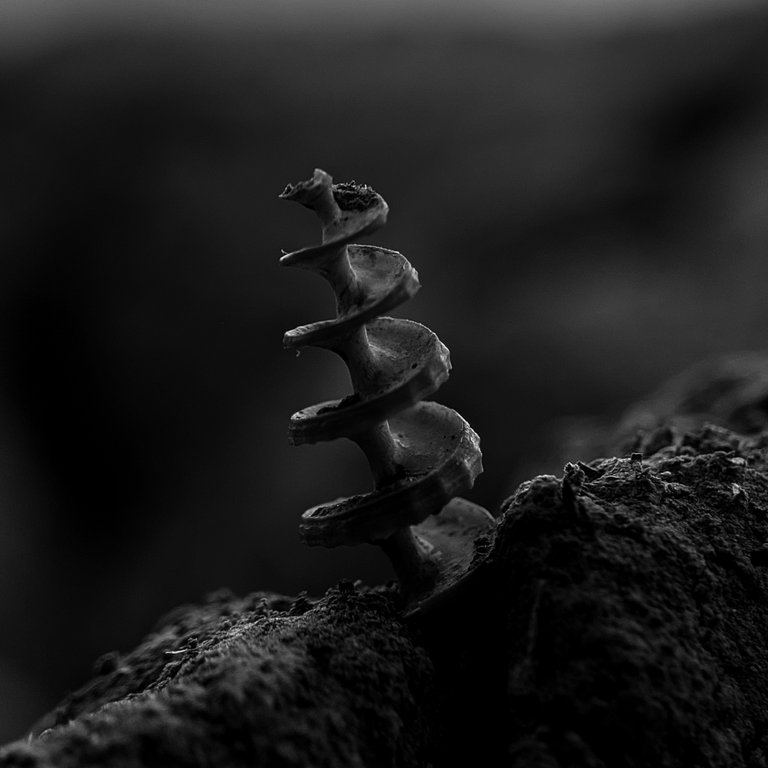 Based on the picture above I have edited it using the monomad effect and I hope you can be entertained with some of my pictures and thank you.