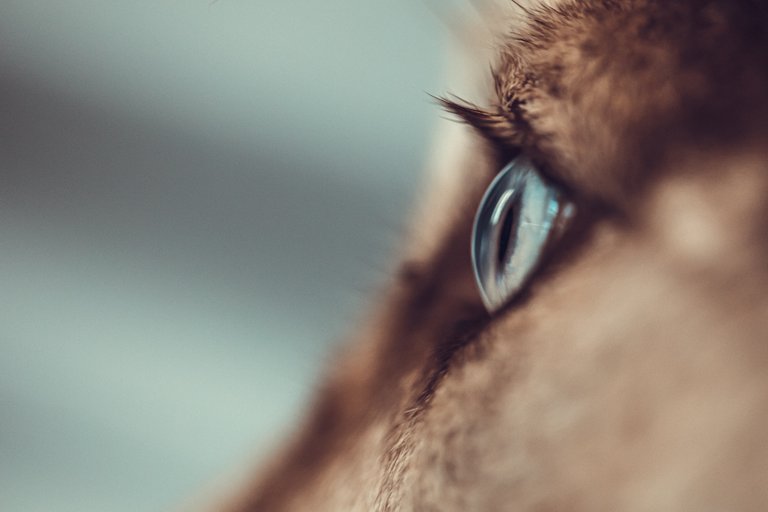 Photo taken by me @derangedvisions
Gonna be a long week

I can't wait until the weekend. Right now at work, we are in the middle of a month long Black Friday sale and things are crazy. At least I will be able to have a few days off and not have to deal with the crowds soon.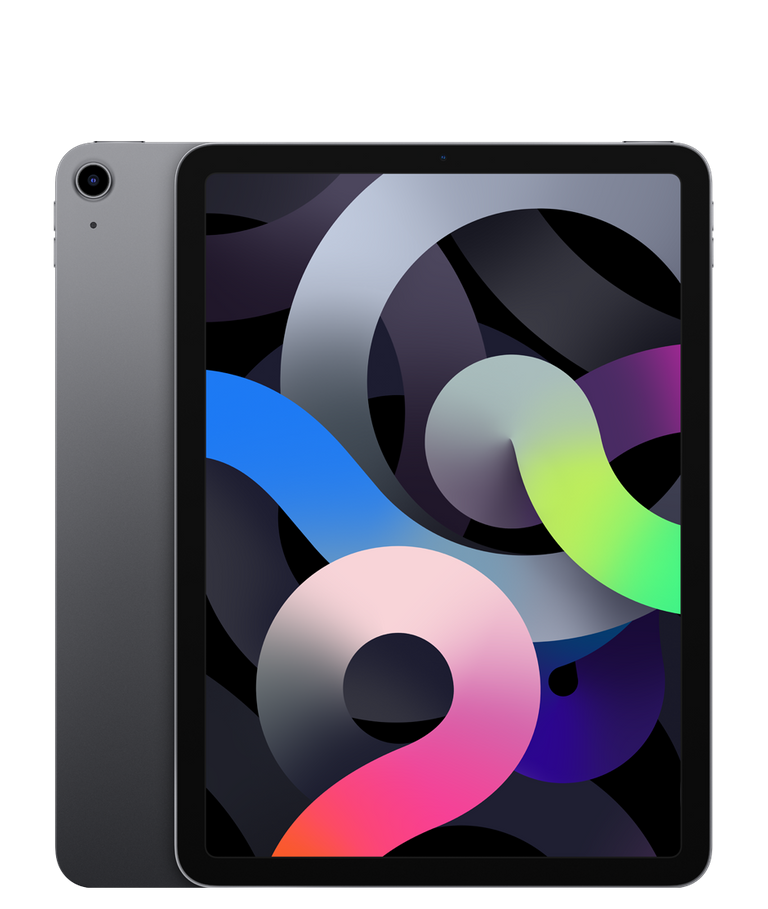 source
One good thing about the upcoming weekend is that my new iPad Air is going to be here. One of the things I like about Apple is there trade in policy, where you can trade in your old Apple products for discounts on newer ones. I am going to be trading in my MacBook Pro that I got a few years ago and I was able to get a massive discount on the new iPad.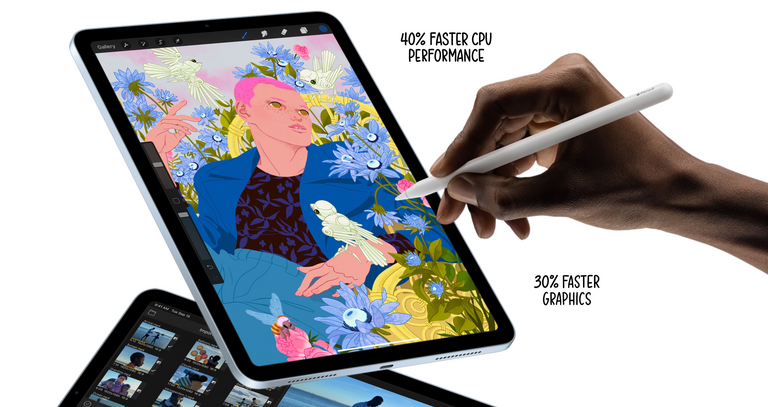 source
One of the things I am really looking forward to is learning how to draw a bit better. With my older iPad, I started messing around with Procreate and was learning some of the different drawing techniques. There are some pretty cool apps that you can get that will teach you how to draw and it is going to be cool to be learning something new again. All I need to do is survive a few more crazy days at work.