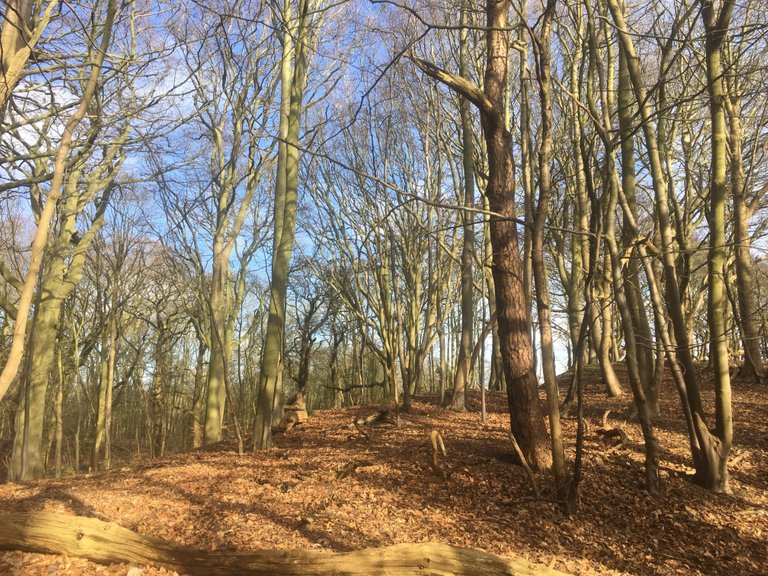 Hi #steempeak ,
Here are a few great outdoor pictures from my walk in the forest last weekend.. Going for a walk is good for you get some fresh air and to clear your mind. If you open your eyes you see everything move and Beautifull colors around you.. I alway like to take some pictures with my smartphone on the way.
Here is a cool picture of a big old tree with mushrooms on it..
I am very Lucky i think because i just Walk out from my house and within 2 minutes i am in the forest and if i go a little further then there is also a very nice beach here. The forest is more my thing tho it has so much things that interact with each other and i like to see the wild life. For now it is a little cold but from next month i will see more animals again.
This picture up i really like because it show me that good weather is comming small vegitation growing on top of a dead tree. A Beautiful pictures if you ask me..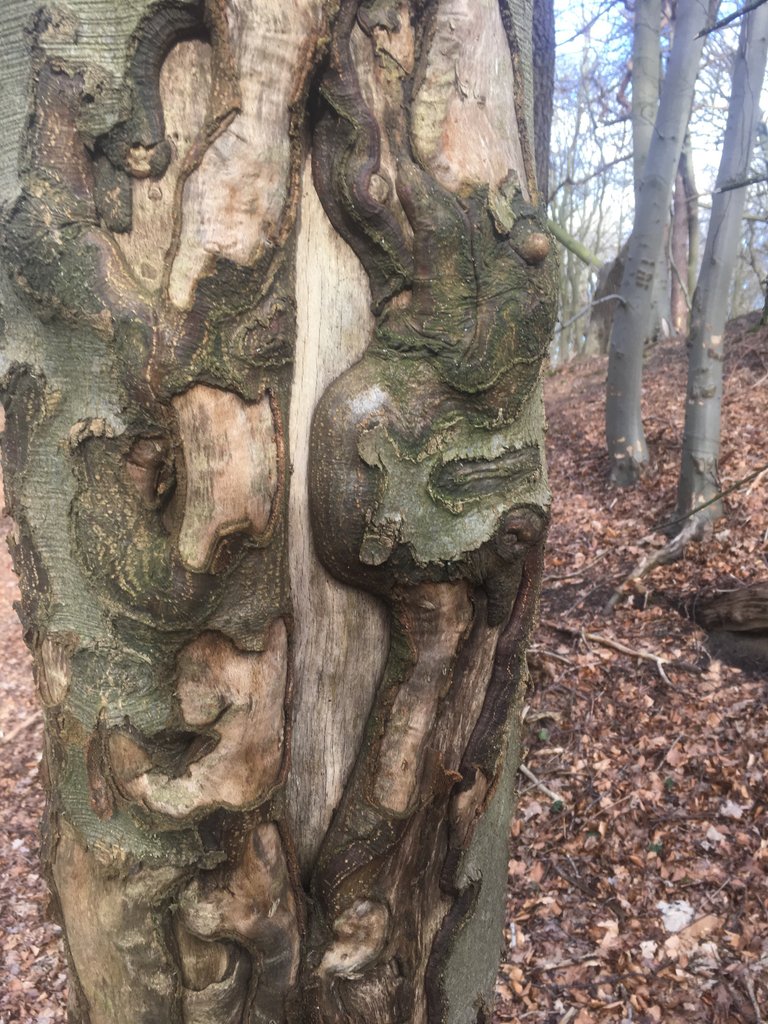 The nature give you alot of good things but you self must take the action and go Find it you won't regret it!
Thank you for the visit at my blog!
I posted this post with my nr 1 app of the moment @esteem