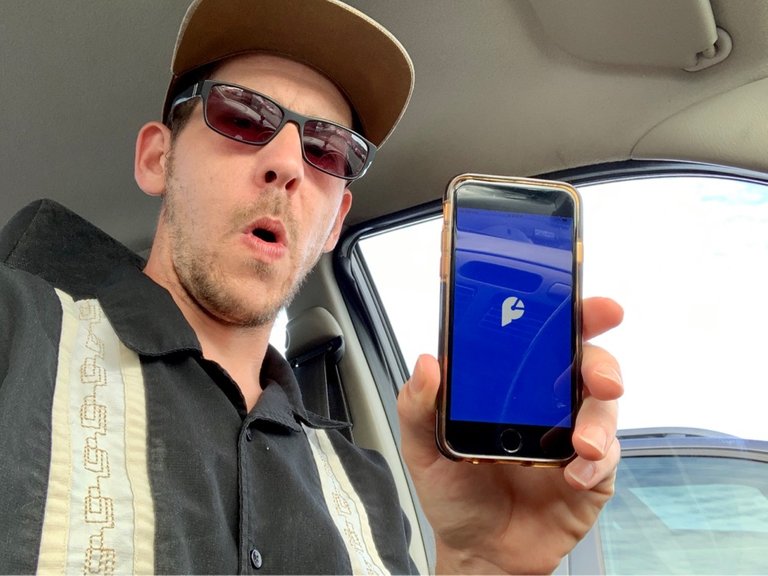 Leaving the iPhone 6s behind I decided to go with another Apple device for the sake of security and simplicity. I am not a fan of many aspects of Apple but they do have security of their apps on lock down and the backup of all my precious information along with all the apps I have already paid for it just makes sense.
With this device I hope maybe to increase my video quality a little bit along with keeping the 6s as a backup for skipthedishes just in case. The upgrade comes with savings over keeping previous plan since the new device allows me to pickup the newer big gig plans whereas the 6s I was stuck with data addons. How often do you have the opportunity to make an investment, into my business skipthedishes with a backup device and quality of vlogging, while also making a savings over alternatives? Would be silly of me to not do it!
Just leaving the mall I decided to check out how well the camera works, pretty good for an in car poor lighting shot. You know I gotta post my goofy expression of course only with @Partiko!!!

Let me know your thoughts in the comments below!!!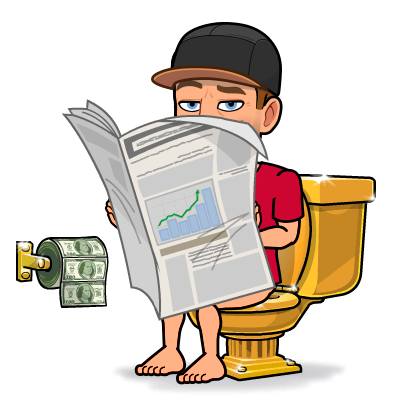 Look For The 5-Min #FreeWrite Daily Prompt On @MarianneWest's Blog
Look For The Author Reading #FreeRead Weekly Contest On @FreeWriteHouse's Blog
Check Out Their Collection On Zazzle
Shirts, Mugs, Swag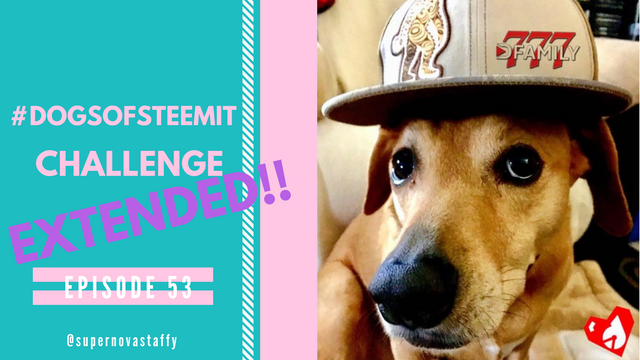 SuperNovaStaffy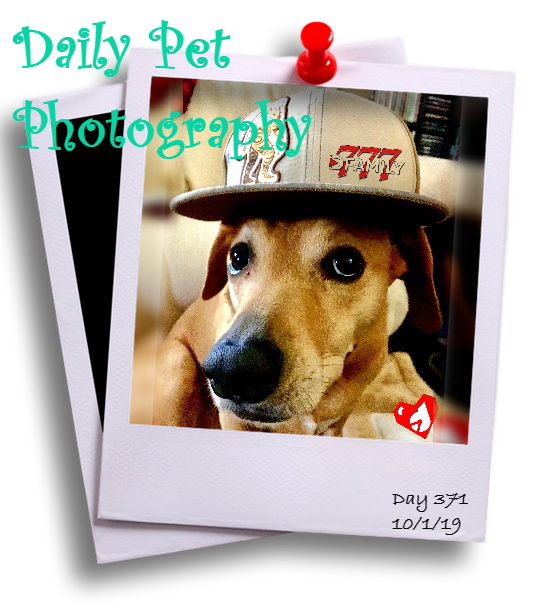 Join Their Discord Here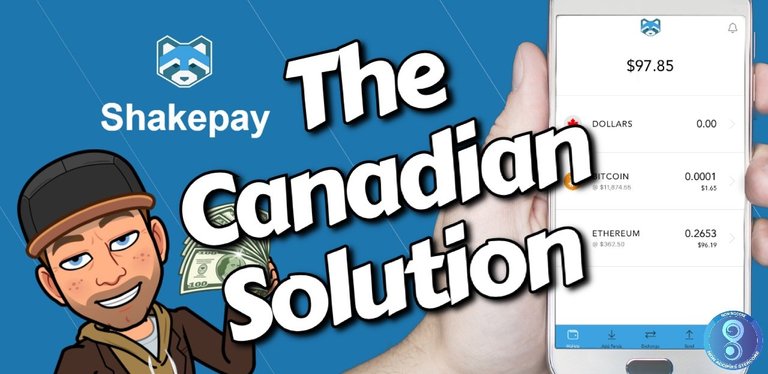 ShakePay Mobile Exchange App
Check Out ShakePay Here
Follow my referral and we both earn $10 with your first $100 purchase 💪
Buy & Sell, BTC & ETH from mobile or desktop with ease

KOHO Prepaid Visa & Mobile App
Check Out KOHO Here
Join me on KOHO to get transparency into your money and earn instant cash-back! Use my promo code "SAZN2DMR" to earn up to $60
No Fees whatsoever, ever!


Join Us #OneLoveDtube Discord Server
Join The #OneLoveDTube Curation Trail, Support Us With Your Vote!
#OneLoveDTube Community Main Page
#OneLoveIPFS Subscription Page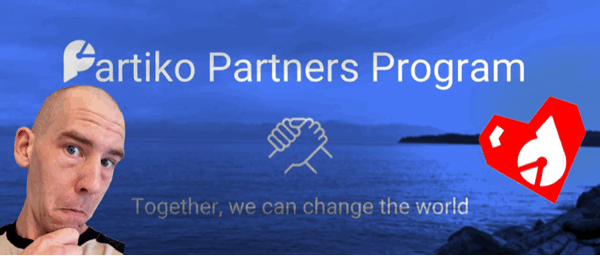 Have You Tried @Pariko Yet? Download On iOS/Android Here
Start Using Partiko and Get 15 Steem Power Delegation
Check Out Partiko Discord Server

Get Paid For Daily Activities! Download @ActiFit Fitness Tracker On iOS/Android Here


Get Paid To Play! Join The Drug Wars Here

Wallet of a Minnow, Heart of a Whale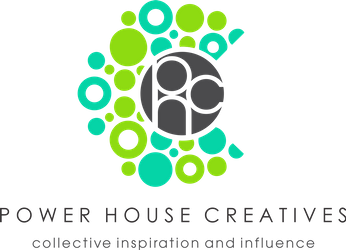 Posted using Partiko iOS