A dozen times, reliably
one day it rushes by
her breath steams with agony
chases them past us.
---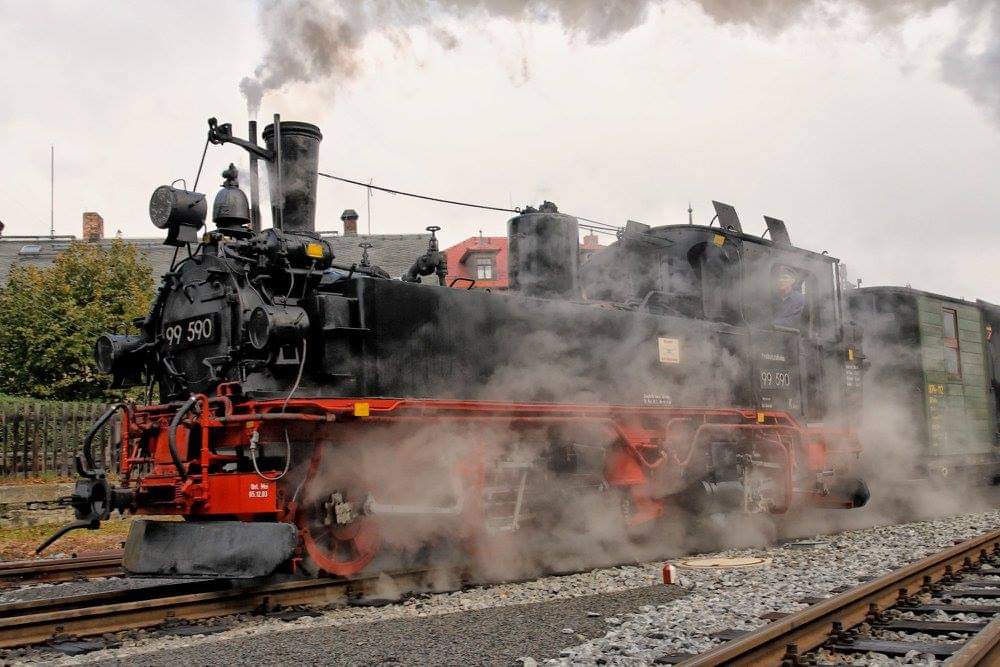 ---
The old horse runs after him
a dozen wagons daisy chain,
this is still nostalgia traffic,
she stamps loudly, but who cares?
---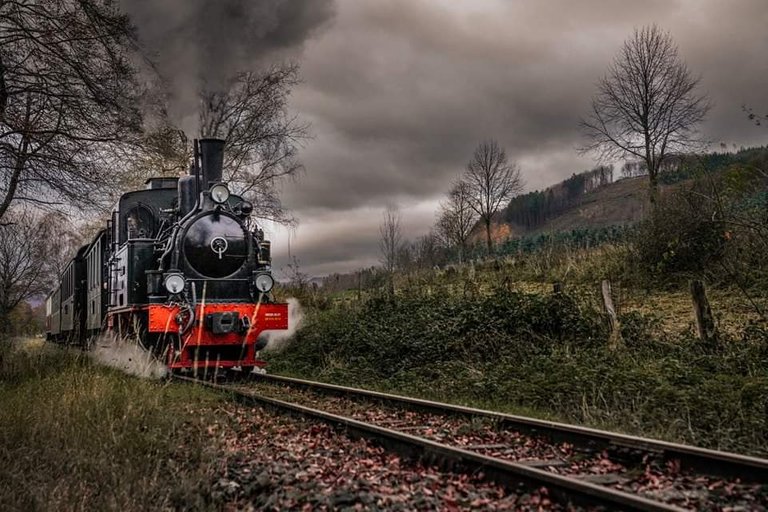 ---
It will not last much longer
their hard-earned mercy,
then it also rests with all the old people
and rusts to scrap.
---