Good Evening
So on the hunt for A new phone, I have found 3 yes 3 that entice me.
first up
POCO X3 NFC: By XIAOMI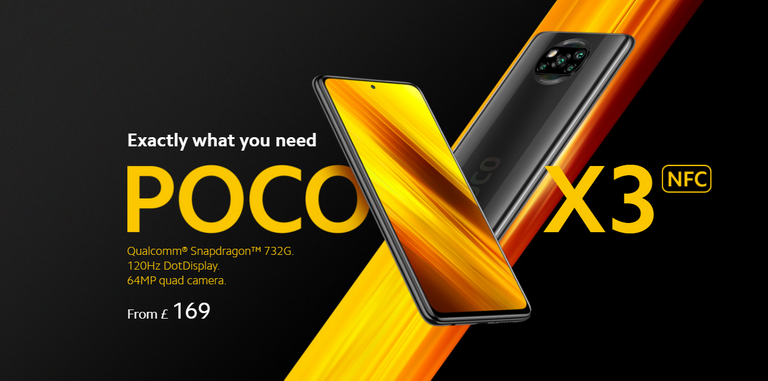 This incredible phone was very highly rated as the best budget phone of 2020 it has some flagship specs and is overall A fantastic phone for just £169 the only issue I fear that google will do what they did with Huawei.
I could actually spend £40 more and upgrade to the POCO X3 PRO which claims to have a better processor and specs but compared to the POCO X3 NFC it doesn't have as good of A camera.
onto the next phone.
MI 10T LITE: by XIAOMI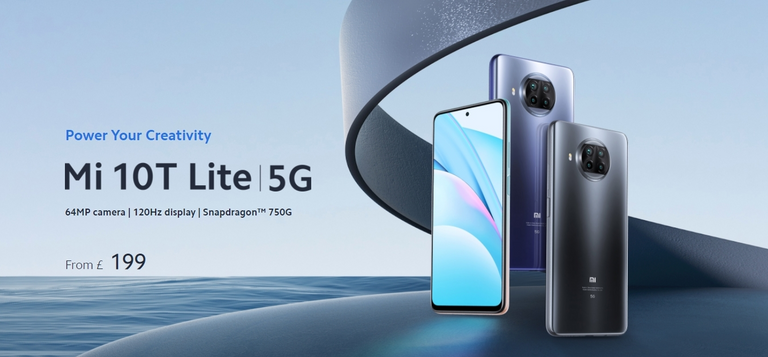 the MI 10T lite is slightly more price but is more built to look like A flagship and has A better design to the POCO X3 NFC however looks don't bother me as my phones are normally surrounded by A case anyways.
it seems to have the same specs in most areas. I haven't done enough research on this phone yet compared to POCO.
moving on to the final phone...
Samsung M31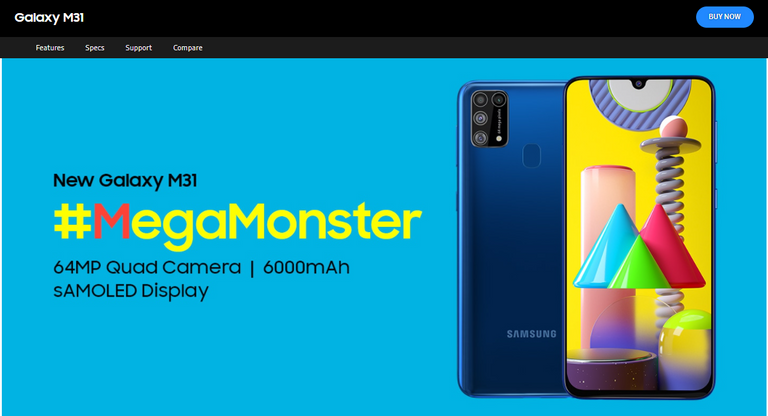 This phone costs around £240ish almost £100 more than the POCO X3 NFC.
The Samsung M31 was the phone I was heading for I liked the price, the look and just about everything until... I found out about the company Xiaomi.
The M31 I was heading but Xiaomi decided to introduce itself and sell some phones with just as competitive specs for A way cheaper price.
So I have hit A dilemma.
Conclusion:
I am still undecided but it looked like the Poco X3 NFC is the favourite choice just because it's the cheapest and one of the best rated low priced phones of 2020.
If you are A phone expert do get in touch and let me know your thoughts and opinions.
I will likely decide and buy the phone of my choosing...
MONDAY!
Ohhh where do I spend my money hehe
Thanks for reading my post.