partiko iOS notifications down?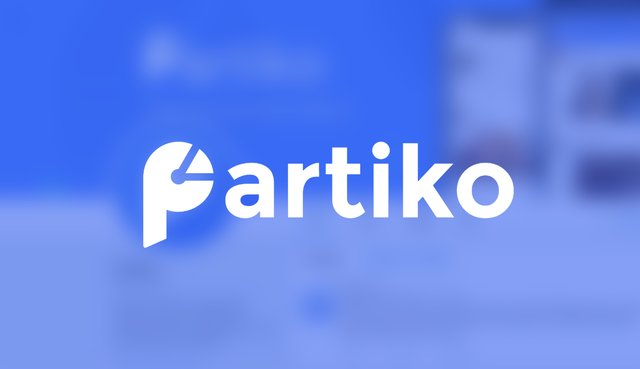 Source
My @partiko notifications stopped working last night. Is anyone having the same problem? This is what I've done to try and resolve it:
Log out and log back in
Delete app and reinstall
Make a post about it on Steem (haha!)
At least I still have my Steemify app to check all my notifications and to follow my favourite authors (!giphy cheers to @exyle).
Help!
---
---