There is a lot of work and collaboration all over the world for treating the current Coronavirus strain and it is quite amazing how researchers come together and share their studies to overcome this pandemic. There is still one company that got in front of the scientific world with their previous research and at the same time with the foresight and preparation to fight COVID-19.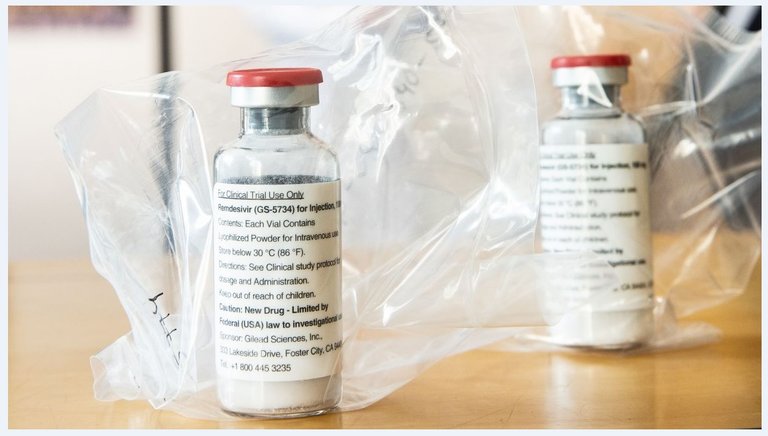 Image source: CNN.COM
While everything started from a simple mail to one of the workers from the company, their response and acting was pretty amazing and using one drug they were trying to fight Ebola, proved to be effective also against the new COVID-19. While I will let you watch the story from the below video, one thing that cought my attention is the company gesture to donate first 1.5 million doses and prepare for world production afterwards. Hopefully this will be efficient enough to encourage us getting back to society and enjoy our families and friends without being afraid!
Source: Youtube.com
Hold On, Pain Ends - HOPE!!!