🐱🐶 Yes, you heard right! And why not, if Cannabis / CBD Oils helps so many people who are in pain etc, why not use this Technology for your pet to help treat: seizures, nausea, stress, anxiety, arthritis, back pain, symptoms of cancer, and gastrointestinal issues, among other health conditions in dogs! Instead of very expensive pharmaceuticals that are full of chemicals and fillers to help out "Fido"! Many dogs like mine ( 17 ) who are older and suffer from Arthritis pain etc. can definitely benefit from using Cannabis Oil to ease their pain in later years , and also help dogs / cats after surgery for pain and to get their appetite back, its really awesome and I believe better and safer for your Pet!
---
🐶 "Brain" Such a Sweetie! 🐶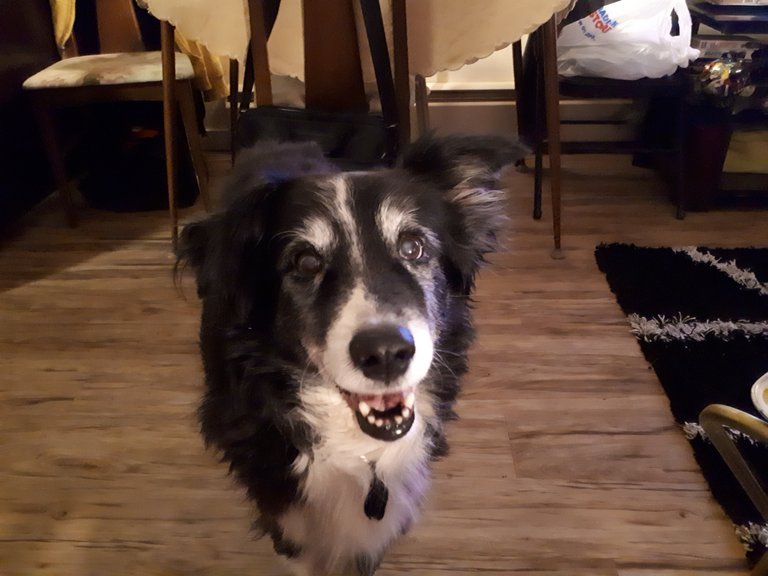 ---
🐶Our Loving Dog "Brain" whos 17 years old thats ( 79 human years )and suffers from Arthritis 🐶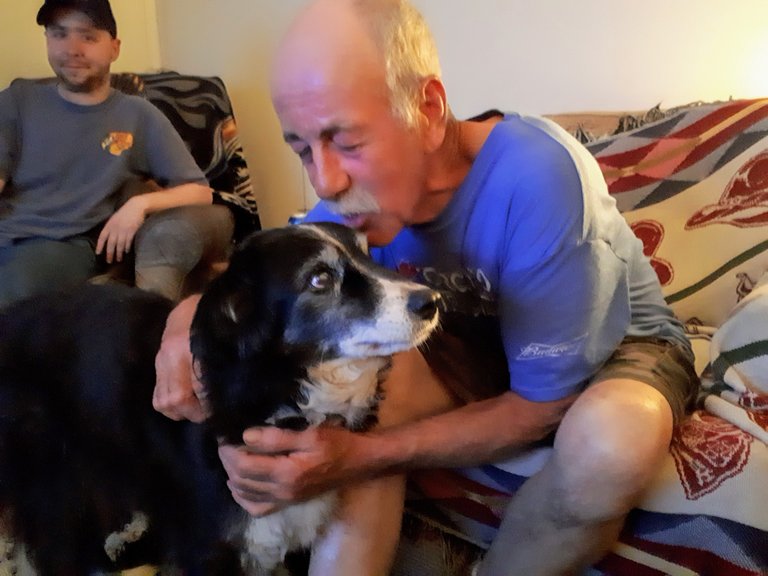 🐶CONSULT A VETERINARIAN🐶
🐱🐶 PLEASE be sure to buy all your CBD Oils legally that have been tested for added chemicals. and work closely with your "veterinarian who has experience with pets being treated with cannabis oil about proper dosage and reputable manufacturers." And so they know exactly what and how you are treating your pet.
🐱 Our Cute Cat "Callie" whos now a Senior at 14 years old. ( thats 72 in human years! ) 🐱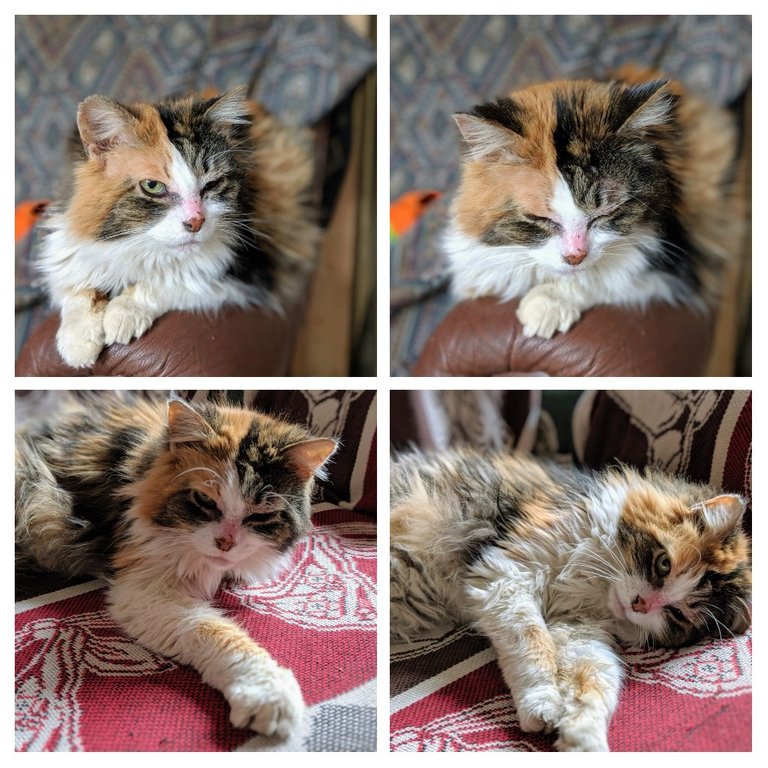 For Much More Information On CBD OILS For Pets, And Everything You Need To Know, Check Out This Link:
https://www.petmd.com/dog/general-health/cannabis-oil-dogs-everything-you-need-know
---
🍀😎 Thanks for stopping by, I am glad to be a WEEDCASH Whale with 1,228.57 WEED STAKED, WOOT!! And will continue to Stake all WEED I receive in my Steem-Engine Wallet!
https://www.weedcash.network/