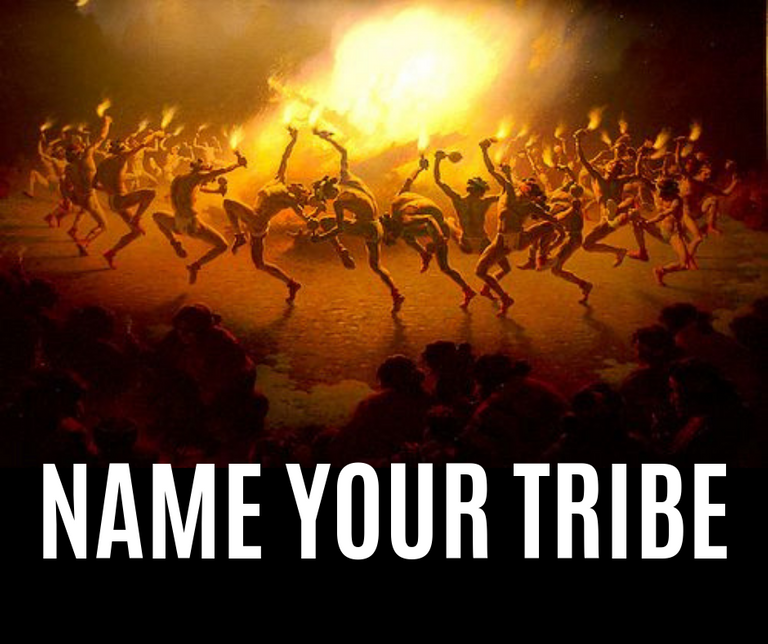 There has been a LOT of talk about "tribes" over the last little while and to be honest, I have not really had much time to investigate any of it until recently... What I would like to garner from this post is information from the devotees of specific tribes so that I, as well as everyone else can discover more about each one respectively, so please tell us more about YOUR tribe/s of choice and why you support it/them in the comments :) Am keen to learn about them all!
❤ kthanksbye ❤
Oh wait... I am not done, lol - I also spotted a SUPER post by @steemchiller earlier today... and as always he never fails to impress... www.steemworld.org (which I know we would all die without lol... has made some AWESOME additions regarding tokens!
below is a sneak peak from his post - pls go check it out for yourself
---
I added a new Stake Tokens button in the Balances section, so that we can stake multiple tokens at once. Of course, also STEEM can be powered up there...


IMAGE THANKS TO @STEEMCHILLER
So yes, that is pretty damn cool! Thanks @steemchiller!
❤ Ok, now I am done lol byeeeee! ❤
❤❤❤
Until next time...
Much Love from Cape Town, South Africa xxx
Jaynielea
FOUNDER OF THE POWERHOUSE CREATIVES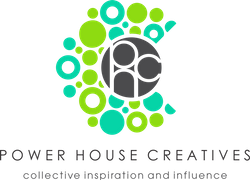 A community of individuals who are dedicated to producing quality content
which adds value to the Steemit platform and beyond.

IF THIS IS TAGGED AS A PHOTOGRAPHY POST, ALL IMAGES ARE MY PROPERTY