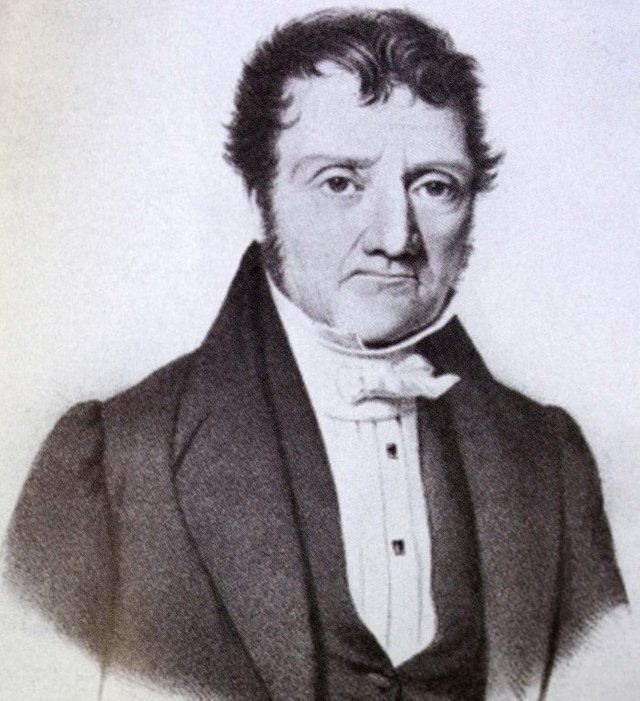 source
Sometimes parents with a joke, and without knowing it, prophesy the future of their children; That was the case of a boy named Aimé Jacques Alexandre Goujaud, who from a very young age was a collector in love with plants, his father affectionately called him Bonpland, that is, "good plant", and in the end the young man ended up changing his last name by his family nickname: Bonpland, and the world knew him, along with Humboldt, as a great scientist who after becoming a doctor, traveled to America and studied our flora and fauna, our geology and our villages.
Bonpland's contribution was so momentous that, together with Humboldt, Simon Bolivar called him the true discoverer of America.
Once independence in America was obtained, both Bolívar and the leaders of the south of the continent, claimed the presence of Bonpland, to direct investigations in the nascent republics. In the end, Bonpland agreed to work with the Argentine government, but his investigations generated suspicion in neighboring governments.
Paraguay at that time was governed by the everlasting dictator José Gaspar Rodríguez de Francia, better known as Dr. Francia. Considering him a spy, the Paraguayan dictator ordered the capture of Bonpland, and kept him kidnapped for 10 years, and even the liberator Símón Bolívar tried to rescue him.
After achieving his freedom, Bonpland continued his studies of flora and fauna in the territories of Brazil, Uruguay and Argentina.
Bonpland was born on a day like today, August 29, 1773, and today we remember his name as a pioneer of science in our continent.