Hi Steemit family!
In this technology era do not be surprised to get the strangest and most innovative inventions you have ever imagined, since some time we have seen as the incursion of technology into clothing, new waterproof fabrics, lighter and with excellent performance for high-performance athletes, this bonanza has reached one of the most exercised sports in the world, yoga premieres intelligent pants, let's see what they are capable of doing.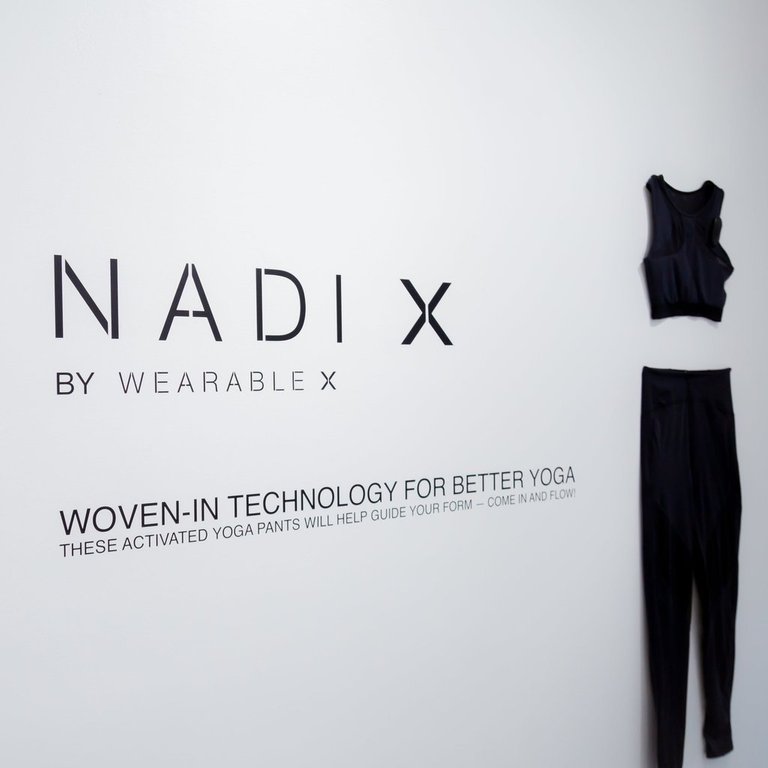 source
The proposal was developed by the company Wearable X, who after researching and developing several prototypes that were previously redesigned and perfected until finally launched the pants NadiX. This revolutionary garment has become a Yoga instructor, helping to correct the bad postures that we can do while practicing Yoga.
source
The NadiX have up to 5 sensors that detect with great precision the position of the body so that the person can correct the posture in case of doing it incorrectly, additionally can indicate when to flex and when to lift or extend, all if the posture requires it. This innovative pant can offer up to 30 different postures.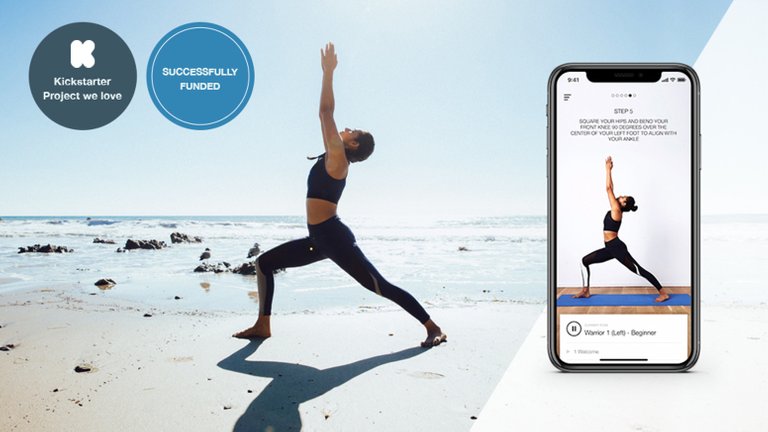 source
The trousers emit vibrations in real time when the positions are wrong or at the correct level. This also helps to avoid injuries that are very common due to not having a certified trainer to guide the practitioner.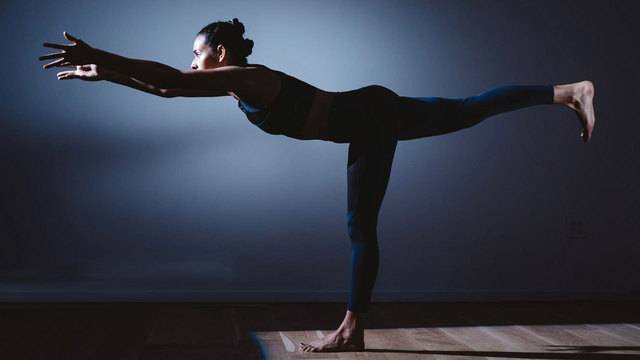 source
The NadiX identifies the posture of the user and gives feedback in real time with these vibrations, specifically in the hips, ankles, and knees, and as we see on the web is synchronized with the smartphone with a proper app that integrates a guide to the postures, the possibility of creating lists of music and advice.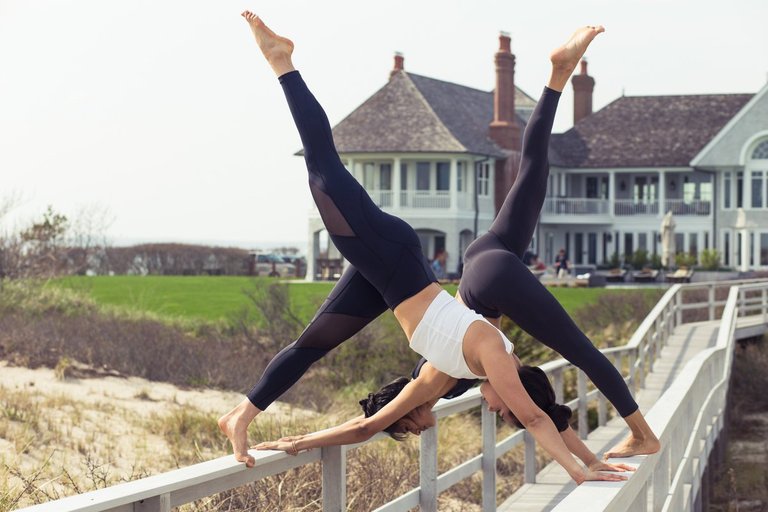 source
This synchronization with the smartphone is possible thanks to a battery that is perfectly connected by Bluetooth, the battery has a respectable duration of about 90 minutes. For beginners, even if you are a practitioner who spends hours and hours on Yoga, then you will need high-quality smartphone models to get the most out of your batteries.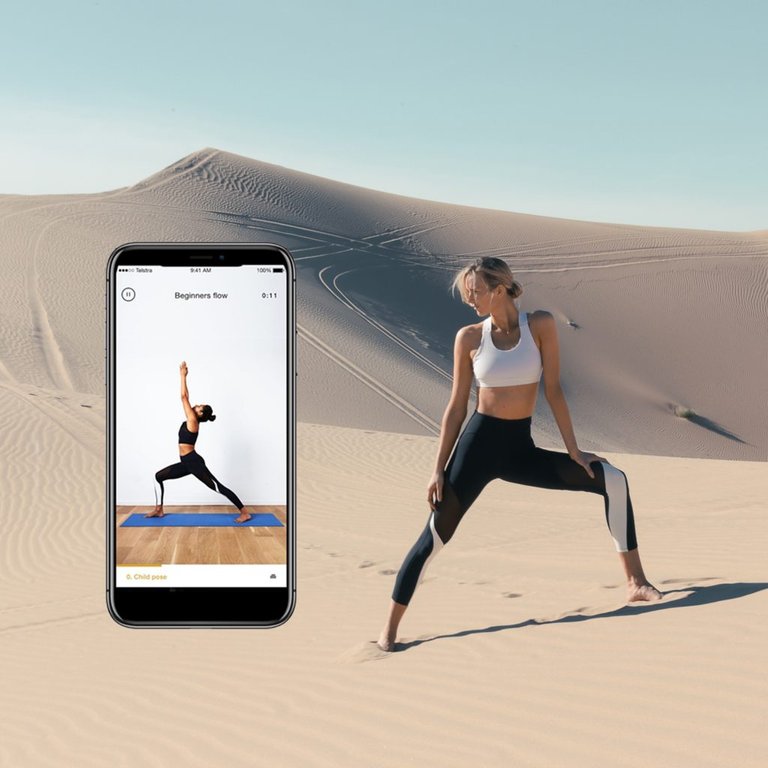 source
Not only are pants intelligent, they are also resistant to water, sweat, their materials are composed of kevlar one of the materials used to make bulletproof vests, these pants really represent a technological leap, but never replace a real Yoga trainer, is more my advice to people who do Yoga and need help even to perform complicated movements, is to look for a school, there are many around the world and there are many that are free, these pants will help us in cases where we can not attend a class, and do not stop practicing without the precaution of not making any false movement that then affects health considerably, I think it is no fun to twist an ankle or hurt your neck, these are some of the most common injuries, also hurting your wrists.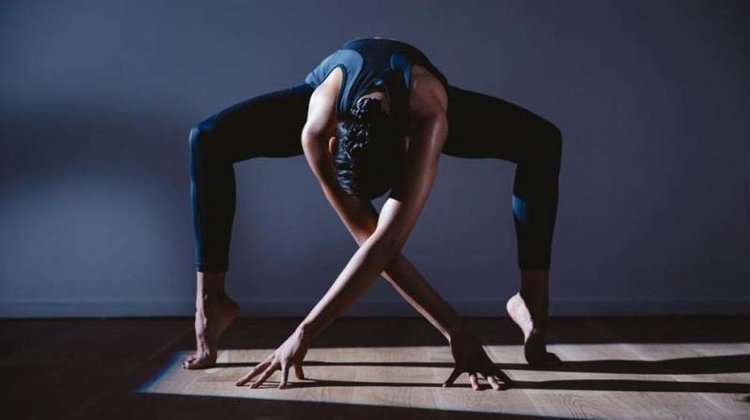 source
On the other hand, I find fascinating how technology integrates perfectly into our daily lives, providing valuable ideas and undoubtedly improve our quality of life, especially these pants that have many positive things especially when it comes to being related to one of the fundamental activities for our health, sport.
https://www.kickstarter.com/projects/1727484594/nadi-x-yoga-pants-smart-yoga-pants-for-travel-and?lang=es
source
Thank you for reading
---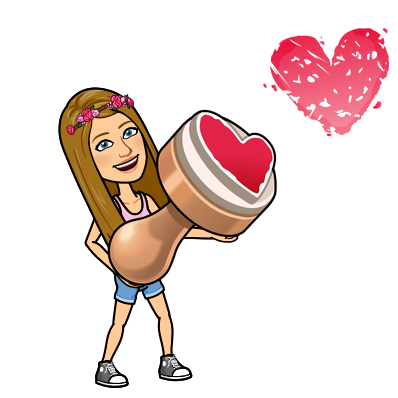 If you liked reading this article, feel free to FOLLOW ME, UPVOTE and RESTEEM! It's always appreciated =D. Thank you all for your support and see you soon for the news flamingirl's adventures!