Hi Steemit family!
Reactor transforms CO2 into liquid fuel
One of the evils in the last 100 years with the development of engines and industry is CO2 pollution, toxic problems that we have had to deal with every day especially in large cities, but what would happen if I tell you that there is a new revolutionary method to transform CO2 into liquid fuel ... as you have read is already possible thanks to technological development of this was an effective way to transform CO2 into liquid fuel. Come with me to learn more about this breakthrough in chemical engineering.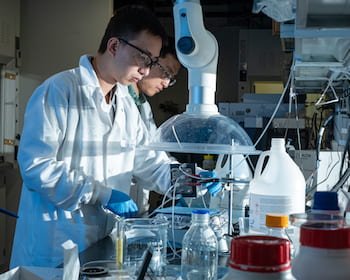 source
It is nothing more and nothing less than a group of researchers from Rice University in Houston who have been working for years on a reactor that can transform carbon dioxide into pure formic acid, one of their immediate use will be part of the materials for manufacturing fuel cells for cars based on hydrogen engines.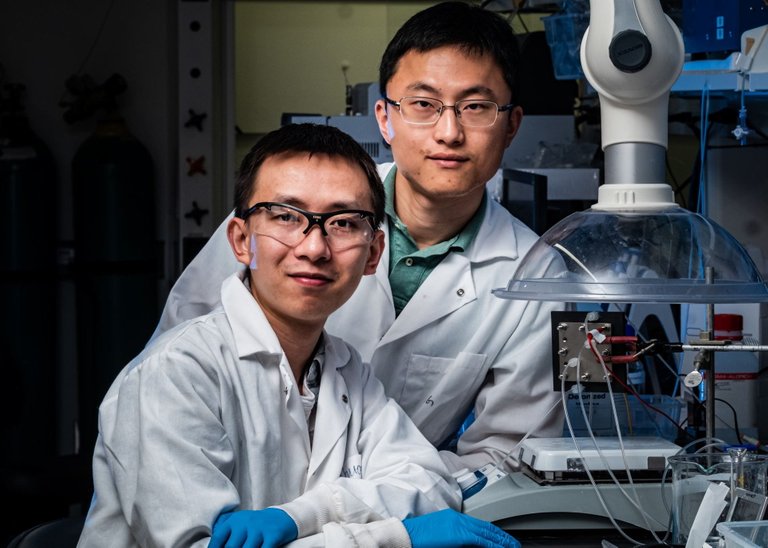 source
We are talking about a catalytic reactor that produces liquid fuel, for it the raw material is carbon dioxide that we find in high concentrations in many places of the planera, the idea is that it can be used in the cells that feed the engines with technology based on hydrogen, one of the main responsible for this technological feat is the chemical and biomolecular engineer Haotian Wang who thought brilliantly how CO2 could produce concentrations of formic acid.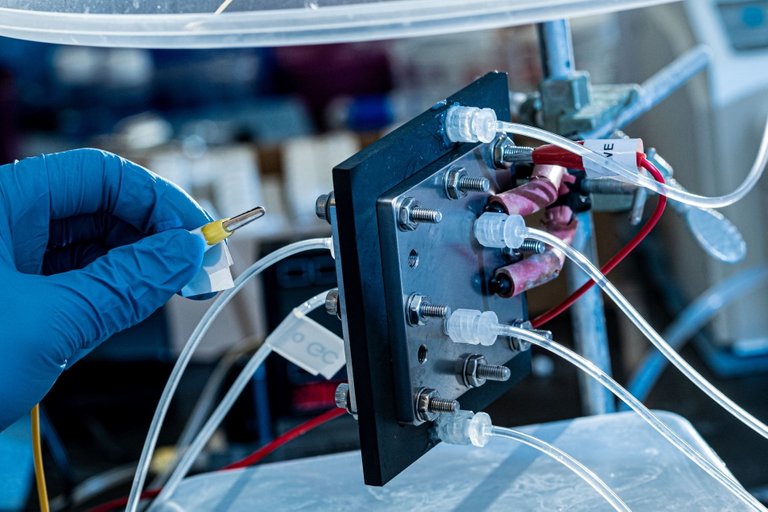 source
Formic acid is a fuel that can generate electricity, emitting carbon dioxide, which in turn can be recycled to start the cycle again, another of its uses is as a material to store hydrogen and boost its energy 1000 times more than the same volume of hydrogen that in itself is very difficult to compress.
Although this is not the first time that it is experimented in this field, what is certain is that Professor Haotian Wang created a system much more economic and that allows the purification of the formic acid with a single step and not as in previous times where too many procedures are required to achieve such purification.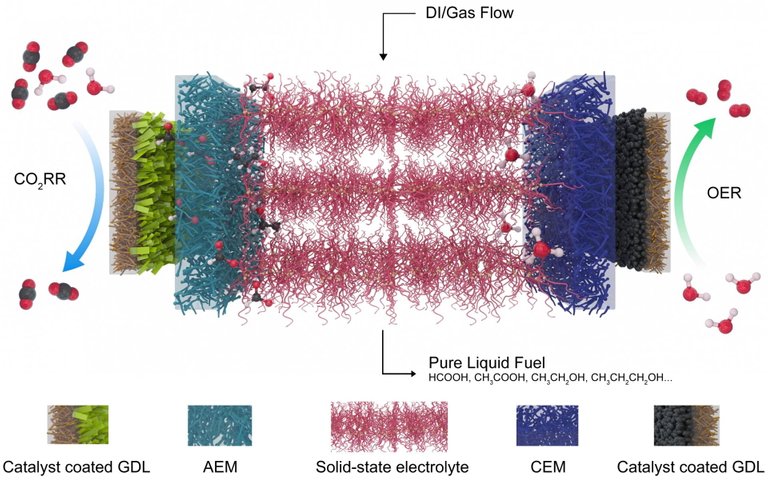 source
To achieve this goal, a powerful two-dimensional bismuth catalyst was manufactured with the combination of a heavy atom and a stable one, another technology based on solid-state electrolyte that eliminates the reaction through salt to produce formic acid.
According to tests carried out by the development team, the catalyst has achieved 50 percent of the energy conversion capacity for a period of 100 hours, producing formic acid in a sustained manner and with minimal environmental impact, which indicates that the project is viable to be carried out on an industrial scale.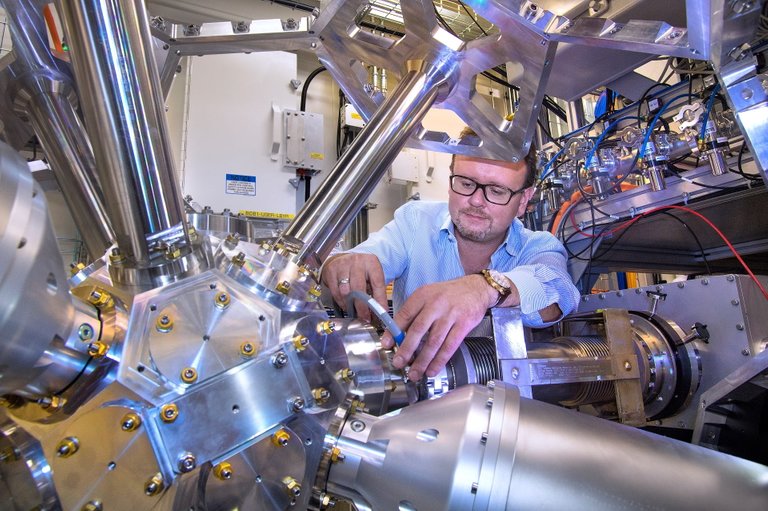 source
In addition, it could produce ethanol and propanol with the same system without impacting the environment, hopefully this initiative manages to reduce and can optimally use CO2 while changing the production model to clean and renewable energy, while it is an excellent option to combat the production of this compound that has been a real headache for our natural environment.
It is likely that by the year 2021 this process will be used to manufacture battery cells to accumulate hydrogen and thus feed cars with this technology.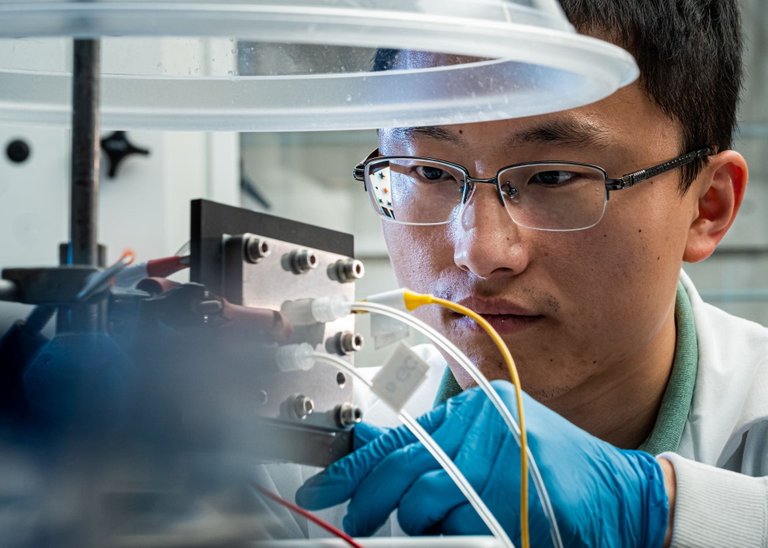 source
Thank you for reading 😀
---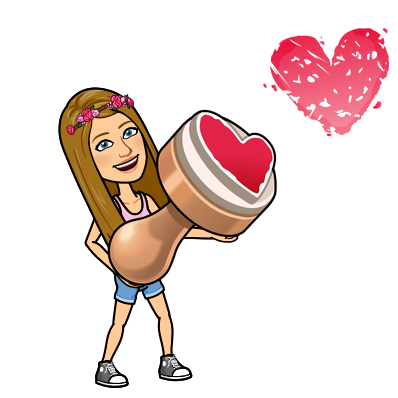 If you liked reading this article, feel free to FOLLOW ME, UPVOTE and RESTEEM! It's always appreciated =D. Thank you all for your support and see you soon for the news flamingirl's adventures!


Attention
This publication aims to provide educational and cultural content on the steemit platform, images downloaded from the Internet are the property of each artist or photographer, under no circumstances, this blog is commercially exploited with the sale of all or part of the material.