Hi Steemit family!
If you ever did sports and shoes bothered you, if you climbed a mountain but you always found the boots very heavy and uncomfortable, if you wanted to walk on the beach without the hot and burn the sole of your feet, now you can do thanks to a new technology in footwear, I present the alternative footwear called freeyourfeet, let's see what it is.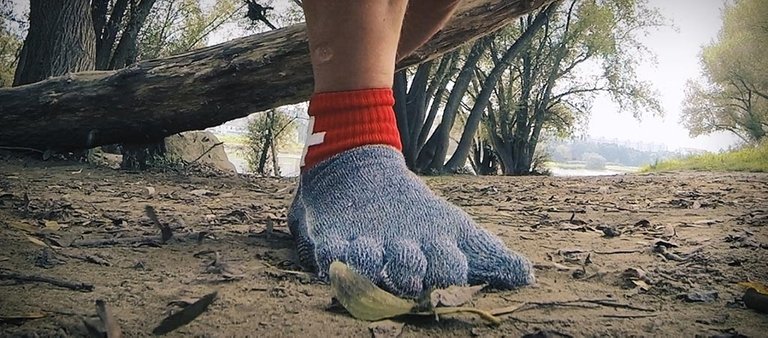 source
The Swiss company that has innovated this wonder of 21st century engineering, presented a shoe that looks more like a pair of socks, but these super socks are made with a material called Dyneema and is more resistant than steel, Dyneema, supports up to 20 times more than steel and can be washed comfortably, have a sophisticated ventilation system for the foot and powerful grip points located on the soles of the feet.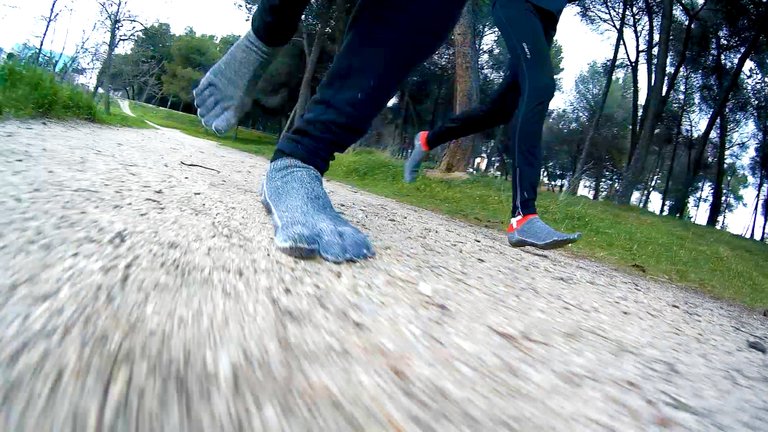 source
They are water resistant, so we won't have to worry about getting our feet wet, they also offer a good grip on the water, which makes this shoe a great experience to practice extreme sports or as simple as exploring nature.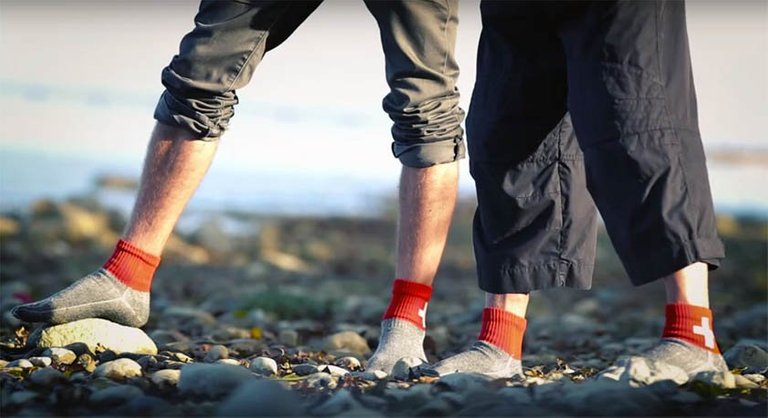 source
According to studies, humans accumulate footwear as long as they do not use it, apart from the fact that many footwear is sold as sports shoes or for climbing when in reality they do not offer any real performance when practicing these activities, which I accuse as false marketing.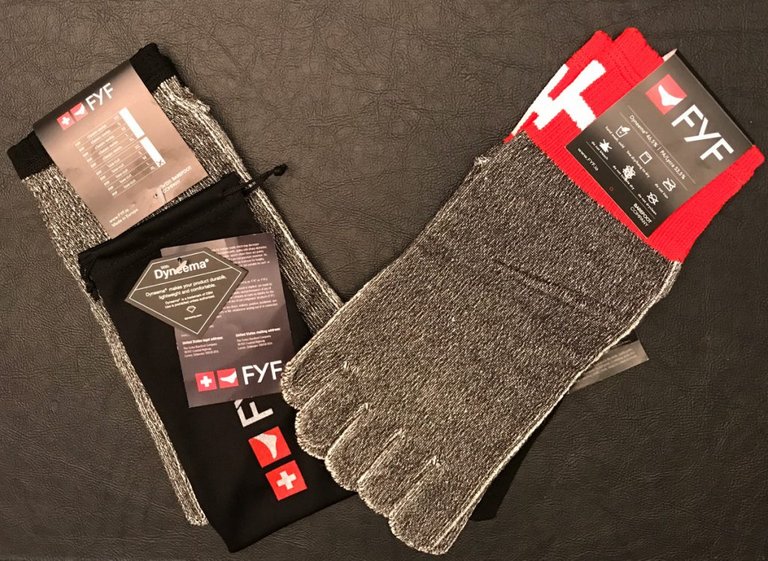 source
On the other hand, we have studies that indicate that humans can have a better performance doing activities or sports barefoot, it makes sense since the footwear was really invented to protect the feet from some weather conditions, but nothing like the same foot touching the ground, this trend is known as running barefoot. Although I am not very involved in this activity in large cities where there is mainly a lot of pollution and fossil oil spread over much of the pavement.

source
So I recommend that if you do, look for your FreeYourFeet, the futuristic minimalist shoe, they are very light and fit perfectly to our foot, and most importantly our foot will not suffer.
According to their creators, they are ideal for running, climbing, contact sports, mountain routes and even water sports. This feature is interesting because the fabric is water resistant at the bottom but can be used in the sea as an underwater shoe.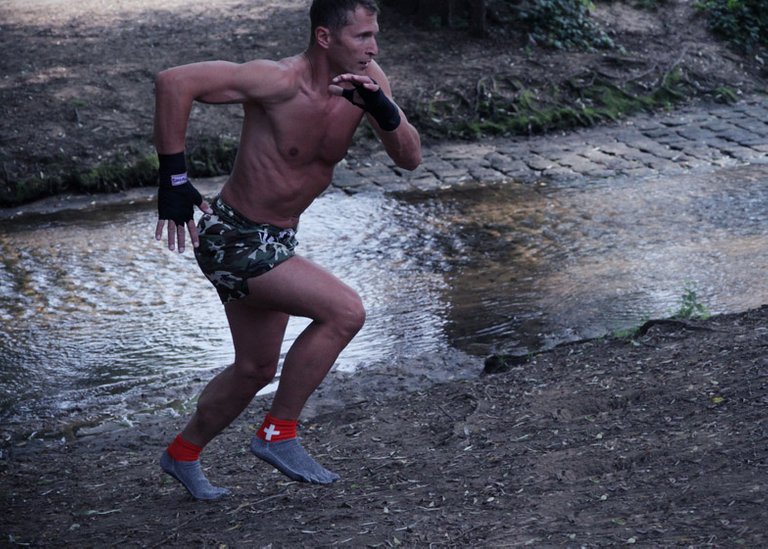 source
Now all those surfers, trotters, climbers and other athletes of extreme disciplines will be able to wear these shoes and almost completely forget about the uncomfortable shoes.
source
Another thing that I find very useful is the advancement of this material that instead of being used for the weapons industry is used for one of the habits that in big cities have forgotten, walking. The great part of the population of the big cities has to be very sedentary, product of works of long days of work, and a totally automated rhythm of life, which has triggered an unprecedented increase of cardiovascular diseases, muscular diseases, stress, obesity and stop counting the amount of diseases that can disappear with a good diet and maintaining a minimum of physical activities such as walking.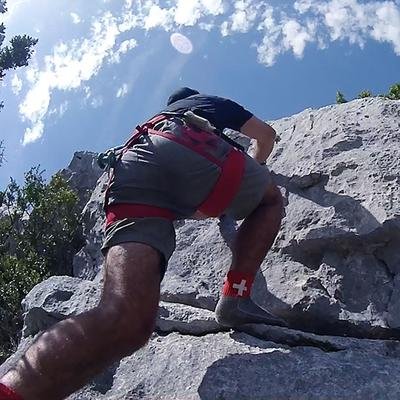 source
So if you want to try these incredible shoes do not miss it, maybe it's time to walk, can be the starting point for a healthier life.
source
Thank you for reading
---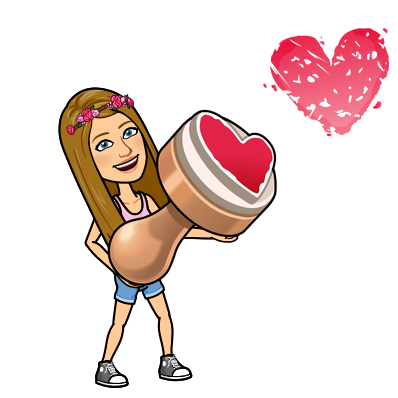 If you liked reading this article, feel free to FOLLOW ME, UPVOTE and RESTEEM! It's always appreciated =D. Thank you all for your support and see you soon for the news flamingirl's adventures!