Hi Steemit family!
This is one of the ideas that promise to change the notion that we had regarding how to do exercise. At first sight, the mechanism that I will introduce you to will seem more like something related to virtual reality with no apparent connection to the sport. I am talking about Icaros, a virtual reality machine inspired by the most famous design of Leonardo De Vinci. Since time immemorial humans have dreamed about flying. The flight of the birds gives us a visual pleasure that makes us want to fly. The reality is that our body isn't suited for such an end. Icaros is a fitness machine that combined with virtual reality promises to keep us in shape without needing to leave the comforts of our homes.
source
The machine has a type of program which could be considered a game in which you fly over an open and spacious landscape. Its appearance resembles a geographical canyon. While you are in flight, your body is supported by a structure which your body rests comfortably on and the feeling is as if you were really flying, which makes you put your body in motion.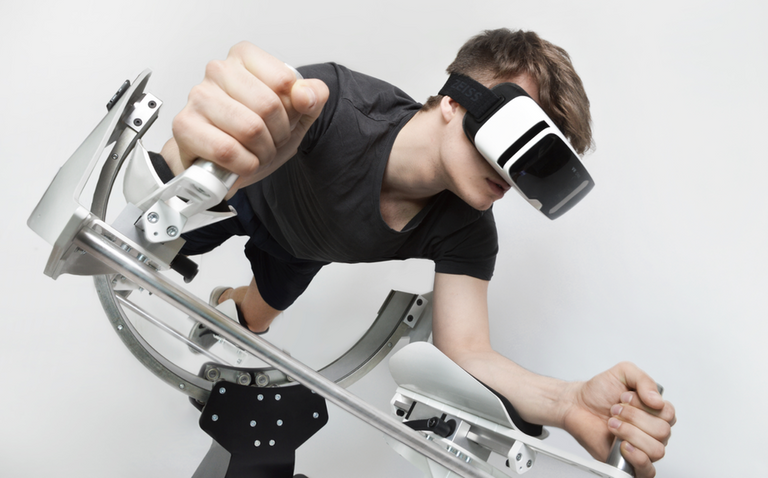 source
This incredible virtual reality fitness machine has received the ISPO BRANDNEW price. One of the offers of the company involved in its design is to make exercises something pleasurable. This seems to me to be a little bit like the offer of the Nintendo Wii with its games which require you to move a lot – of course, this generates exercise, although, in reality, you are enjoying a game of tennis. So it could be a tendency which has success in the future and we may find that this kind of devices become increasingly common.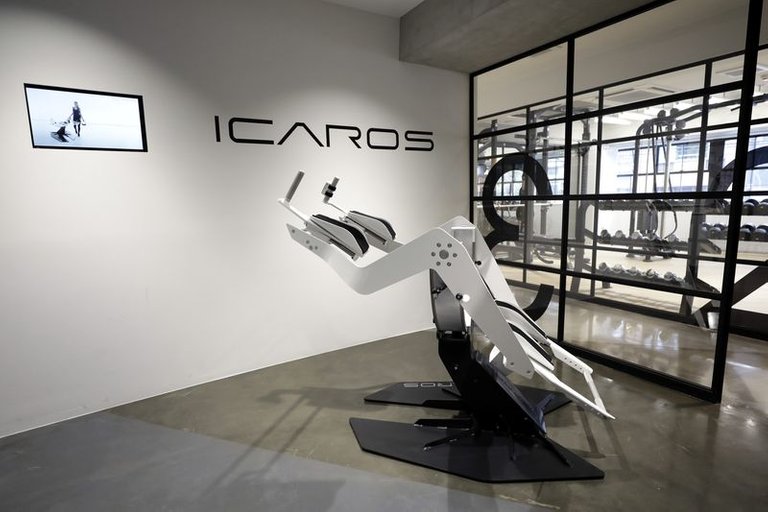 source
The conceptual design was developed in 2010 by an industrial design student named Johannes Scholl who didn't doubt to use this project as part of his thesis. The structure is an exoskeleton that uses a central gyroscope with two axes that are perfectly connected to find the center of gravity of the user. Its glasses work with a smartphone which has the virtual reality program installed and this device lets you enjoy the adventure of flying and do exercise at the same time.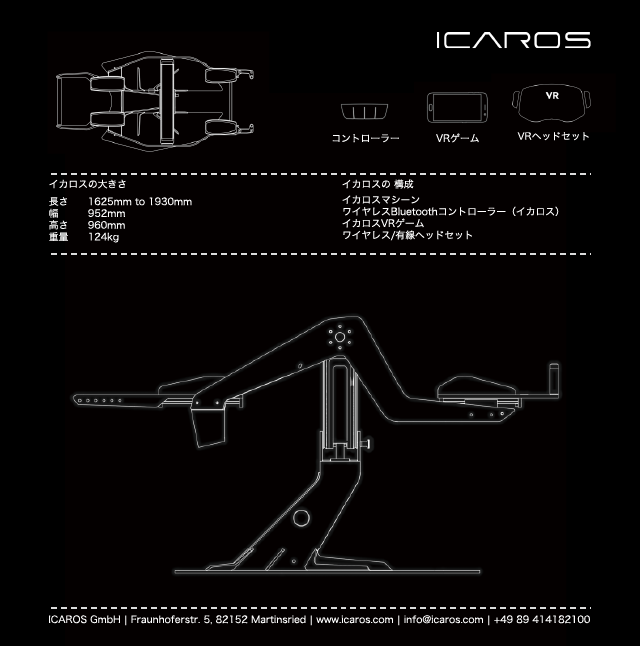 source
The possibility of a multiplayer option is currently being studied. This would enable users to compete with other players online and make the exercise even more effective. Basically, it works based on our reflexes and the force that we exert to direct our flight towards a fixed place within the program. In this way, we can exercise not only our legs but also our biceps or shoulders. The training is very complete.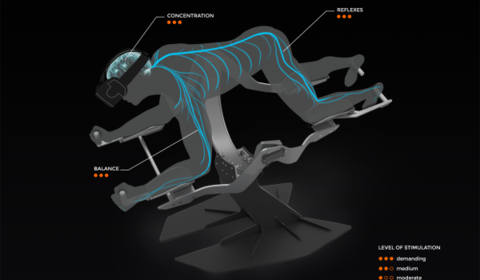 source
The only problem with this incredible fitness machine is its high price – it costs around 7500 euros which isn't cheap to buy at all. For now, its sales are restricted to parts of the upper class and some organizations who use it for live presentations of new technology. Many are fascinated by the possibilities and performance that Icaros offers.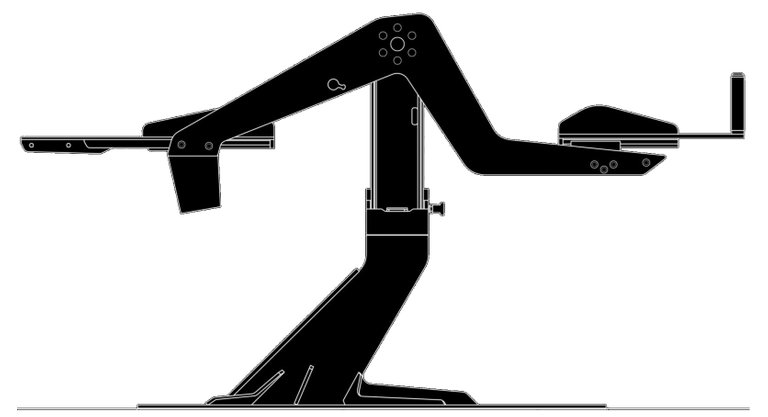 source
Who would have thought that this type of invention would end up bringing us a little closer to the dream of the great inventor Davinci or that exercise could be made more enjoyable than ever? Let's hope that in the not too distant future the price of this machine drops considerably in order that many people can benefit from this new means of exercising.
source
Thank you for reading
---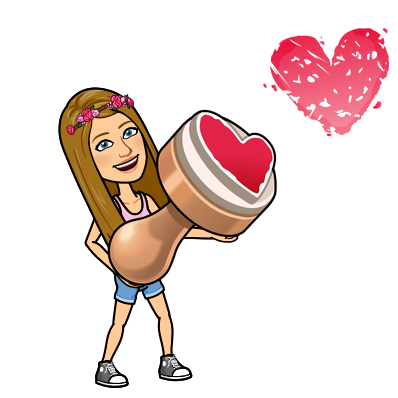 If you liked reading this article, feel free to FOLLOW ME, UPVOTE and RESTEEM! It's always appreciated =D. Thank you all for your support and see you soon for the news flamingirl's adventures!