Hi Steemit family!
At this moment we are about to witness one of the most outstanding facts of humanity, our daily life robotized with artificial intelligence, as I have been speaking in recent publications many of the inventions aim to optimize our lives, these creations theoretically save us time and money this means that against all bad predictions about how this change will affect future generations there are more positive things to observe.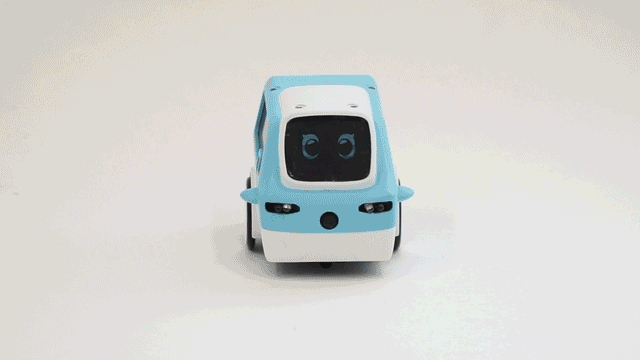 source
Blenders, refrigerators, remote controls, even our own intelligent garden are some of the promises of an intelligent future, and driving cars is no exception, the most modern vehicles have artificial intelligence system, the reason, drastically decrease the statistics of motor vehicle accidents.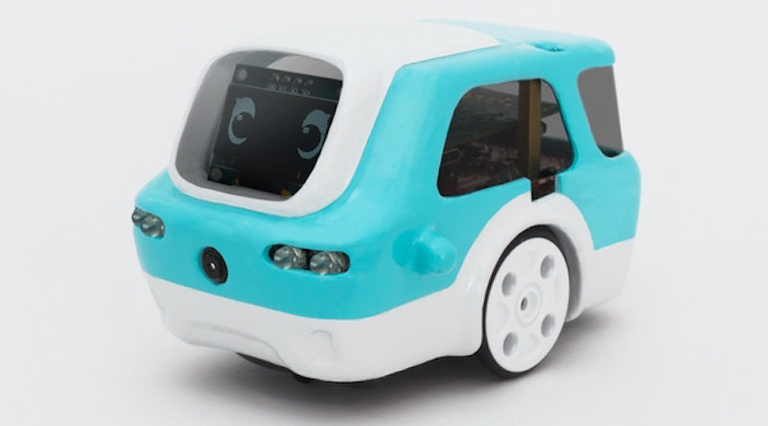 source
For that reason I am going to present you the first educational kit, a robot that will be our teacher to learn how to use this new technology, its name is Zumi and it is already working.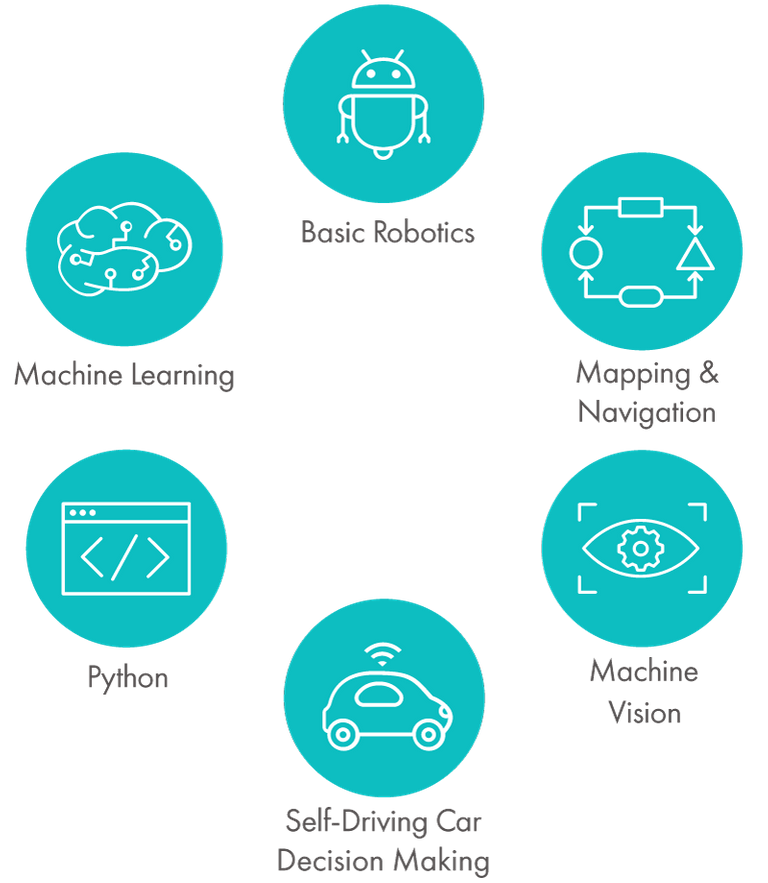 source
Many people have acquired intelligent devices but have not become well familiar with the controls and how to program them for better performance, this is one of the serious errors of the leading companies in artificial intelligence that have not put at the service of the community a practical and didactic way to learn to operate in this new world.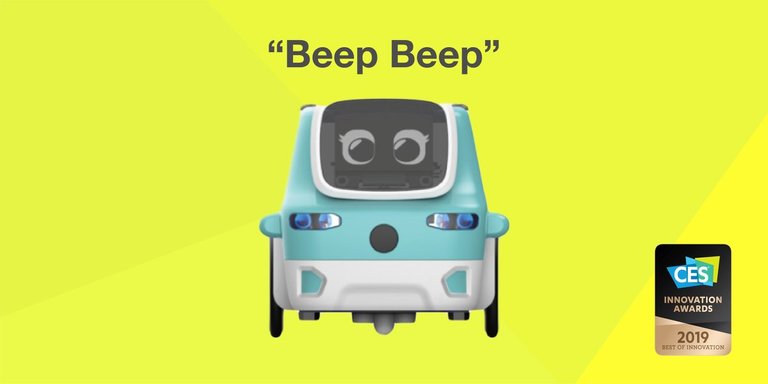 source
This is why this initiative was born in the field of vehicle driving. Zumi is the first educational kit of self-driving of the market, has incorporated many tutorials with which we will learn step by step how to navigate in a map, in only minutes you will be able to dominate this technology without any type of problem.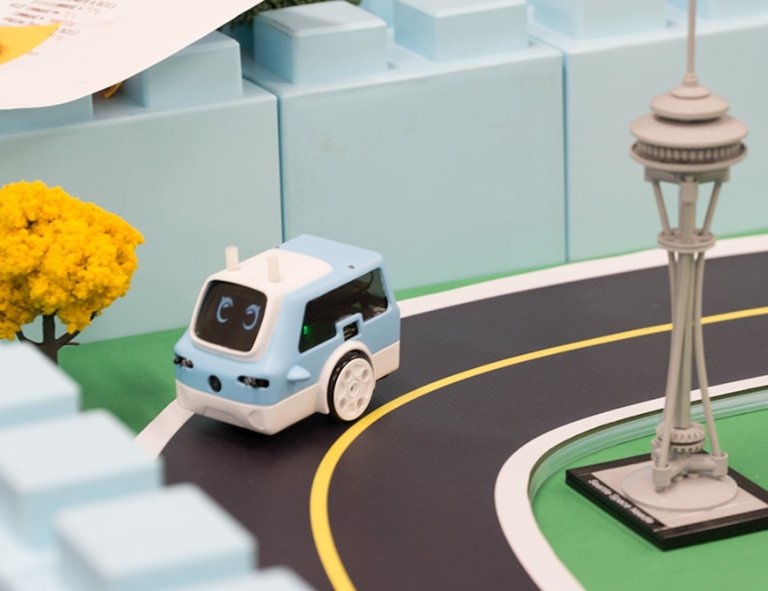 source
This intention to be an educational technology has earned you in the well-deserved prize for innovation in robotics and drone CES 2019, with Zumi you can learn to program the best routes of your daily destinations as well as calculate the best route, identifying threats and obstacles on the road reducing the likelihood of an accident.
To train our robot you must allow it to analyze your features as well as those of your closest family and friends, then it is very easy to program Zumi through gestures that save to then command him and follow to the letter your instructions.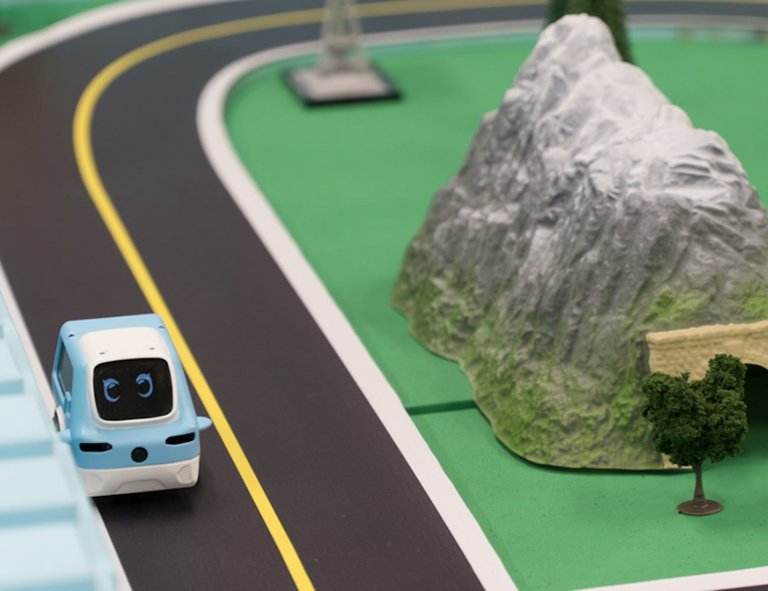 source
It could really enter the category of entertainment because it is very fun to interact with the robot.
This innovation is possible thanks to the collaboration with the use of technology that has the cars auto directed, the tools used by the industries are open source, one is called Tensor Flow and the other is called Open CV and has the purpose of providing all the information for the cars to drive autonomously along the path in which it has been trained.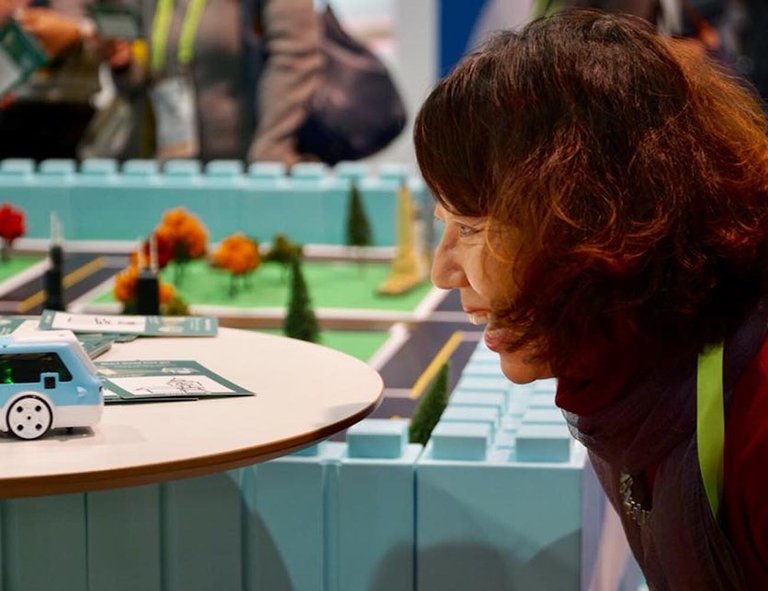 source
If you are a programmer you will be able to access the free code and make the modifications you want, building more neural networks to train Zumi in this way you also collaborate to keep the project growing.
And if you are an apprentice or do not know anything about the field of artificial intelligence you should not worry because Zumi is designed to educate in this field. In fact, the robot will teach you by levels until a time comes when you master the subject without problems.
source
It's a great idea conceived for everyone so that we all learn about artificial intelligence in a dynamic and fun way. There are no limits to this robot that promises to be the beginning of a new wave of inventions in this branch of technology that will help people understand this wonderful world. It is estimated that by 2030 all devices will have AI.

source
This fabulous invention could be soon in the market, its launch has been in January of this year and they still need at least 100.000 to be able to start the assembly line and to launch them to the market at an estimated price of 400$.
source
Thank you for reading
---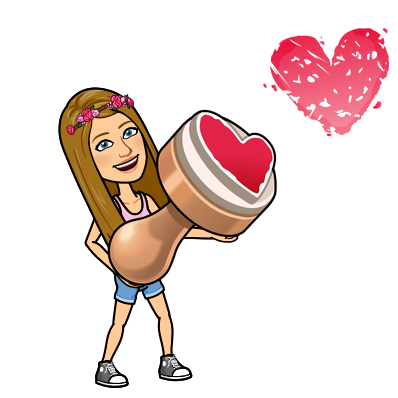 If you liked reading this article, feel free to FOLLOW ME, UPVOTE and RESTEEM! It's always appreciated =D. Thank you all for your support and see you soon for the news flamingirl's adventures!