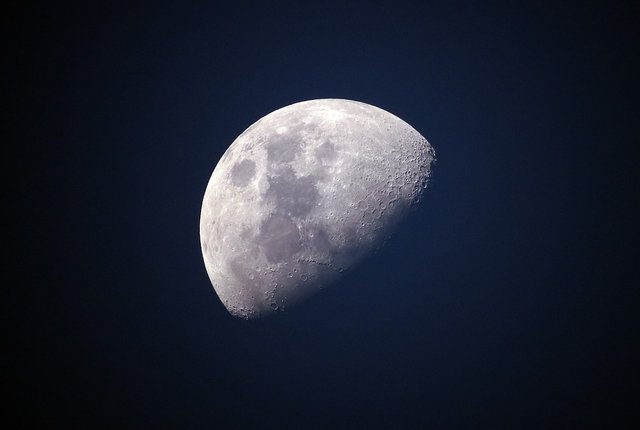 Virgin Galactic is working to drastically transform access to space and bring us space tourism not in a few years, but in a few months.
They are said to be only months away from offering private journeys, that are estimated to cost roughly $250k per trip.
Hundreds of people have already paid deposits, planning for their own private astronaut experience, looking for the chance to travel to space.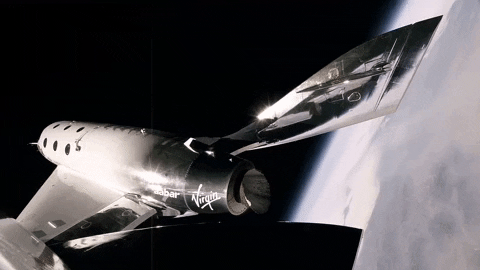 Prior to leaving, those who have booked a
trip are expected
to show up a few days prior, to familiarize themselves and prepare for the journey ahead.
The $250k trip to space is going to include a 90 minute flight, and though they've already successfully completed a space test, they are still looking to conduct more testing in order to ensure that they can provide a safe experience for tourists who will be looking to travel with them.
They don't want to stop there either, they've even mentioned plans for space hotels in the future as well, and day trips to the moon.
From the hundreds who have already booked their trips, they've been able to collect tens of millions in deposits so far.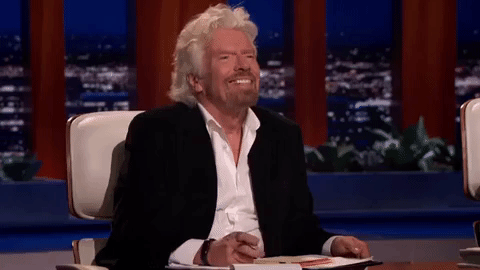 British billionaire Sir Richard Branson has admitted that Virgin Galactic will be merged eventually with Social Capital Hedosophia, which is expected to close later this year, once that merger is complete it will have established a new company that will be referred to as Virgin Galactic Holdings Inc.
Virgin Galactic are believed to be slightly ahead of their competitors at the moment in the way of offering commercial space travel. Branson has admitted that this project is going to inevitably open space to more investors and that it will bring a new opportunity to thousands, for them to experience what it's like to be an astronaut and travel to space.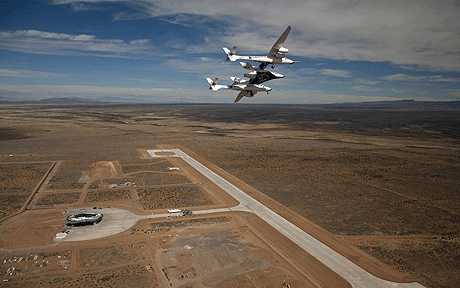 So far, the
UK, Australia, Italy,k and the United Arab Emirates
, have all expressed an interest to potentially build spacesports in the future.
They've already got a commercial spaceport ready that's located in New Mexico, the next one might be located in the UK. Branson himself has also admitted his own plans to travel up sometime next year.
As they continue to build more spaceships they expect that the $250k price tag will come down, making it more affordable for a greater number of travelers who might be interested. They will need to establish a strong safety record though and any mishaps will have the ability to greatly impact the future success of the operation and willingness of people to experiment with space travel.
Pics:
pixabay
pic2
pic3
pic4
The information posted above is for informational purposes only and should not be considered financial advice.