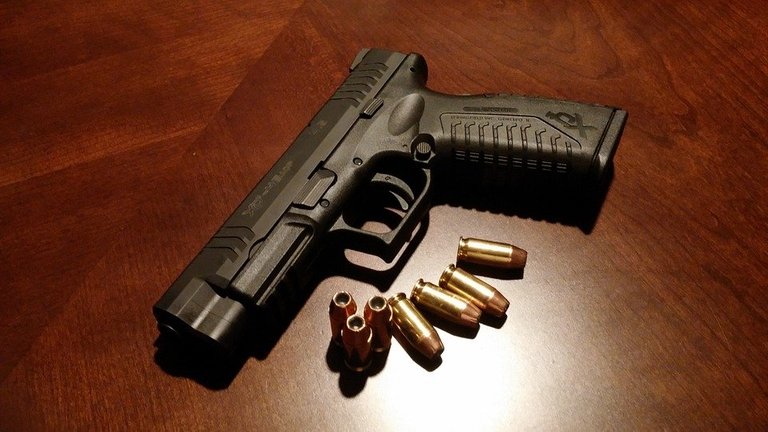 More than 800 people so far this year have been shot and killed by police. Of those 800+ individuals, many of them had been armed with a gun or knife, some with a toy weapon, several unarmed, and for a few it's unknown
more about the circumstances
.
Last year, there were over 900 shootings; by this same time last year there has been at least 83 fewer shootings.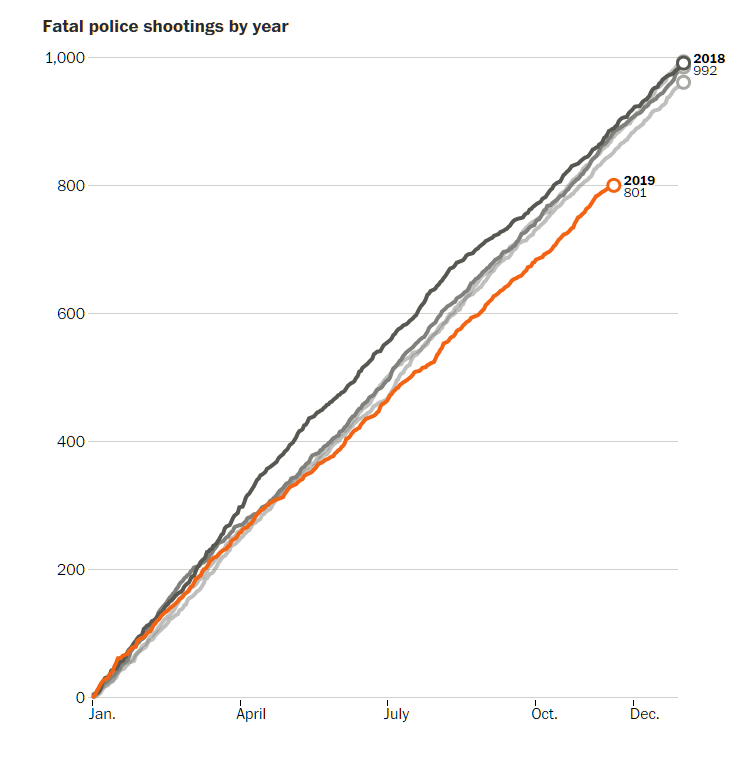 The shootings took place all over the country, they aren't designated to one or a few areas.
Would you be surprised to find out that some states have zero shootings per 1 million people? They are places such as North Dakota, Wyoming, and Maine at less than 1 incident per 1 million people.
Some regions that have seen a great deal of shootings include Colorado, Missouri, Oklahoma, California, Arizona, Tennessee, North Carolina, Florida, Georgia, all with more than 20 shootings per 1 million people.
Because of the previous lack of detailed information on police-involved shootings and cases involving officer wrongdoing, a number of efforts have been launched in recent years with individuals seeking to keep track of that information for the public.
As public perception has deteriorated in recent years over a variety of situations, it has become harder for police departments to recruit and find new people who are willing to join the force. Too frequently we see and hear about officers trampling on the rights of those they are supposed to protect and serve, and if the good cops wanted to further solidify the notion that there are good cops in the ranks, they should seek to punish wrongdoers who tarnish the reputation of the job.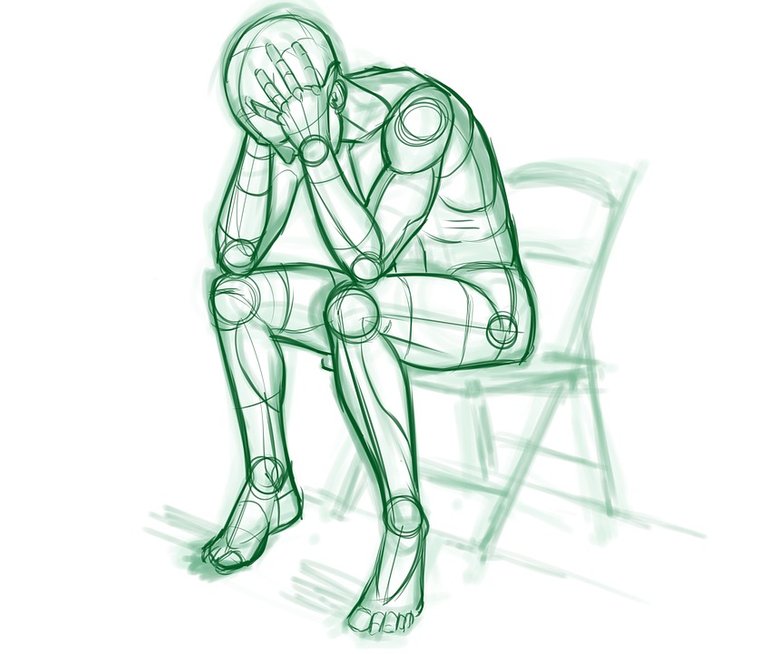 Police departments around the country have a wide range of issues to deal with, one of the more pressing being the 'epidemic' of suicides with several individuals taking their own life this year. According to 2013 data from the Centers for Disease Control and Prevention database, the suicide rate among police officers is 16 per 100,000. Because of the rise in police suicides, the city turned to offering free mental health care to officers who might need it. But not everyone might be willing to get the help in time.
Many officers have admitted to struggling with thoughts of depression and suicide in their line of work. Might this be just one more sign of how police departments around the country are failing not only the public, but their own as well. If they didn't prioritize revenue generation and pursuing victimless crimes, we might be seeing a different story.
Pics:
pixabay


Related Posts: