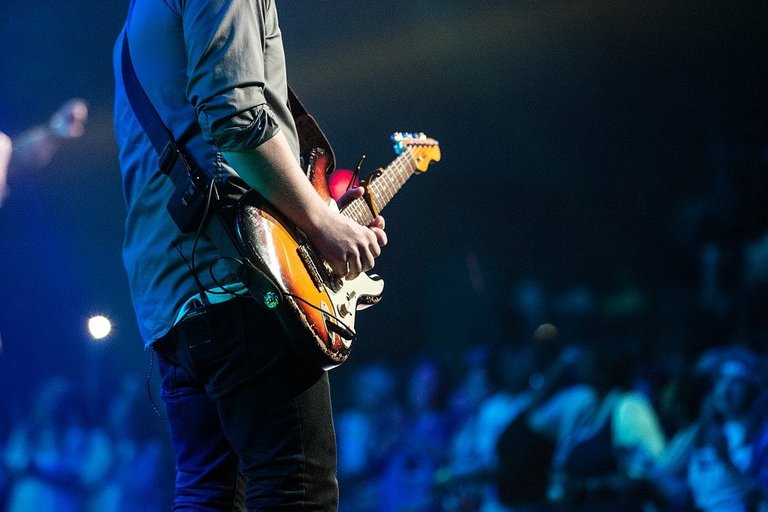 There are several well-known artists who have been cannabis users, including those such as
Louis Armstrong
,
Bob Marley
, Snoop Dogg,
Bob Dylan
,
Willie Nelson
, and many others.
It's a common belief that cannabis can inspire creativity in a variety of forms.
That cannabis has inspired creative works spanning many years. After all, there are many artists who claim to have been personally inspired by it themselves while creating different works.
Surprisingly, researchers have previously discovered that cannabis might actually reduce creativity however.
In their previous research, results indicated that
regular users might be less skilled at brainstorming
, and they're likely to be unable to recognize their own mistakes.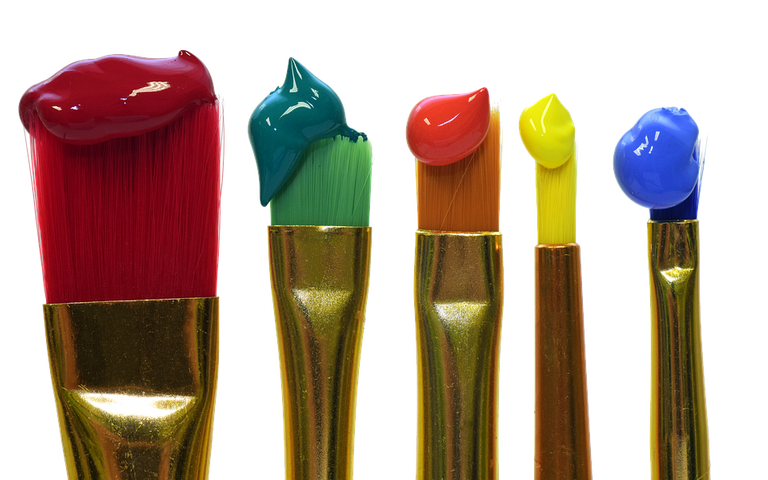 Scientists have asserted that regular cannabis users are essentially
not good at creative thinking
, but they still suggest that further research is needed. Interestingly, researchers concluded that
it might be the age of onset, when the user first started using cannabis
that could be the most critical factor
.
The type of cannabis can also obviously play a significant role, as researchers have suggested that cannabis with high concentrations of THC more specifically might not improve creativity.
That's when being tested on creative thinking though and
how to come up with a myriad of different solutions to a problem
for example. Sure,
they might be less able to brainstorm at the time
but maybe it might improve their individual painting skills? Or inspire a new hit song? What works for one might not work for another, but if someone claims that cannabis helped fuel their artwork and personal creativity then
who are we to argue
otherwise.
Still, researchers have insisted that any perceived creative inspiration that you might think is coming from the cannabis is likely only an illusion. But there are plenty of artists and works of art that have been created which support quite a different narrative.
Pics:
pixabay

Related Posts: