It is the 1st of January 2020, Happy New Year to all! On this day it is good to take a look at my 2019 resolutions and see how much did I achieve.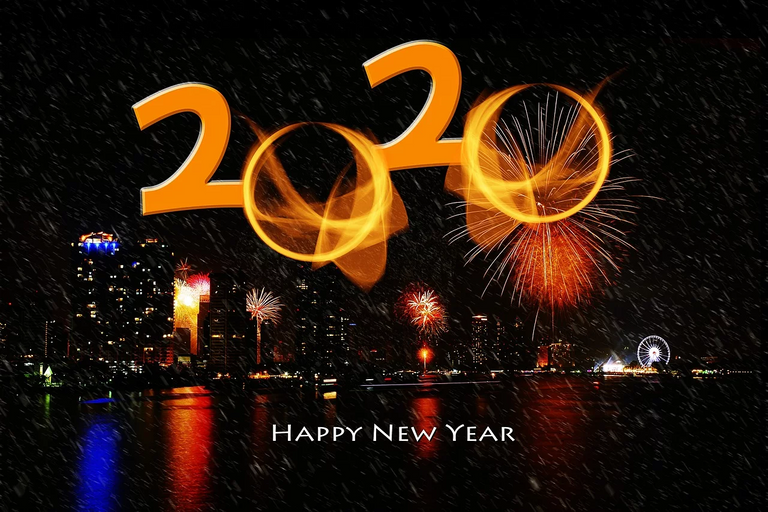 Source
2019
One of my resolutions in 2019 was to stop using Facebook. I did not uninstall the app nor did I delete my account as Facebook is still very useful for me to research on restaurants and businesses. So in 2019, other than using Facebook as a business directory, I probably spent less than 3 hours on it. Considering it was one of my heavily used apps in the past, I think it was quite a remarkable achievement 😎.
Next, I also aimed to read a book a month so 12 books a year. The idea is that since I am now going to spend less time on Facebook, I will be able to read during my 2 hours commute to and fro work per day. However, I ended up spending more time on Steem and Twitter instead and fell short of my target 😅. I did complete the following 7 books and am in the middle of Robert Shiller's Irrational Exuberance though:
The Black Swan by Nassim Nicholas Taleb
The Essential Marcus Aurelius by Jacob Needleman
Fault Lines by Raghuram Rajan
Destined for War by Graham Allison
The Misbehaviour of Markets by Benoit Mandelbrot
How to Win Friends and Influence People by Dale Carnegie
The Little Bitcoin Book by a Collective of Crypto Influencers
Finally, I also wanted to lose some weight, 6kg to be exact. My plan was to lose about 500g per month, which I have failed terribly. I did manage to maintain my weight and at least I did not gain more weight instead.
2020
In 2020, I aim to start the Steem ENS project that I have spent time preparing in 2019. Details for this project will be released once I return from my travels on 11 Jan. In the meantime, you might want to join the Discord server to interact with other potential supporters.
Next, I am also aiming to get my CCSK certification as part of my professional development. In addition, I will still continue to aim for 1 book a month. So do comment with the books that you recommend me to read. Finally, I will again try to lose some weight. I think I will aim for 3kg instead of 6kg this time 😅.
Just these 4 goals and I shall do a stock-take again on 1st January 2021 and I have already set a reminder alert for that.
---
SPUD 9
If you still do not know what SPUD is, it stands for Steem Power Up Day and it is an initiative by @streetstyle. Every month there is a day which Steemians are invited to power up their STEEM or simply stop powering down to participate in the SPUD activity. Powering up your STEEM to SP is a vote of confidence for this platform and at the same time there are fabulous prizes to be won! Hence, there is no reason not to take part.
This month I have powered a small amount of 115 STEEM to bring my total SP to 10,500. It is not much but every STEEM powered up counts.

Committed my first mistake of 2020 as I forgot to change the tags before publishing this on Steempeak. Did not intend this to be published to SteemLeo and certainly not StemGeeks Have updated the tags as much as I can. Apologies for that.
---
10% of post rewards goes to @ph-fund and 5% goes to @steempeak to support these amazing projects.
---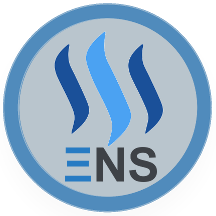 Join my Discord server to learn how you can get your own ENS name
---
This article is created on the Steem blockchain. Check this series of posts to learn more about writing on an immutable and censorship-resistant content platform: