Find the Bear Cave.. win crypto. Yup this is something I am thinking about .. truly!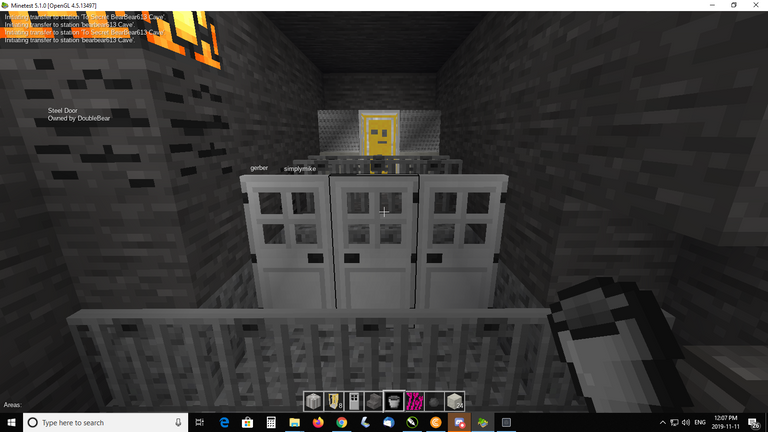 Imagine a virtual world where you create challenges and win crypto!
Well this is in the works in regard to NEOXIAN tribe. In order for STEEM to survive it would seem convergence of technology and ideas will have to carry it forward. STEEM is a great blockchain with only 3 seconds to confirm and zero fee's. Yet there are so many other blockchains that do worse in terms of scaling and time; yet they remain higher on the coin market cap.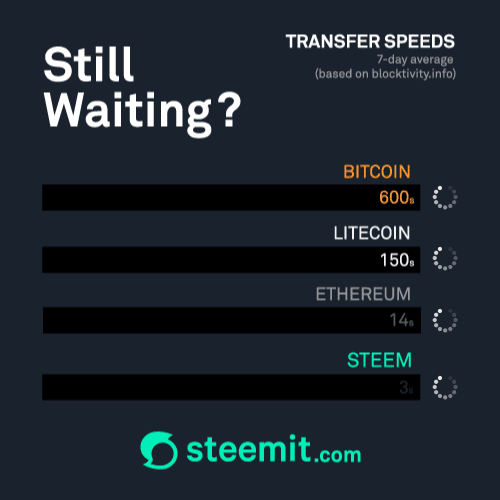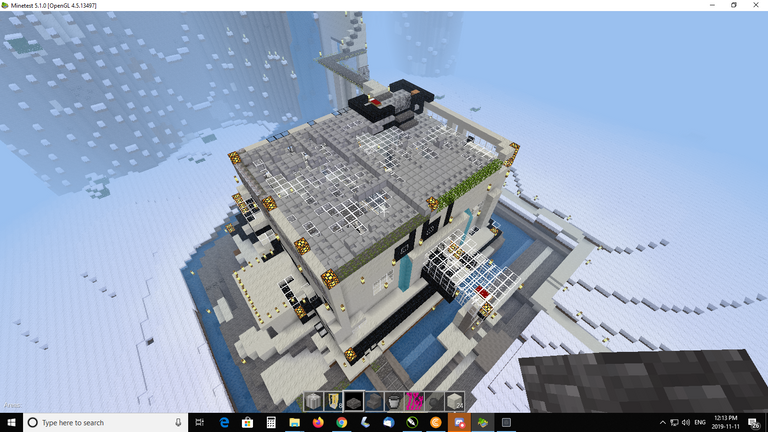 I have created a world where there are hidden treasures and challenges. Seeing my crypt-peeps use their imagination and build it using https://www.minetest.net/ has been really fun. How far could this be taken?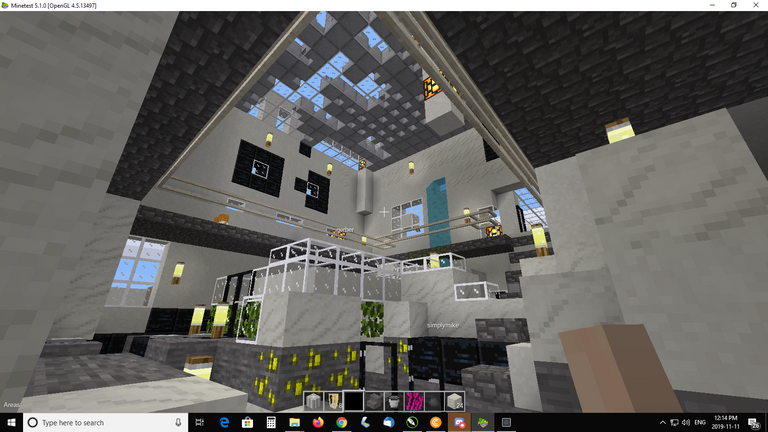 The Bear Cave exists.. it is secret and hidden. Does it Transport to the sky? Or is it deep underground where nobody can find? You may not enter the room, but if you are able to adequately discover it's contest and screen shot it; you will be rewarded.
The land is vast and open world. Can't wait to see what is in store in terms of tribe contests. This is how you get more engagement.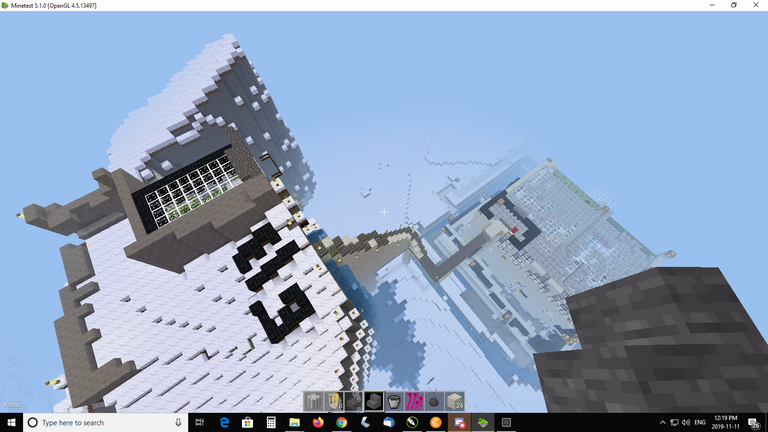 Convergence of technology is the only way to go. Perhaps one day NEOXIAN wil have a dedicated blockchain of it's own. There is so much talent there, that maybe it's going to be a thing?