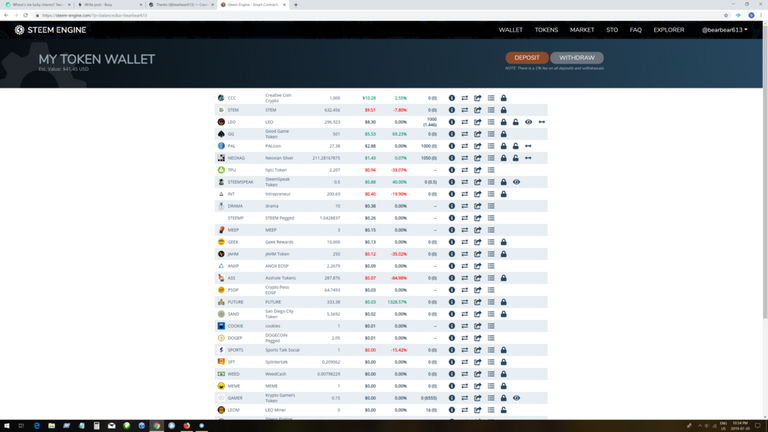 Hello folks! Sunday Morning to some..
SMT.. or SMRT
Binary, non-binary
Whatever you want to call this crypto land; it needs some helping with navigation and fast. The past couple of weeks has seen some major changes within the STEEM blockchain, but it hasn't made navigation for a novice steemian or whatever you want to call them. It's in fact become confusing for a more veteran Steemian like myself.
Which way do we go? How do we post? I am part of a couple of communities I love, but some other really cool communities are popping up as well. When it was just a single coin; STEEM/SBD it was simple, but now if I don't have the proper hashtag or my post isn't thoughtful enough to be part of that 'community' it could get flagged.
I used to want rewards, but with all of the choices like with miners and front-ends I won't get the proper rewards; or will I? Thinking of a post and then presenting it to only a few communities can be limiting. Do I want to be rewarded in #creativecoin #stem #palnet #neoxian #steemleo #int #steamace ???
You get the picture. With Steemit only giving 5 tags to allow, steempeak not showing every tribe you could have been rewarded from just seems perhaps I am ahead of what needs to be done. The motivation for this post was trying to see if some other posts were rewarded in a certain token. Wouldn't we want to make a post that yields the best result?
Could we perhaps see posts specifically related to the top trending coins? This is the future of a tokenized blogosphere. The STEEM Multiverse is perhaps just the Universe now. Perhapse busy.org is the only place to have multiple tags. Making a single post can take some time, and now we have to decide what we are getting 'paid' for.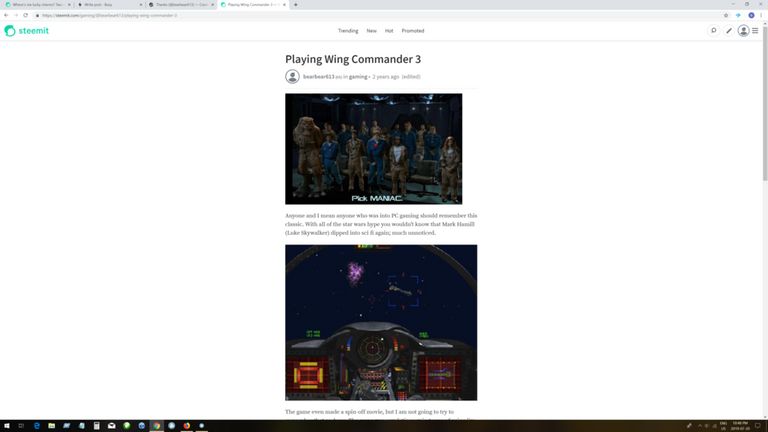 Why the Wing Commander post? In case I don't have a valid hashtag for certain communities ;)