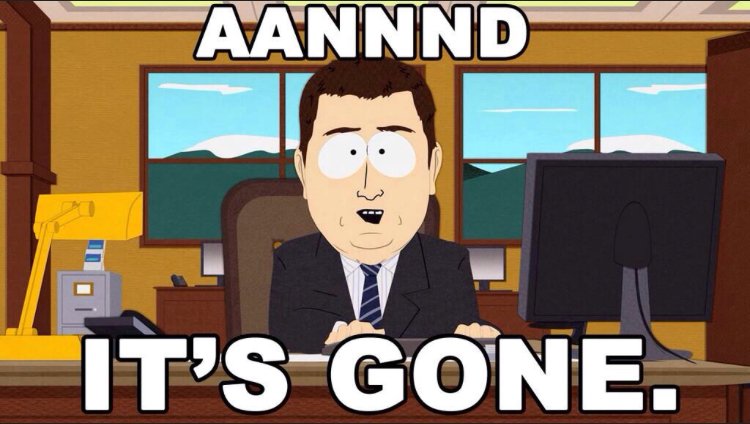 It was HOT this weekend. I had to stay in the whole day and I prayed the air-conditioning would stay on. Just remember when the blackouts occur; crypto can be lost!
Keep it real! Even when it comes to crypto!
I heard, "oh crypto is better than gold"
I heard, "oh crypto is better than the banks"
Just one problem: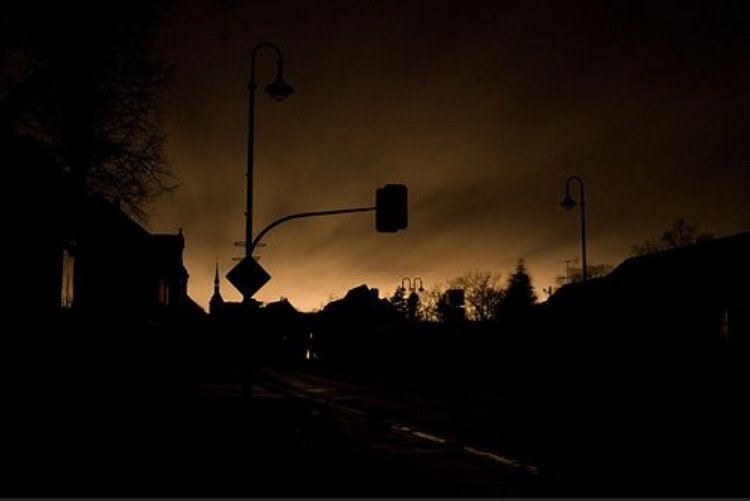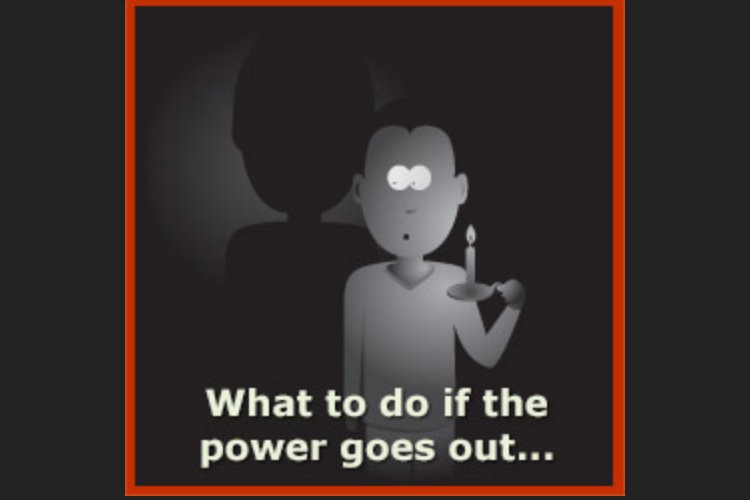 So whoever loves their technology, just remember there's something called electricity. Perhaps the blockchain needs to develop something dependent upon PHYSICALITY. Often we create roofs over our heads and forget we live in the outside physical world.
Stay frosty.. it could be all gone today or tomorrow. Yes that's what KEY's are for, and hard key's and soft key's.. but I gotta plug something into something!