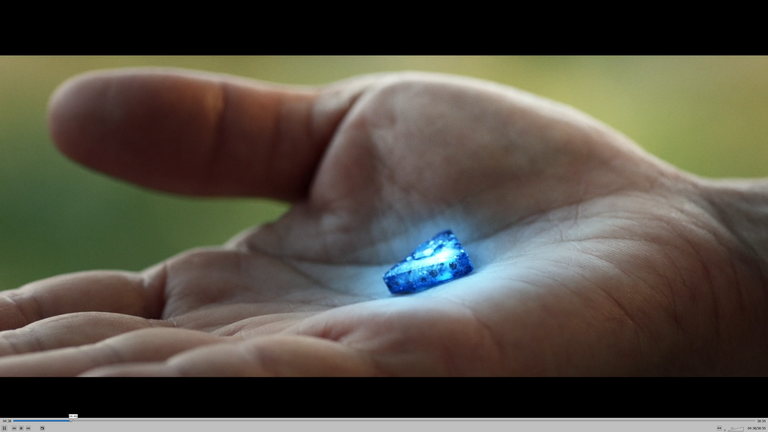 Please refer to my previous blog posts. This is the seventh episode and there's some backstory to help you out from previous posts.
Tracking Drugs apparently exist in the future! Protect the universe from androids? Ok!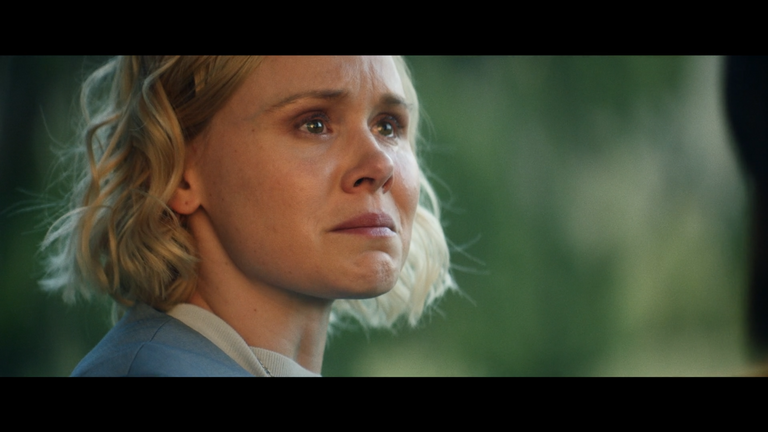 Then she realizes, oh jeez what have I gotten myself into. I promise you this character just cries cries cries.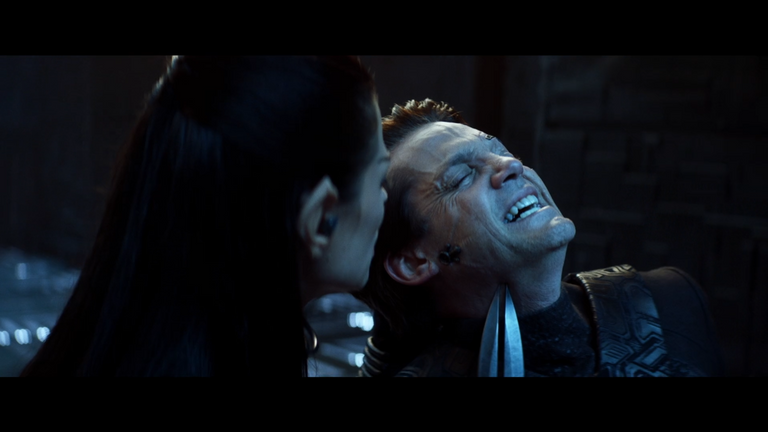 We finally see the end of an old character at the hands.. of a woman. Goodbye Hugh of Borg. Short lived..kinda sad..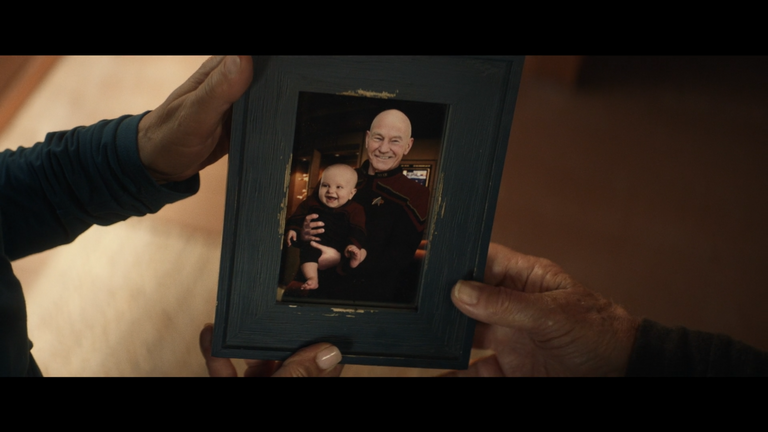 Finally the cameo appearance of two beloved characters appear. Deanna Troy and William Ryker! They had two children, one who apparently died of some synthetic virus. It would seem the corono-virus still exists in the future!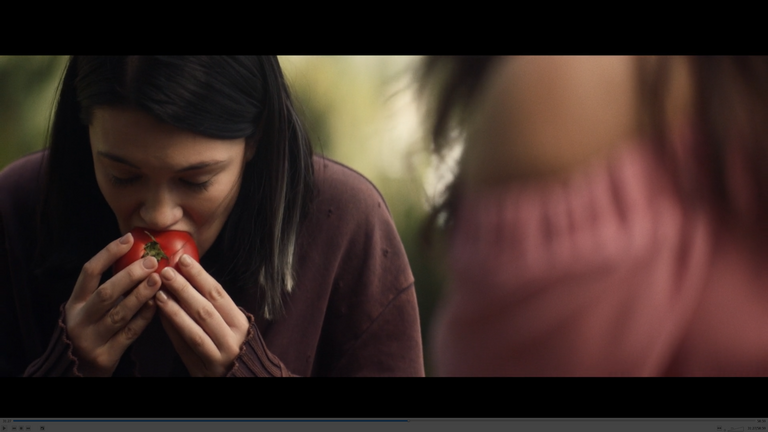 Oh jeez, crying character (I don't even know her name) realizes that tracking chip might have been for the bad guys. So it's time to rid ourselves of bad choices. It's drug tracking detox time!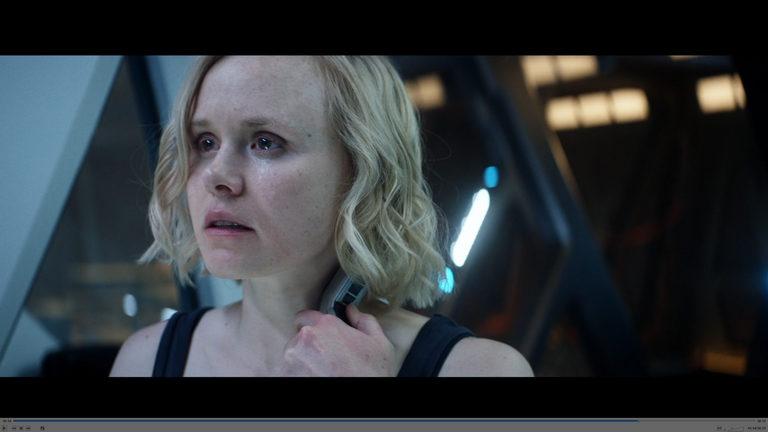 Apparently Androids love the organically grown tomatoes. So excited seeing her enjoy organic! Remember folks, pesticides are bad for you.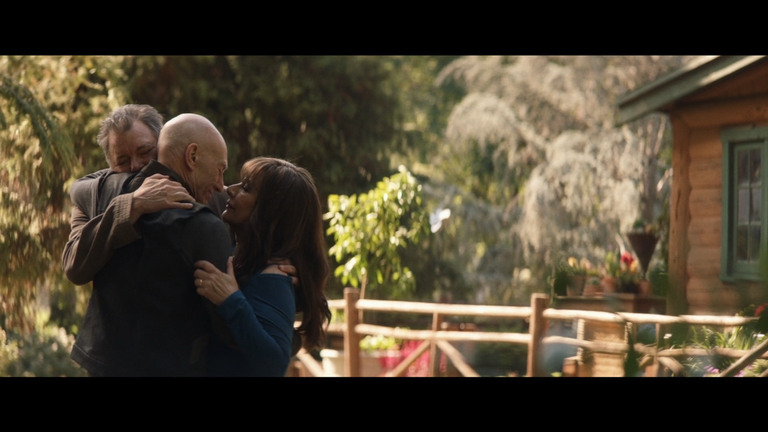 The reunion was pretty short lived. It would seem Ryker can't find a trimmer or shaver, Deanna eats a little too much pizza. But they are happy on their cottage with half retirement. Obviously there's some foreshadowing. Ryker will be back in uniform for some epic real old school Star Trek.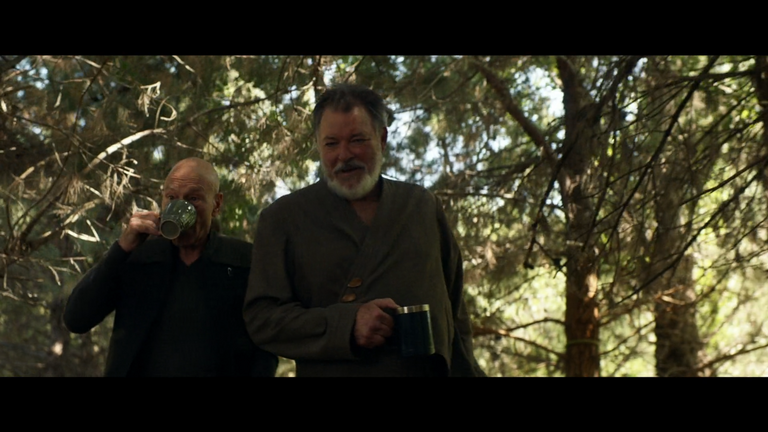 But until we get there, we will have to wait for this filler episode to conclude. It's like everyone is just old and wants to be left alone - even Picard.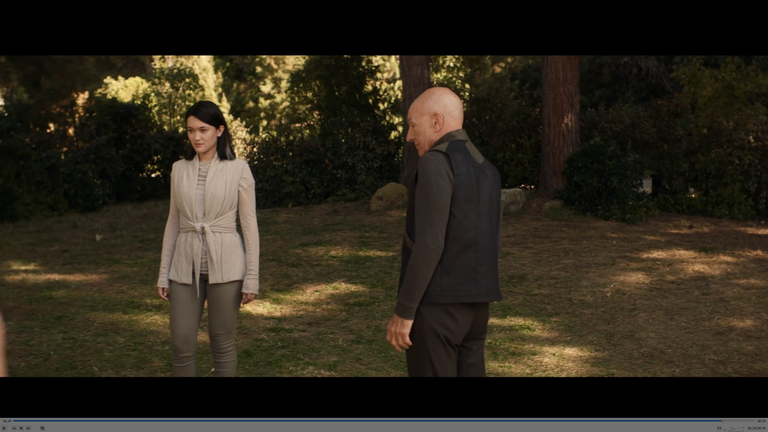 Well that about wraps up the episode. Pretty slow. There was one small action scene, and basically the bad guy Romulan is tracking them. I would say this was slow, boring, not that interesting.
6/10