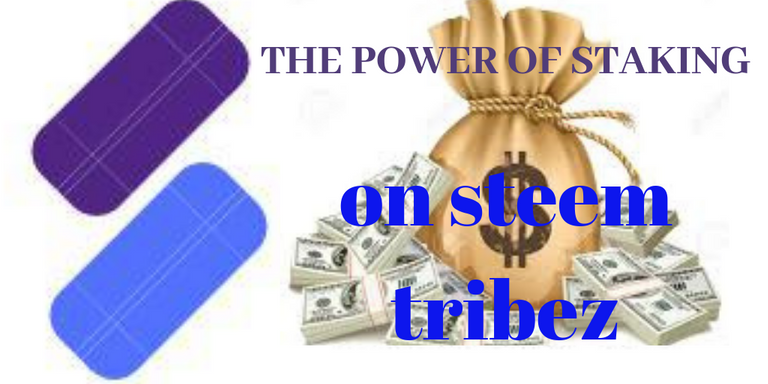 Hello, sports lovers and investors,
I am very happy to move from 35k Sports Stake to 8ok Sports Stake in just 4 days.
At the beginning of this week, I wrote a post when I was just making 35k. I was very happy because of reached my first milestone on Sportstalksocial.

I set my self target of making 2x the 35k I hard made in one week. I am very happy that I have made my target before the end of that one week I had set my self to. You do not know how good I feel like to make what I wanted to make a week, in just 4 days.
I even though I am not where I want to be, the good thing is that I have reached a simple milestone of doubling my achievement of lask. week in just 4 days.
Thank all the people who have been sharing their rewords with me and all those how have shown me love and care to lift me from zero sports tokens to 80k.
Now my next one is doubling the 80k sports tokens in the next week.
If you are on steemit and you have not yet known how important it is to keep staking the sports tokens and all the tokens from the different platforms that have been made on the steem blockchain, better take time to make a good analysis on this because this wold of new tribes my leave you.
This is the only chance that we have to change. Let us learn how to keep aside something for tomorrow.
Thining is that one has to discover what their talent is in the world and use it to make more a leaving.
I have set a target of staking 90% of the total rewards I get from the steem blockchain.
I do this because I am following a good example of people in admirer.
These are people like @surpassinggoogle, @pele23 @taskmaster4450, @leedsunited, @zoneboy and many others how are staking every day.
If you do not have money to invest in those tokes just keep staking the rewords that you get.