[ITA] I miei primi 500 followers su Steemit
"Fatti non foste a viver come bruti
Ma per seguir virtute e canoscenza" Dante Alighieri che parla dell'Odissea di Ulisse
Ormai da sempre l'umanità ha sempre evoluto verso qualcosa di nuovo, di sconosciuto. Senza abbandonare le vittorie acquisite, si è sempre spinta come Ulisse verso terre nuove.
E ancora oggi nell'infinito mondo della blockchain ci sono pionieri che senza saper veramente dove stiano andando ogni giorno scrivono, condividono, senza che nessuno talvolta li legga, adesso. Forse tra 1, 10 anni, 100 anni si studieranno questi primi milioni di posts per capire la rotta che l'umanità aveva scelto di intraprendere nel lungo cammino della decentralizzazione.
Ecco! Vorrei festeggiare con voi questi primi 500 followers. Un enorme grazie per aver condiviso anche per un solo post, una sola frase, una sola parola questa mia crypto odissea. Un'odissea vissuta da cantautore. Perché la musica esisteva già 50.000 anni e esisterà finchè esisterà l'umanità.
Ecco la mia rotta : https://linktr.ee/lorenzopistolesi
[ENG] My first 500 followers on Steemit
"You were not made to live like brutes But to follow virtue and knowledge " Dante Alighieri writing about Ulysses Odyssey
Humanity has always evolved towards something new, unknown. Without abandoning the acquired victories, it always pushed like Ulysses towards new lands. And even today in the infinite world of blockchain, there are pioneers who, without really knowing where they are going every day, write, share, without anyone sometimes reading them, now. Perhaps in 1, 10 years, 100 years these first millions of posts will be studied to understand the route that humanity had chosen to take on the long path of decentralization.
Here! I would like to celebrate these first 500 followers with you. A huge thank you for sharing this crypto odyssey for even a single post, a single sentence, a single word. An odyssey lived as a singer-songwriter. Because music already existed for 50,000 years and will exist as long as humanity exists.
Here is my route : https://linktr.ee/lorenzopistolesi
Merry Christmas - Buon Natale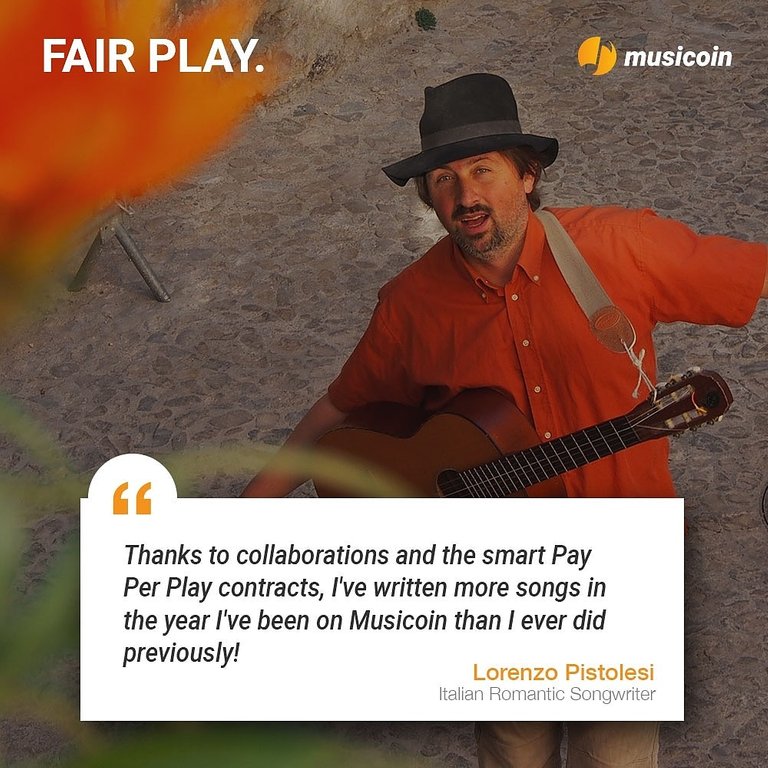 Merry Unreal Christmas - Buon Natale Irreale