Where we stand as of present
I have always imagined a future where agriculture is done like this.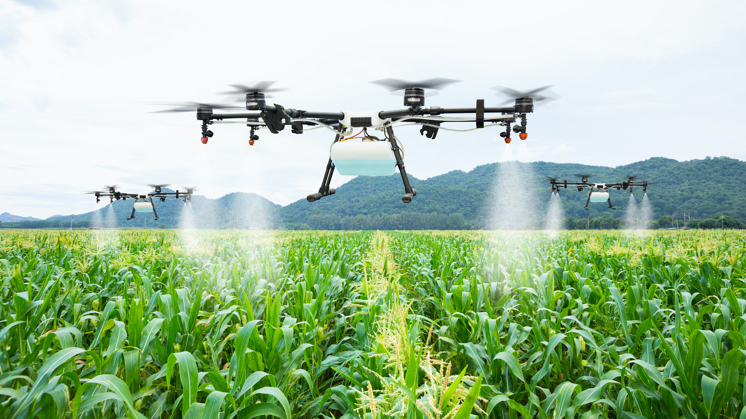 and not like this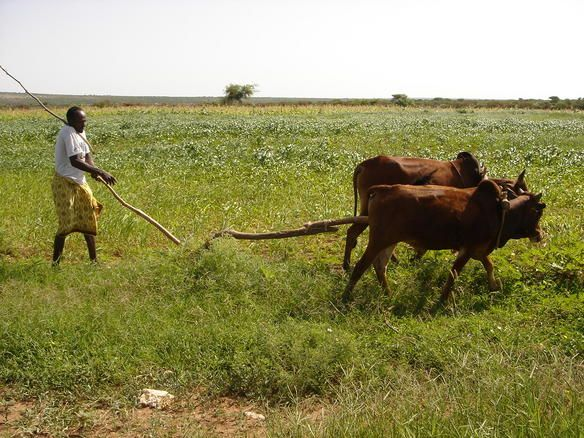 The very fact that agriculture in most countries in Africa is still based on crude means of farming with very low yield is a cause for concern.
Over the years we've seen the pace of technology growth within the African continent explode. And it's high time the source of production of the food we eat which is agriculture needs a huge revamp.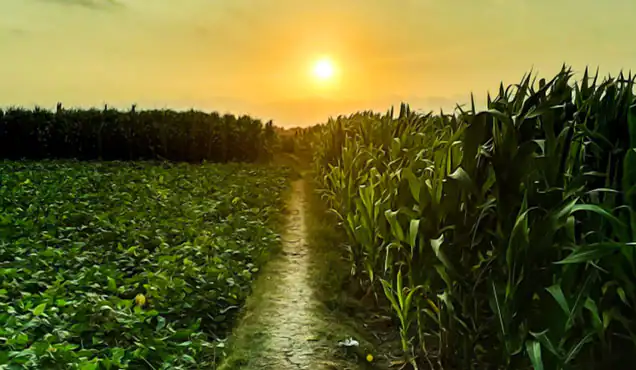 Image Source
Some of the challenges I've been able to identify are as follows:
1. Lack of empowerment for the African Farmer:
Across the African continent, there are over 33 million small and medium-scale farmers who contribute to about 24% of the overall GDP of Africa. But a lot of these farmers are actually struggling to make ends meet while their children no longer see agriculture as a profitable profession.
2. Poor Institutional Capacities:
The lack of good institutional structures has caused the collapse of units in the agricultural sector across Africa. As without the support of these institutions, over the years farmers have been on the receiving end of the challenges in the sector.
There are several others like:
Lack of agricultural investments.
Little to no agricultural research and development.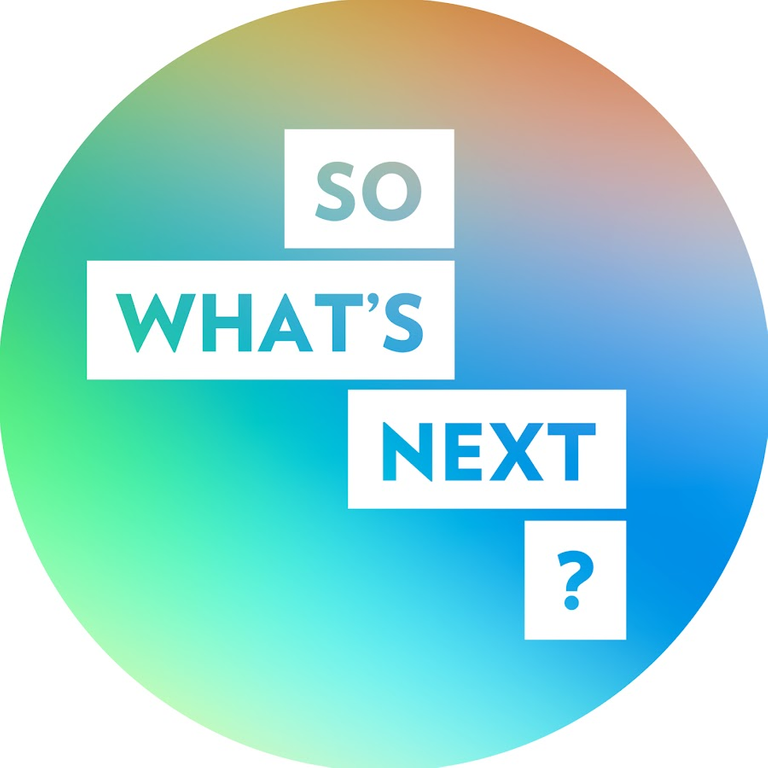 Image Source
What's next?
The way to build the future we all want is through the following:
Investing in Human Capital
Building institutional capacities through private and government collaborations towards developing policies that favor the farmers.
Providing access to credit for farmers and training that provides human capital, and always ready to provide a fresh input of trained personnel in the sector.
The largest of all is to fund and support agricultural research and development programs aimed at improving farmers' yield and different value-chains across the sector.
I guess I might start a series exploring exciting solutions that can bring the future we all admire and desire in agriculture.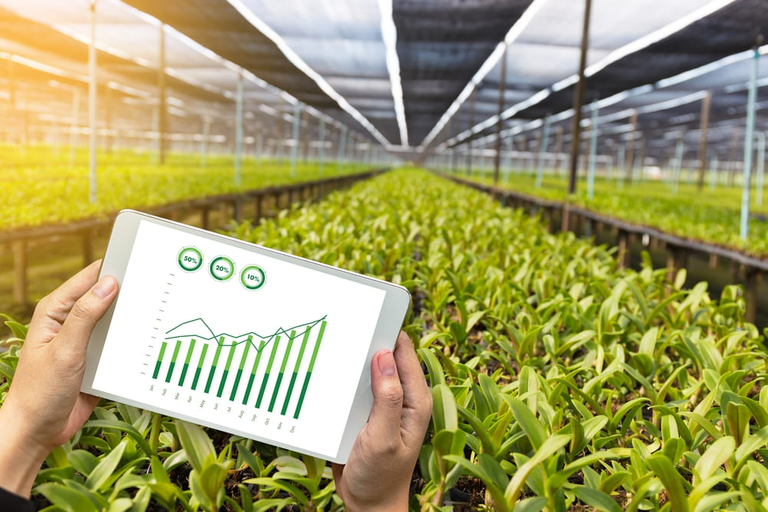 Image Source
And also the roles technology and blockchain plays in that future.
Peace Out✌