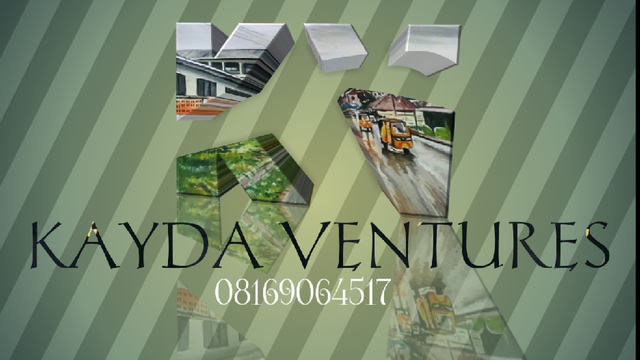 LOGO DESIGN
this is a workout logo graphics design 3 made on my Phone 📱 Infinix Note 4 Pro using pixellab application for the first time. Still developing the spirit for creativity.
It is never a crime to initiate new skills utilizing the technologies we have around us. Just with my 📱 Infinix Note 4 Pro, I have been able to access several applications in which has enabled me to be more creative. Yes, creativity deals with the psychology part of the body which is the brain but it really worth it. If thinking about growth for the environment and for yourself, much will definitely be achieved. Making use of the Pixellab application, I am still thinking of other applications I can use to add beauty and solidity to my creativity.
I love to think wild and wide. With this, I appreciate you for reading in my blog for today and with much love and support.
With love and an artistic view on life until next blog ,when I will be showing and giving more illustration though the making of a good 3D effect portraitures.
I will appreciate your love /vote /comment for my artistic view on Steemit life is highly appreciated.......and I really want to use my works to make impact.
Thanks for reading in my blog