Ein Palindrom ist ein Wort oder eine Zeichenkette, die rückwärts gelesen wieder das gleiche Wort bzw. die gleiche Zeichenkette ergibt, wie zum Beispiel das Wort Madam oder das heutige Datum 😄
ps. Die nächsten palindromischen Tage werden übrigens der 12.12.2121 und der 03.03.3030 sein.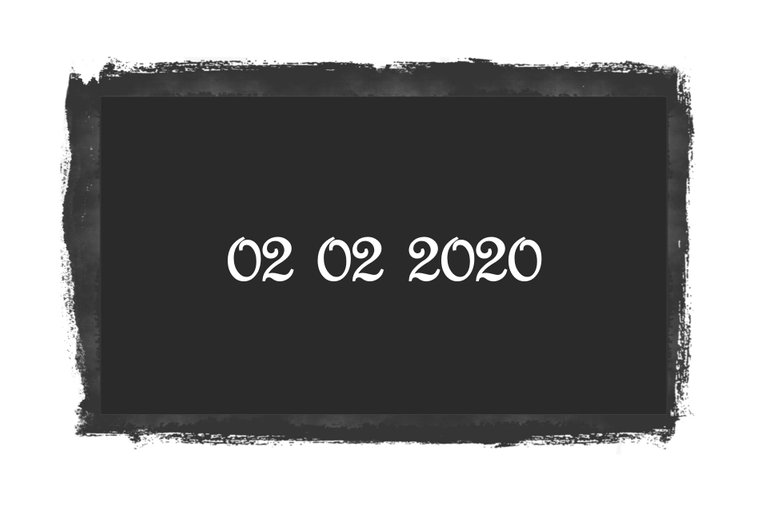 02022020 ergibt rückwärts wiederum 02022020
English
A palindrome is a word or more generally a string of characters which, when read backwards, produces the same word or string of characters. For example, the word Madam or today's date is a palindrome 😄
ps. the next palindromic dates will be the 12/12/2121 and the 03/03/3030.
Live your Secrets and Steem Prosper 🔥
xx Viki @vikisecrets