A South Korean inventor has come up with a design for a toilet that pays you in crypto to poop.. At least this shitcoin is honest and up-front!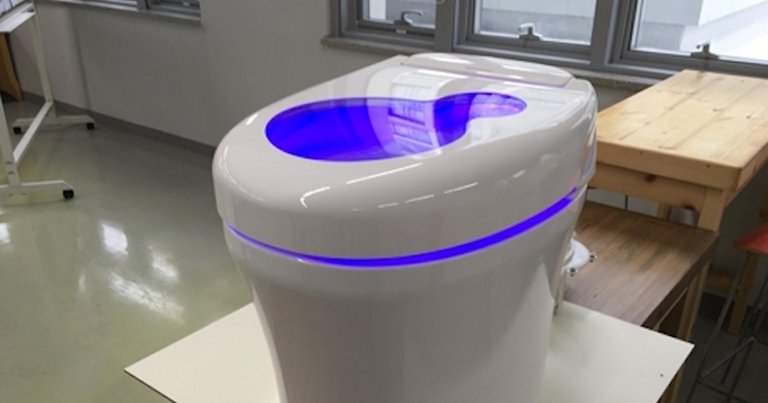 The basic idea is that the BeeVi system stores human waste nearby and uses microorganisms to break it down, then using the methane produced as fuel.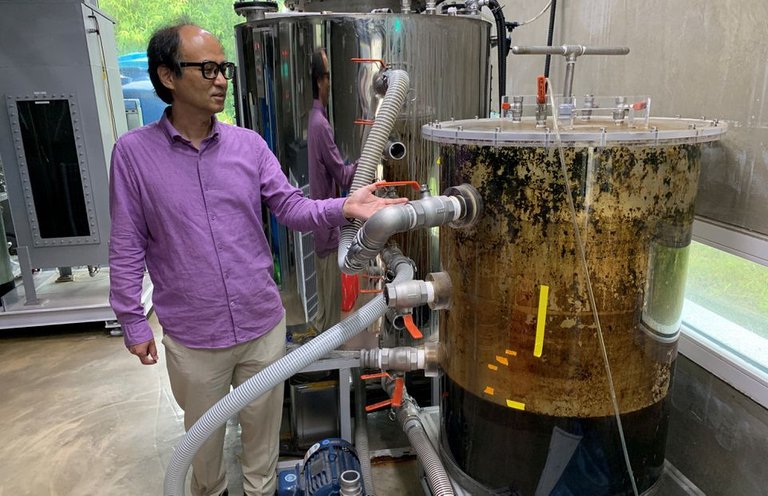 An average person defecates about 500g a day, which can be converted to 50 litres of methane gas, the environmental engineer said. This gas can generate 0.5kWh of electricity or be used to drive a car for about 1.2km (0.75 miles).
Seems quite a bit more efficient and productive than many shitcoins ever are!
Cho has devised a virtual currency called Ggool, which means honey in Korean. Each person using the eco-friendly toilet earns 10 Ggool a day.
So if you are ever short of money, you'll be able to graze on the grass in local parks until you poop enough to afford to get your foot back on the financial ladder. The future is looking bright!


Wishing you well,
Ura Soul
---

Read My User Guide for Hive Here
---
---
---